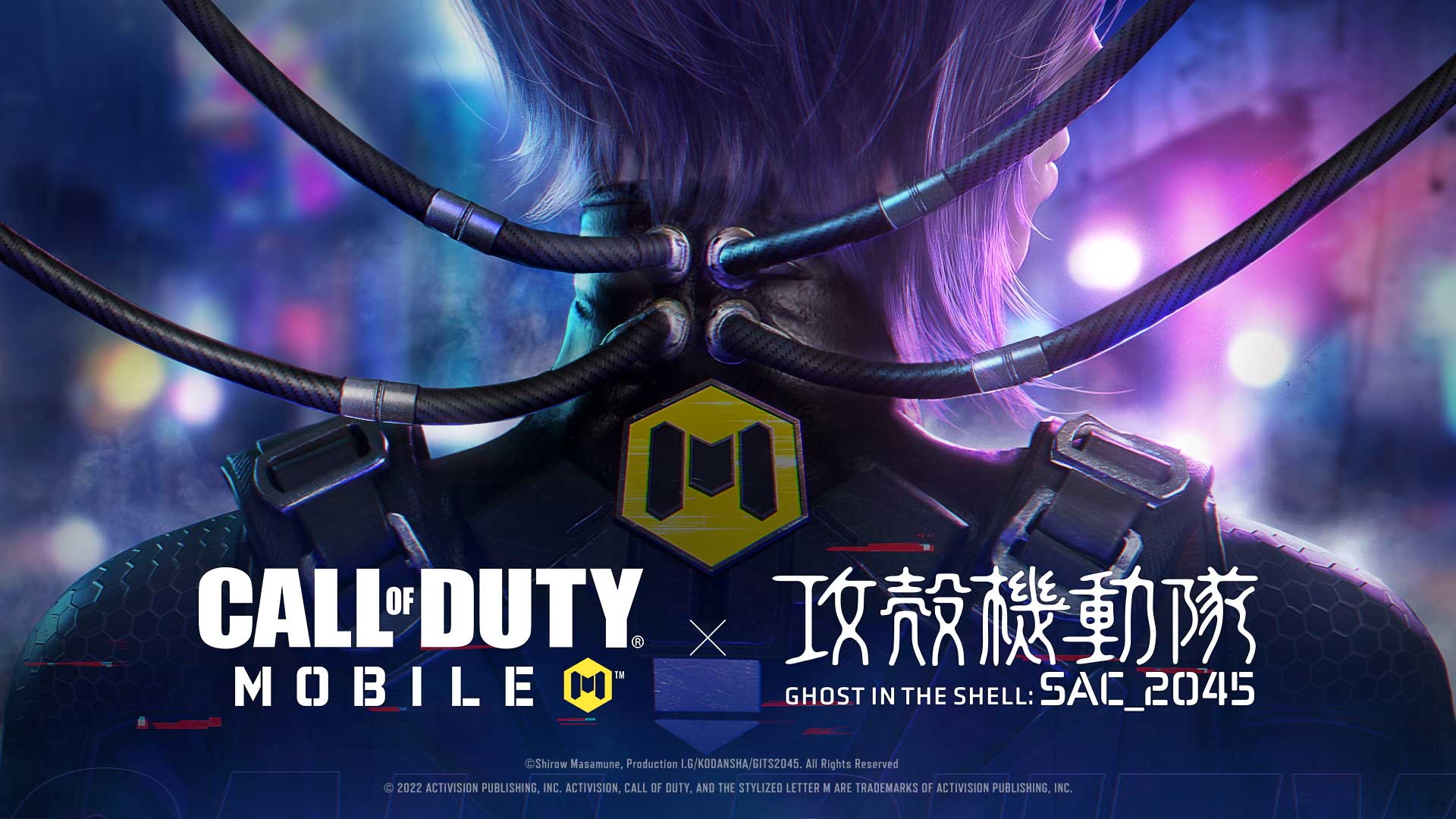 Call of Duty Mobile Season 7 is titled New Vision City and the new update has been rolled out today. Activision recently announced the collaboration with Ghost In The Shell: SAC_2045 and the new alliance adds an innovative cyber town to Call of Duty Mobile. The new City named New Vision City is situated around Nuketown on Isolated Map. As COD Mobile's Season 6 update has brought in a slew of new content, players were hoping to see more new content with the new season.
Call of Duty Mobile has become one of the most popular gaming titles in the past few years. Regular updates and the inclusion of new content have played a vital role in the upbringing of the game on the mobile platform. When a new season begins, the developers make adjustments to the game to keep it intriguing. Call of Duty Mobile Season 7 will also include several fresh game modes, particularly the Battle Royale mode. The new city is inspired by popular anime series Ghost in the Shell: SAC_2045.
Also Read: Call of Duty Mobile World Championship 2022 Stage 4 Format and Schedule Revealed
Call of Duty Mobile Season 7: New Vision City – All You need to Know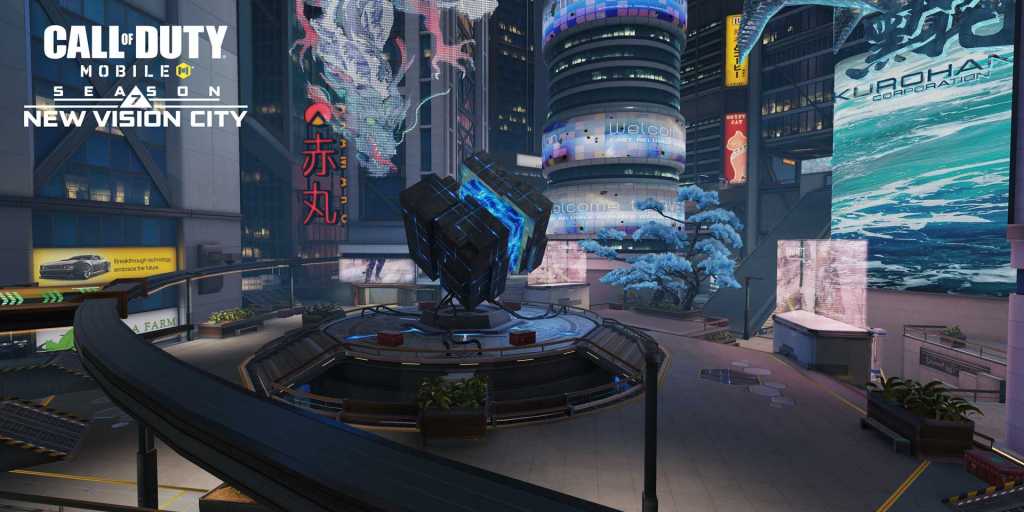 The new update has plenty of new features coming in with the inclusion of features. One of the new aspects is the new revive mechanism in which you can revive your teammates by collecting their ghosts from the places where they were eliminated instead of collecting dog tags. Compete against AI Robots and mechanical dogs in the new city.
You can collect mechanical components after conquering AI robots and mechanical dogs in the Battle Royale and swap them for a Cyberware Enhancement at the Redeem Facility. You will be able to install one of 4 distinct upgrades.
Cybertron: Allows you to control a microdrone via exterior terminals, which is useful for scanning and hacking hostile objectives.
Ocular System: Reveals the enemy's locations nearby and their stats are displayed
Cyberbody Limbs: Grants improved physical power and a transformed right arm for an aerial melee attack
Neuro Systems: Optimizes your precision and targeting abilities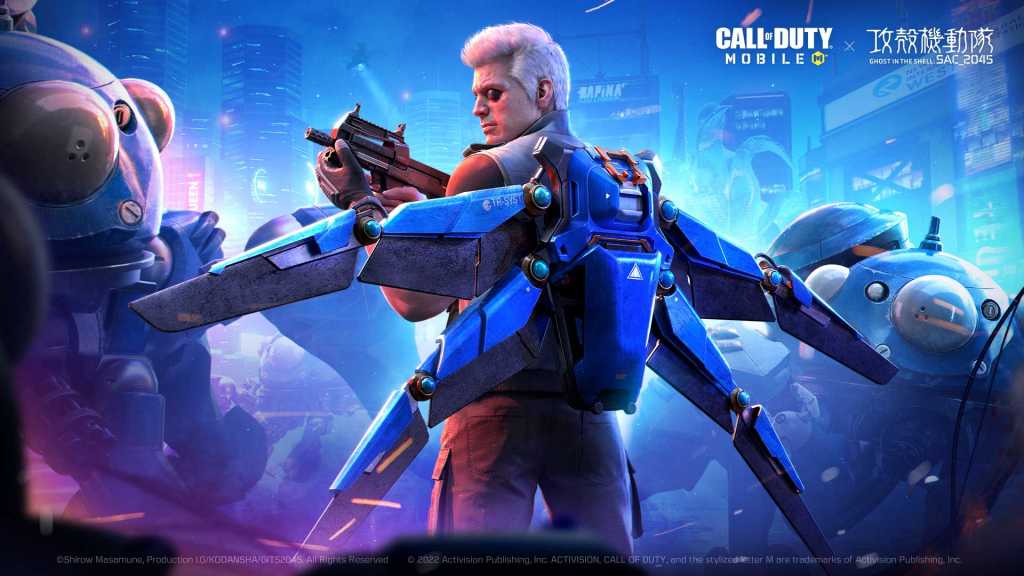 The all-new event in the latest patch is known as Togusa's Survey, and the players will be given the tasks of restoring communications that went down, helping allies, and tracking down past humans. By playing several multiplayer and battle royale matches, one can make progress in the new event.
🏙🚊 Traverse the megalopolis!

🗺 Map out your visit to New Vision City before bringing the fight to our newest Battle Royal region in #CODMobile Season 7! pic.twitter.com/4ICdcMOhcA

— Call of Duty: Mobile (@PlayCODMobile) July 31, 2022
CoD Mobile Season 7 presents a new Battle Pass with additional content to unlock, such as new Operator skins, a new gun, an Operator Skill, Weapon Blueprints, Calling Cards, Charms, and COD Points. The free BP Content contains the Claw Operator Skill from Infinity Warfare from 2016, along with the Switchblade X9 SMG from Black Ops 4 at Tier 21. The premium BP content includes themed-exclusive cosmetics like Operator Skins such as Motoko as well as Weapon Blueprints for the Kilo 141, Arctic .50, Shorty, and Switchblade X9.
Also Read: Best Multiplayer Games for Android: Call of Duty Mobile, Asphalt 9, Roblox, and More