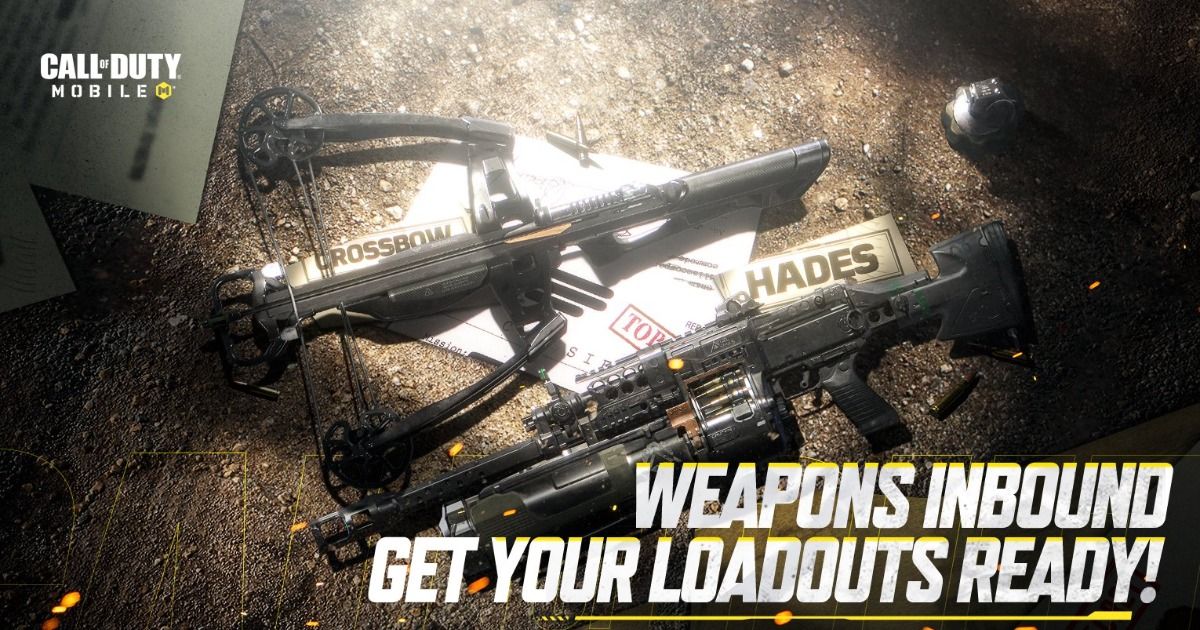 It is time for a new Season in Call of Duty Mobile, which means there will be new weapons, operators, maps and hopefully new game modes. The upcoming Season drops 25th August 5 PM PDT/5:30 am Indian Standard Time and players will be able to drop into a couple of new maps – Monastery and Scrapyard 2019.
While the former was previously available in only certain versions of Call of Duty Mobile, Scrapyard 2019 is an updated and revamped version of the map which was present in the game before. The new season brings a whole bag of goodies to the table, including a couple of new game modes as well, namely: Payout Search and Destroy, and Solid Gold Battle Royale Mode.
Payout Search and Destroy is akin to the style of matches seen in Counter-Strike, where players earn currency in each round by killing their opponents – and then using the earned currency to buy weapons and equipment. Solid Gold battle royale mode is pretty much just the standard battle royale mode, but every weapon and equipment found on the map will be legendary.
Also Read: Redmi 10 Prime India Launch Date Revealed in Cryptic Tweet, Here's What to Expect
Call of Duty Mobile Season 7 launches 25th August, brings a crossbow to the table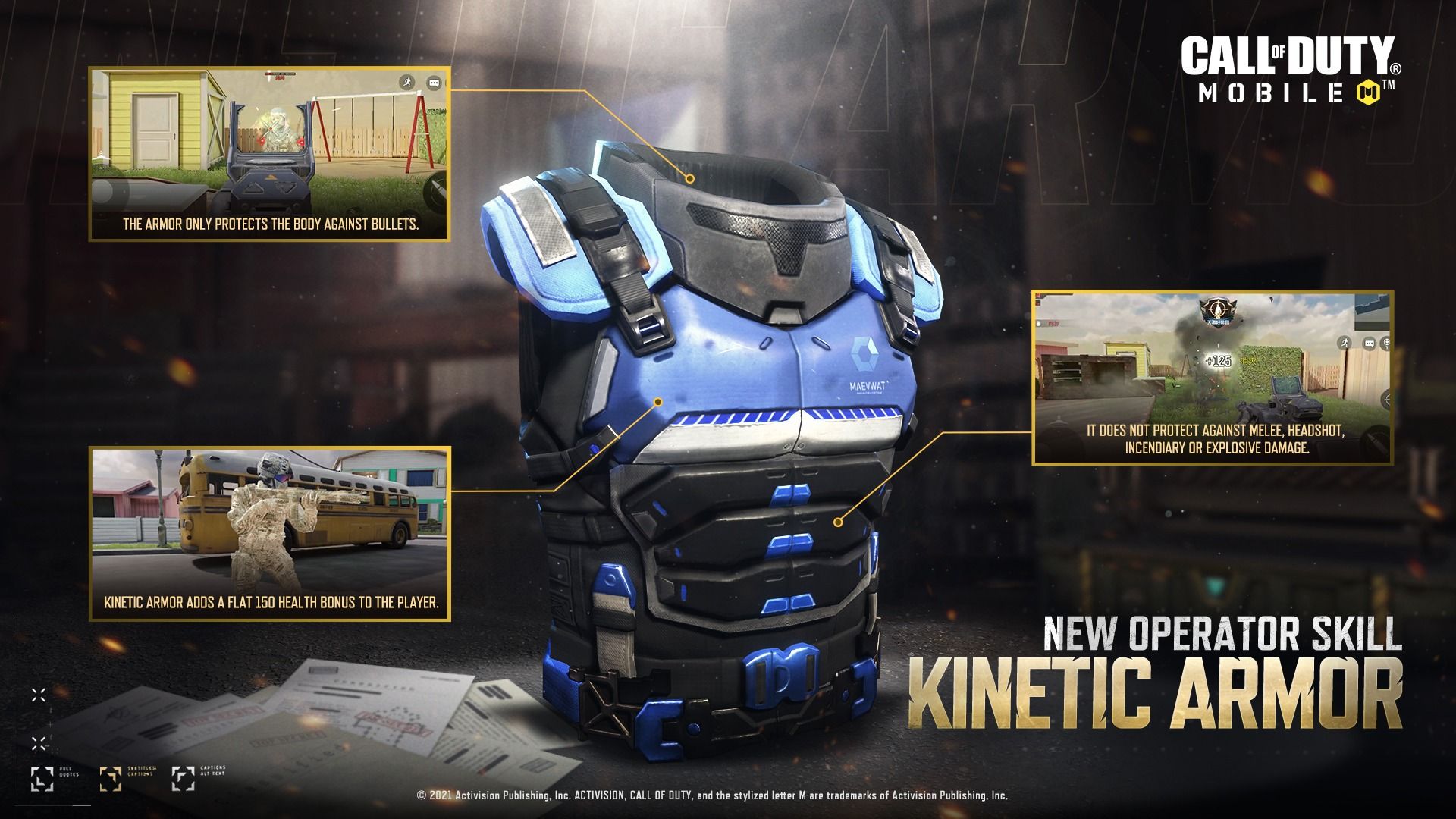 Call of Duty Mobile already has a pretty impressive catalog of weapons and attachments, and it looks a couple more will be added to bolster the arsenal. Coming to Call of Duty Mobile in Season 7 is the Crossbow – an extremely deadly and silent weapon that has impressive hip-fire accuracy. The Crossbow can be fitted with 3 different types of arrows – making for an extremely versatile weapon that can be useful in a variety of ways.
Next up is the Hades – a powerful LMG that can shred just about everything in its way, but can be a tad bit too erratic as the recoil over time can be a little tough to control. Thus, medium-length bursts is the best way to use Hades, and is extremely useful in tight corridors or even in open spaces up against multiple hostiles.