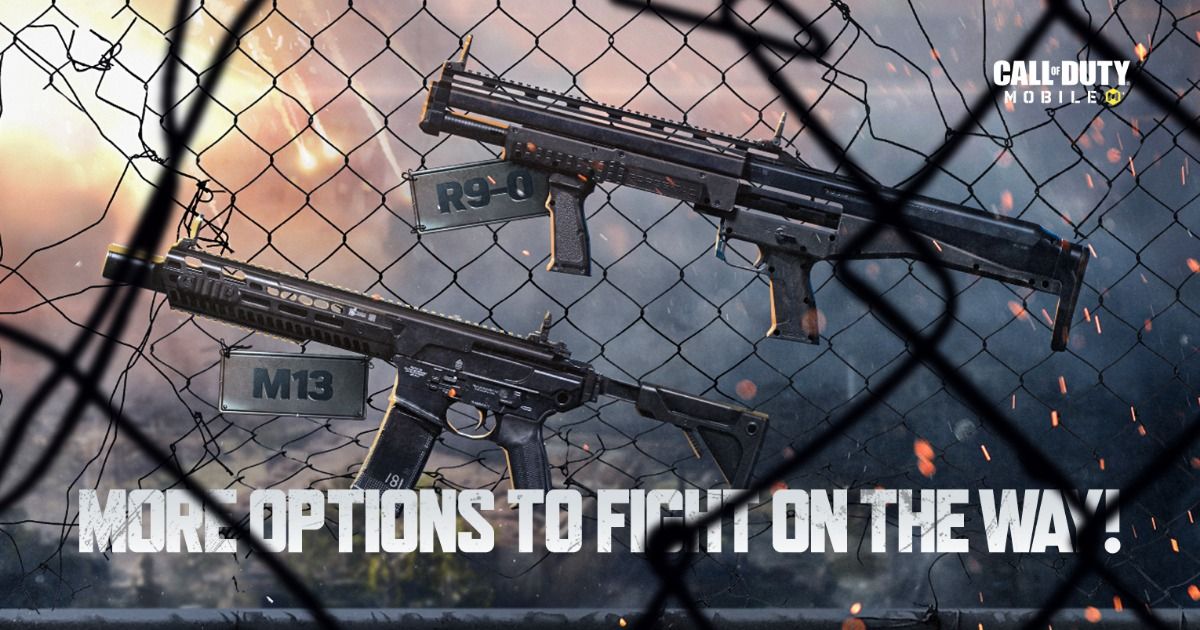 A new Season in Call of Duty Mobile doesn't just bring new game modes or maps to the table, but also plenty of new toys and weapons to deal damage to opponents as well. The upcoming Season is no different, as players get to sport a couple of new weapons in the game that might just suit their skills and abilities the best and get an edge in any match.
Call of Duty Mobile Season 8 will introduce players to the R9-0 Shotgun and the M13 Assault Rifle later this week. The R9-0 breaks the traditional mold of the Shotgun and offers players a high-capacity weapon that can fire in rapid succession. The M13 is a versatile AR with a pretty decent mag size and variable fire modes.
Also Read: Free Fire MAX: Release Date, How to Pre-register and Download Free Fire Max APK on Android Mobile in India
Call of Duty Mobile Season 8: 2nd Anniversary brings new weapons to the table
📦 Here, take these! You'll need them in these upcoming battles.

💥 R9-0 & M13 are coming to #CODMobile in the 2nd
Anniversary season, launching later this week!

👍 Be sure to lookout for the update in preparations for both Blackout and the new season, coming later today! pic.twitter.com/W4sIenNRku

— Call of Duty: Mobile (@PlayCODMobile) September 20, 2021
While certainly the R9-0 is a punchy shotgun, its best aspect is definitely its extremely large magazine size, which can hold 14 shells (18 w/Tube Extensions Attachment) and surprisingly fast rate of fire. It is not yet known which attachments will be included in Call of Duty Mobile for the R9-0, but rest assured, it is an absolutely formidable weapon – with its only downsides being range and a lower damage count than the usual shotgun – the trade-off being the rate-of-fire.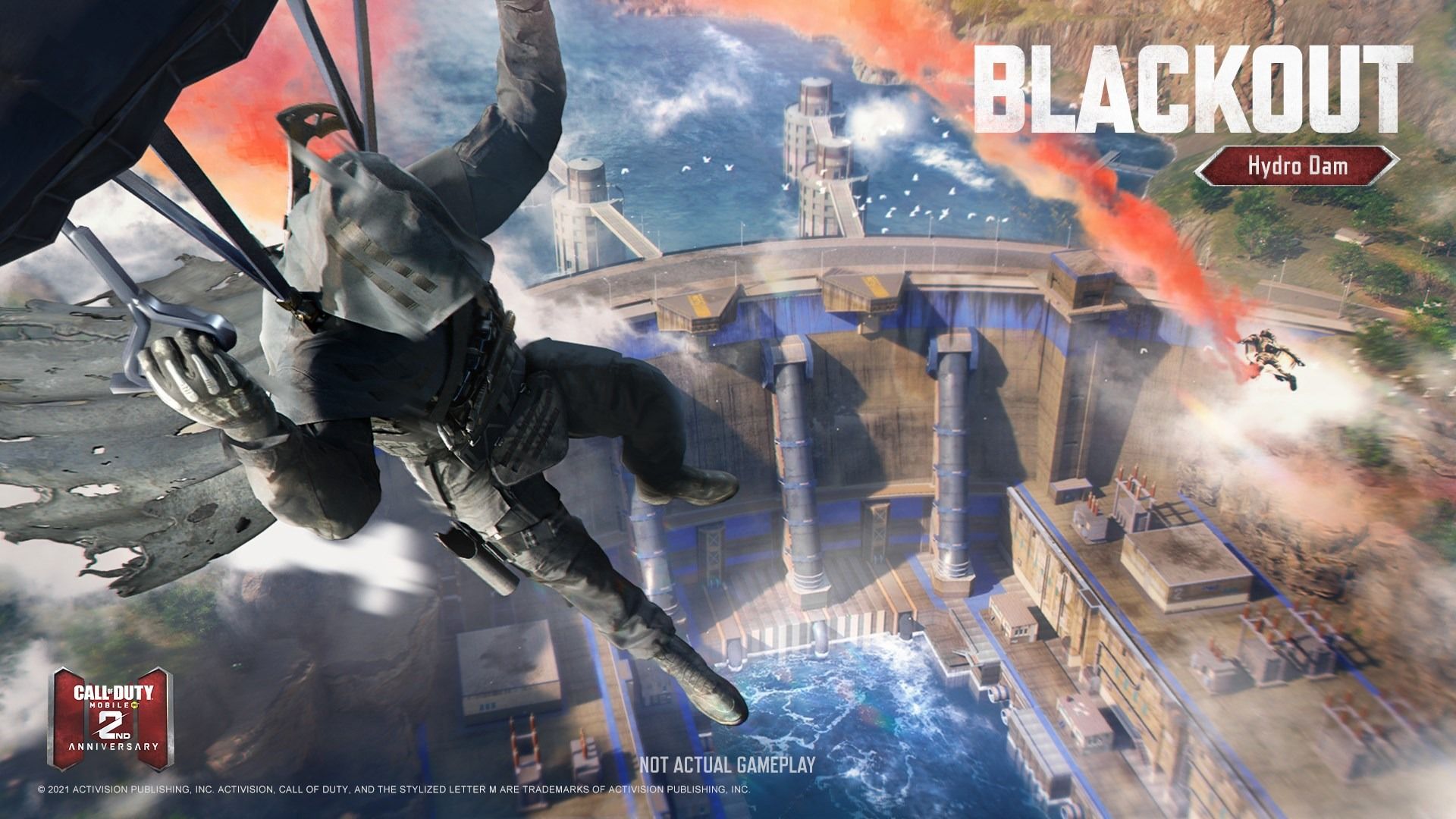 The M13 is deadly accurate in burst-fire or semi-automatic mode, but doubles quite well as a "spray-and-pray" LMG-type in full-auto mode. The M13 ranks quite high in terms of damage and range, but the recoil gets slighly out-of-hand in full-auto mode. Definitely one of the better ARs to have around in certain game modes, the M13 is one of the better weapon offerings in Call of Duty Mobile.
The new update for Blackout and Season 8 arrives later today, and the weapons are set to drop later this week.
Thanks for reading till the end of this article. For more such informative and exclusive tech content, like our Facebook page