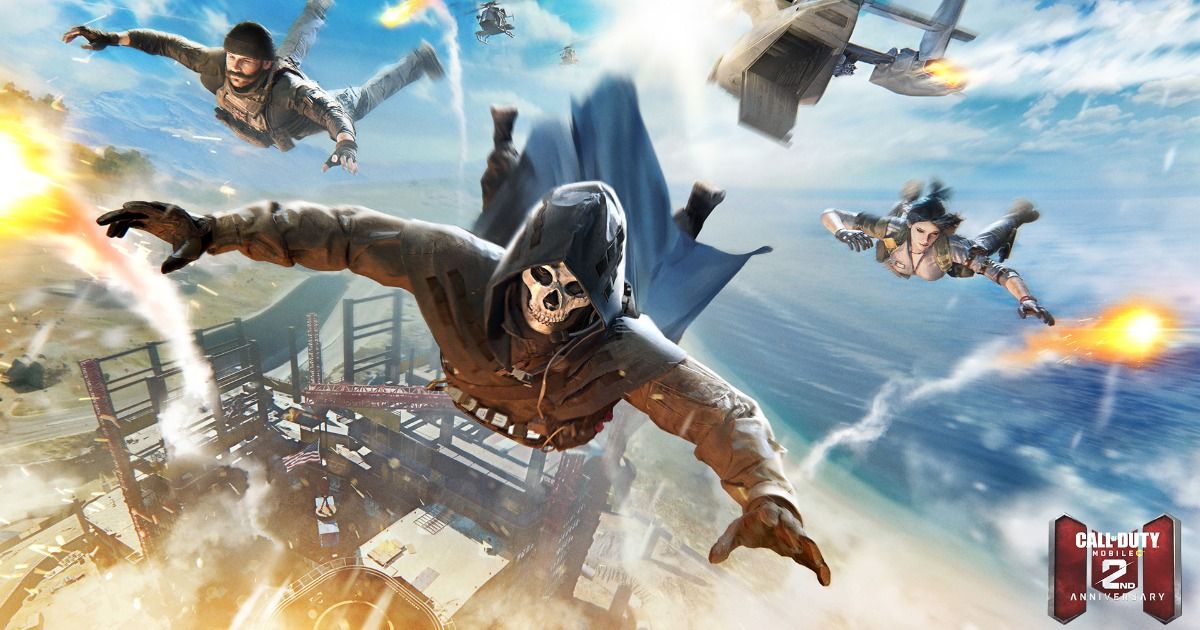 Call of Duty Mobile Season 8: 2nd Anniversary is now live and players have already spent a considerable amount of time in the newest Blackout mode. For older fans of the Call of Duty series, Blackout remains one of the most special maps in the franchise's history as it marks the series' first foray into the battle royale genre.
The map, at its time of release, was the biggest map in COD history and seeing it being brought to Mobile was a fairly exciting affair for fans. Season 8: 2nd Anniversary packs a bunch of more content, such as a new Scorestreak, a Themed Event, as well as a new Ranked series. However, the content at launch isn't the only thing planned for the game in Season 8, as there is plenty of new content coming players' way throughout the season.
Also Read: iPhone 13 Pro Max vs iPhone 12 Pro Max vs Galaxy S21 Ultra Camera Comparison Test and Review
Call of Duty Mobile Season 8: 2nd Anniversary post-launch content roadmap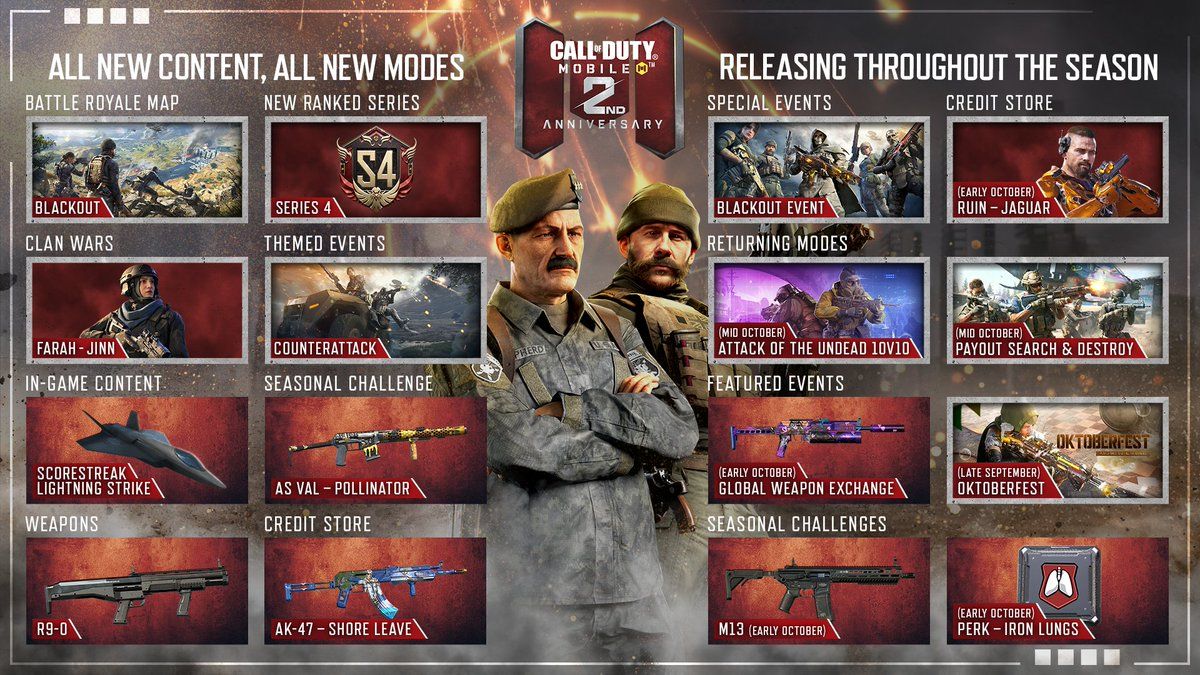 Coming back to Call of Duty Mobile is the Attack of the Undead 10v10 mode that players have shown a lot of appreciation in the past. The mode was previously available during the start of 2021 and seemed to have been a fairly popular game mode within the community. Coming also in Season 8 is a Special Event in Blackout, which can only mean more new content and plenty of new experiences in Call of Duty Mobile.
Fans of Run will also get to give the Operator a new skin in October, and als coming sometime in October is a new game mode -Payout Search and Destroy. The M13 Assault Rifle will also be making its debut in Call of Duty Mobile as will a new Perk – Iron Lungs, which will allow snipers to hold their breath for longer and pop off.