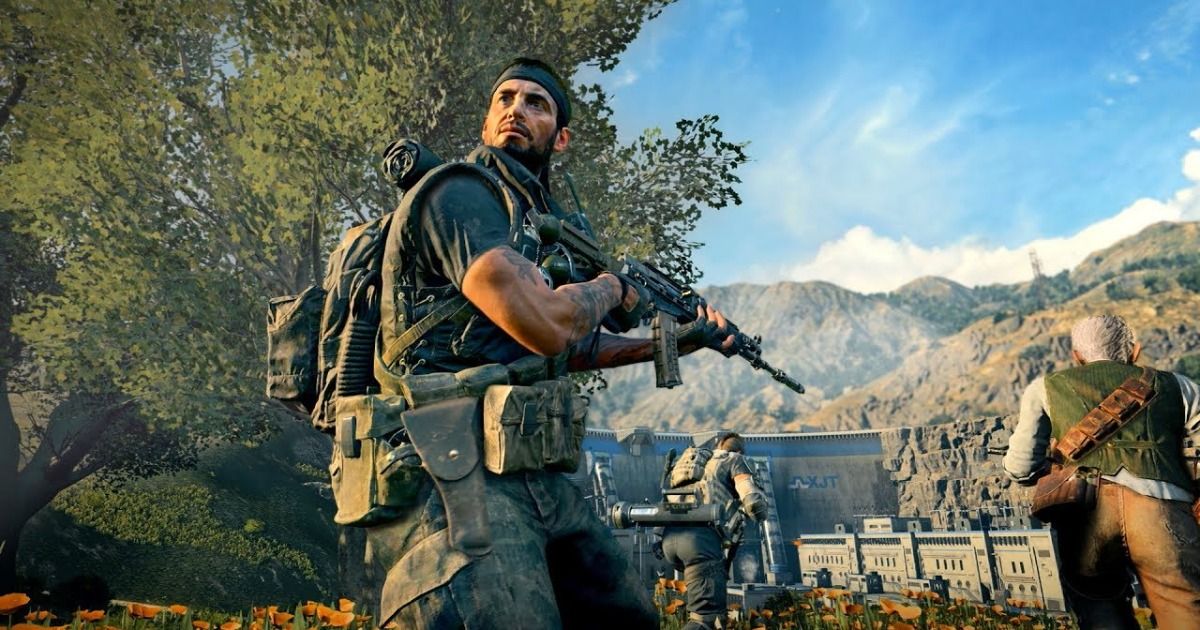 Call of Duty Mobile has steadily, over the course of its run, managed to introduce several fan-favourites to mobile players, and managed to fit quite well alongside its PC and console counterparts. Over the course of the past few seasons, there have been many popular Call of Duty characters that have made their way to mobile, including Arthur Kingsley, a new addition to the roster in Call of Duty Vanguard.
Now, it seems like players might be in for some covert ops with the introduction of Sgt. Frank Woods. The fan-favourite character has been the heart and soul of the Black Ops series and is surely going to be a hit with mobile players as well.
Alongside him debuting in COD Mobile, the devs are also teasing a new battle royale map.
Also Read: PlayStation Exclusives Such as God of War and Returnal Could be Headed to PC, GeForce Now Leak Suggests
Call of Duty Mobile possibly teasing Sgt Frank Woods and Blackout
👤Operative: Sergeant [Classified]
📁Mission: [Classified]
❓Status: Captured
🗺️Location: Unknown
Gathering additional details. Stand by. pic.twitter.com/qO30NzAYAR

— Call of Duty: Mobile India (@CODMobileIN) September 14, 2021
From the looks of it, it can be gathered from the teaser that the game is most likely a new Battle Royale map – Blackout. Blackout is the Battle Royale mode from Black Ops 4. The mode was crucial to the game's success and would form the bedrock of what would later go on to be Warzone.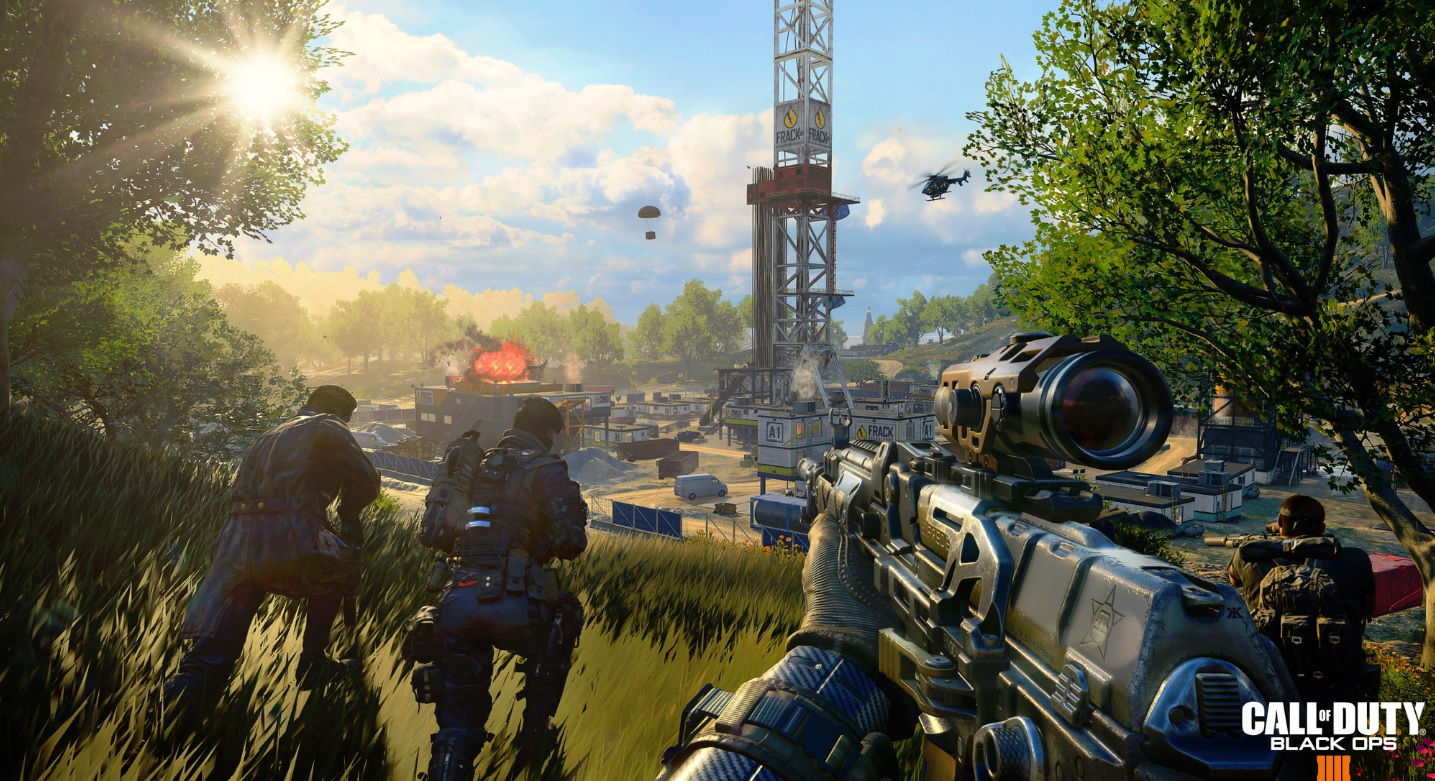 While there are plenty of other characters who hold the rank of Sergeant in the COD lore, perhaps no one else has as strong a connection to Black Ops as Sgt Woods. It will be interesting whether the devs decide to swerve audiences with a new character or introduce someone else such as Sgt Viktor Reznov.
Another possibility of this teaser could be the introduction of a new co-op game mode, as the Undead Siege will be leaving the game soon. To fill that co-op shaped space, perhaps devs will introduce a new co-op mode a la Spec Ops from the Modern Warfare series.
Thanks for reading till the end of this article. For more such informative and exclusive tech content, like our Facebook page