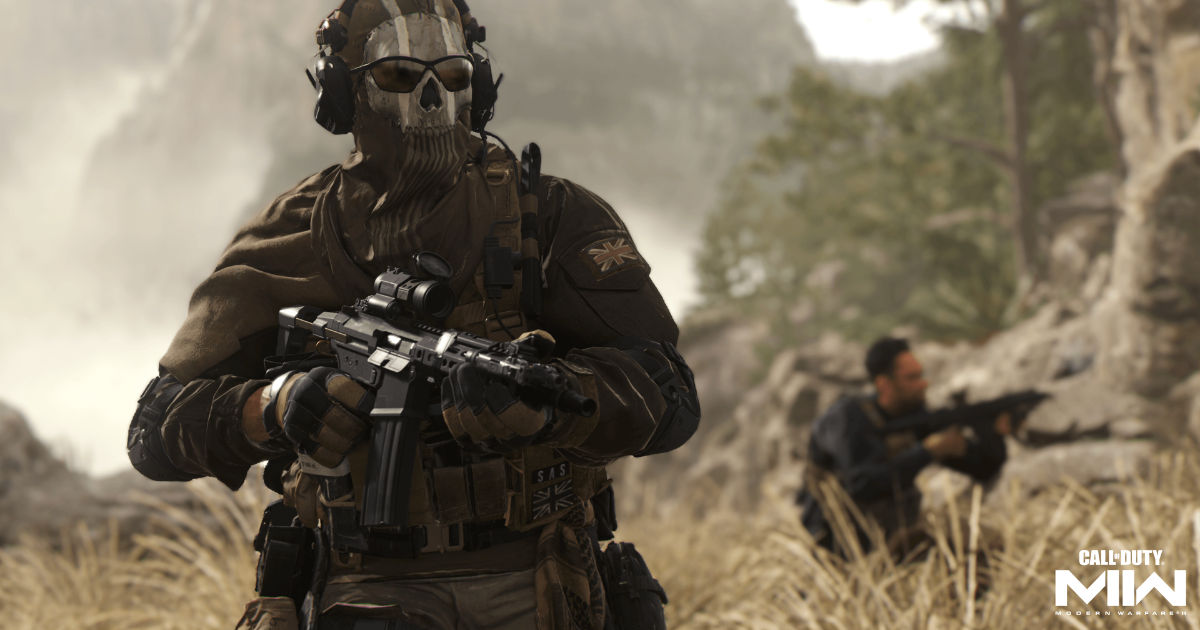 Call of Duty Modern Warfare 2 is set for release this October and it is being built up by Infinity Ward as the most "advanced" Call of Duty yet. While that hasn't exactly elicited much optimism from the community, new leaked footage from the game's campaign could help bolster IW's claims.
This newly leaked clip, as reported by VGC, and shared on Twitter shows the player-character jumping from vehicle to vehicle and hijacking them. Also new is a third-person vehicle camera once the player is seated behind the wheel.
This is a major step-up from Call of Duty's last major campaign, Vanguard, and could potentially result in one of the more successful campaigns in the franchise's history. Pre-order the digital version of the game will allow players access to the single-player campaign up to one week earlier.
Also Read: Call of Duty Modern Warfare II Campaign Early Access Announced
Call of Duty Modern Warfare II Takes a Page from Uncharted's Car-Chase Book
The campaign will follow Cpt Price and his newly-assembled Task Force 141, featuring the likes of a returning Kyle "Gaz" Garric, Simon "Ghost" Riley, and other new characters. Task Force 141 is supposedly taking on the cartel in this new instalment and will feature high-speed chases akin to games like Uncharted.
While the franchise has largely seen a polarizing reaction from the community, the individual campaigns themselves have been the games' highlights. The campaign from Modern Warfare (2018) was considered to be one of the best ones in the series so far and has raised the stakes for the sequel.
Players will be expecting the over-the-top, Hollywood-style, Call of Duty action mixed with Modern Warfare's signature grounded feel – which has been the formula for success for IW for years now. If the new leaked footage is anything to go by, Infinity Ward will be introducing all sorts of innovation in the next chapter of Modern Warfare come October 20.