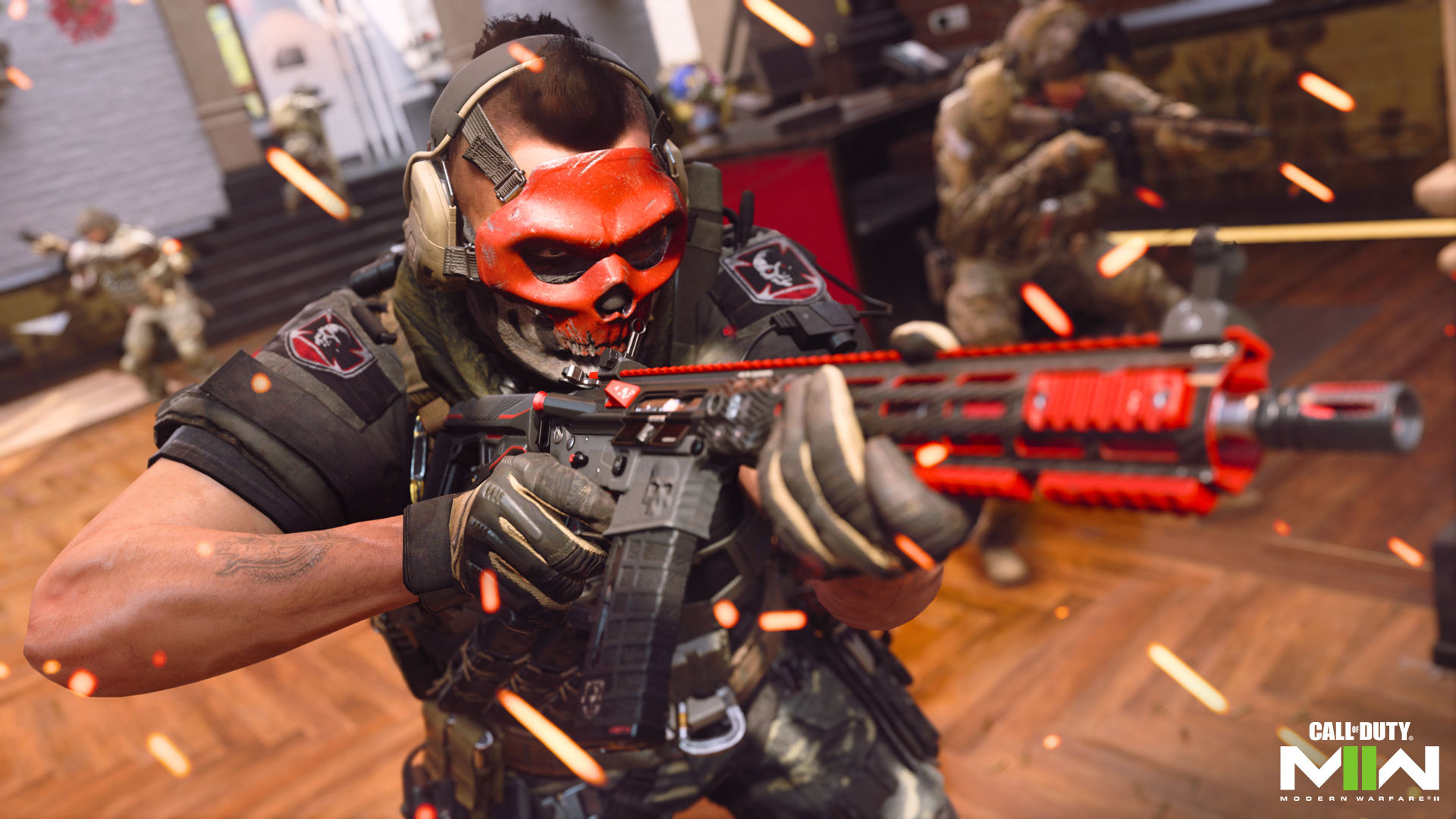 Call of Duty fans across the world are very excited as Call of Duty Modern Warfare 2 Multiplayer is about to arrive on 28 October along with the game's full release. Activision has confirmed all the game modes that the game's multiplayer will have at launch. The publishers went through the majority of the contents that players can anticipate in Modern Warfare 2 at launch, including Killstreaks, Field Upgrades, Perks, Maps, and, of course, Game Modes.
As seen in the recent blog post, there are a couple of new modes being introduced to the game that players have never seen before while retaining most of the classic modes that have been in the franchise for years. Sadly, the blog did not mention the fan-favourite modes like Gun Game and Gunfight and they are expected to be added later in the game. However, they will be missed by the players during its launch this week!
Here's an overview of all the modes that will be available when MW2 launches on Friday, 28 Oct.
Also Read: Call of Duty Modern Warfare 2 Seemingly Require a Post-Paid Number to Be Linked in Order to Play
Activision Confirms Call of Duty Modern Warfare 2 Multiplayer Launch Game Modes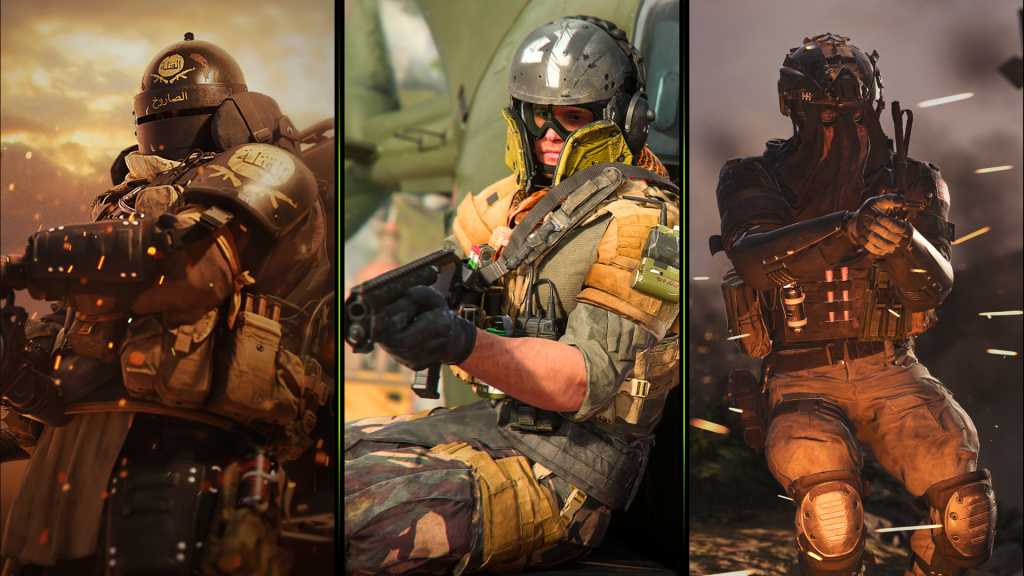 To begin, the multiplayer mode in Modern Warfare 2 will be separated into two groups based on the type of map being played. Core and Battle Maps are the two categories. All of the 6v6 maps in the game feature a three-lane structure and were developed with Call of Duty's classic multiplayer modes in mind.
The Battle Maps Mode category includes all 32v32 maps, which are the larger maps built for the Ground War multiplayer modes. Ground War was launched with Modern Warfare (2019) and has since become a fan favourite.
Following are the Nine Core Multiplayer modes (6v6) and two Battle Map Modes (32v32) confirmed for the game's Launch:
Free-for-all
Team Deathmatch
Domination
Hardpoint
Headquarters
Control
Prisoner Rescue
Knock Out
Search & Destroy
Ground War
Ground War Invasion
For everyone wondering when you can preload @CallofDuty #ModernWarfare2 pic.twitter.com/o0YqCzqJEK

— GeoSpookHD 🎃 (@GeoJackHD) October 26, 2022
A total of three maps were mentioned in the blog, namely Al Mazrah, Las Almas, and the Rest of the World in both Core Mode and Battle Mode.
The game modes will be playable in different playlists as follows:
Featured: Game modes change regularly, with Playlists often focused on new maps and modes. Variations of standard maps and modes may also apply here.
Quick Play: A personalizable playlist and players can add their favourite game modes to it. Players will be able to add or remove game modes whenever they want, with a minimum count of one and a maximum of all modes.
Tier 1: 'Hardcore' has been renamed as 'Tier 1' in Modern Warfare 2. All players will have 30% health and a headshot with any gun is an instant kill. With no map or friendly team indicator, the HUD elements are considerably reduced and friendly fire is enabled.
Third-Person Mode: The camera is positioned over the Operator's shoulder, providing players with a better view of their surroundings. When players' ADS (Aim Down Sights) are using firearms with a 4x scope or above, the view will revert to first-person.
Aside from these game modes, fans may expect more to be added in the months after the release of MW2. Seasonal upgrades will very certainly include both classic and new modes, such as Kill Confirmed, Gunfight, and others. For the time being, fans may enjoy the above MW2 multiplayer modes.
Click here to read the official blog post of Activision to know more about the game modes and battle perks.
Call of Duty: Modern Warfare 2 launches on 28 October for PC, PS4, PS5, Xbox One, and Xbox Series X.
Also Read: Call of Duty Modern Warfare 2 Open Beta Rewards Revealed Ahead of COD Next Event