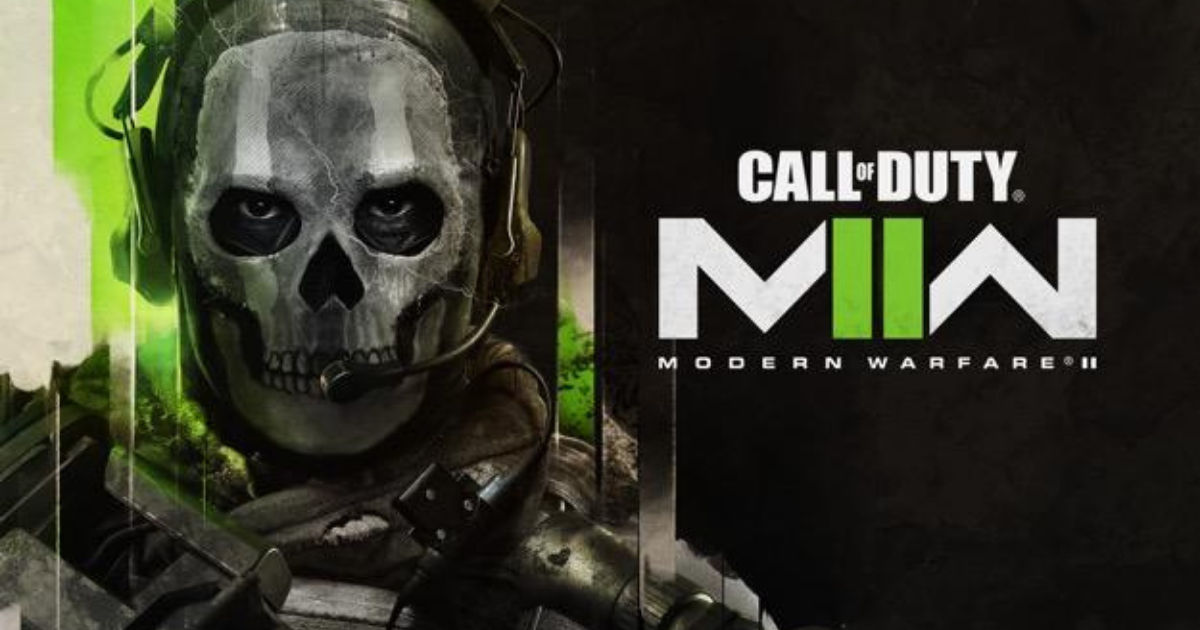 Call of Duty Modern Warfare II comes out on October 28, 2022, and will see the return of iconic, fan-favorite characters such as Simon "Ghost" Riley and John "Soap" Mactavish. The game was announced earlier this year and it will continue the story from where the 2019 game left off – as Cpt John Price assembles the infamous Task Force 141.
The launch date reveal was a pretty cinematic affair as the team maneuvered a massive cargo ship in the Port of Long Beach containing a Modern Warfare II wrap featuring Ghost. Given the kind of reception and acclaim the 2019 Modern Warfare got, it is safe to say that expectations from Call of Duty Modern Warfare II are pretty high.
More than anything else, fans are expecting another rollercoaster campaign, the likes of which Infinity Ward has proven they can deliver time and time again.
Also Read: Call of Duty Warzone Mobile is a Reality, Confirms Activision
Call of Duty Modern Warfare II Launches on 28 October 2022
While there has always been a strong focus on the Multiplayer side of things when it comes to Call of Duty, the Modern Warfare franchise has consistently delivered great campaigns. The 2019 game was perhaps the best campaign in the series' history since the original Black Ops and it will be interesting to see if Infinity Ward is able to recapture some of that magic in the sequel.
This is a pretty significant period for COD fans as it currently appears that the franchise will not be releasing any major titles in 2023 – choosing to break the annual release cycle Activision has maintained since 2005. Whether that results in a more polished title with groundbreaking features remains to be seen – but it would appear that COD MWII along with the new Warzone are going to be 2 COD titles players are going to be playing through 2023.
Call of Duty Modern Warfare II comes out on October 28, 2022, and there will likely be closed and open beta/alpha tests leading up to the launch.