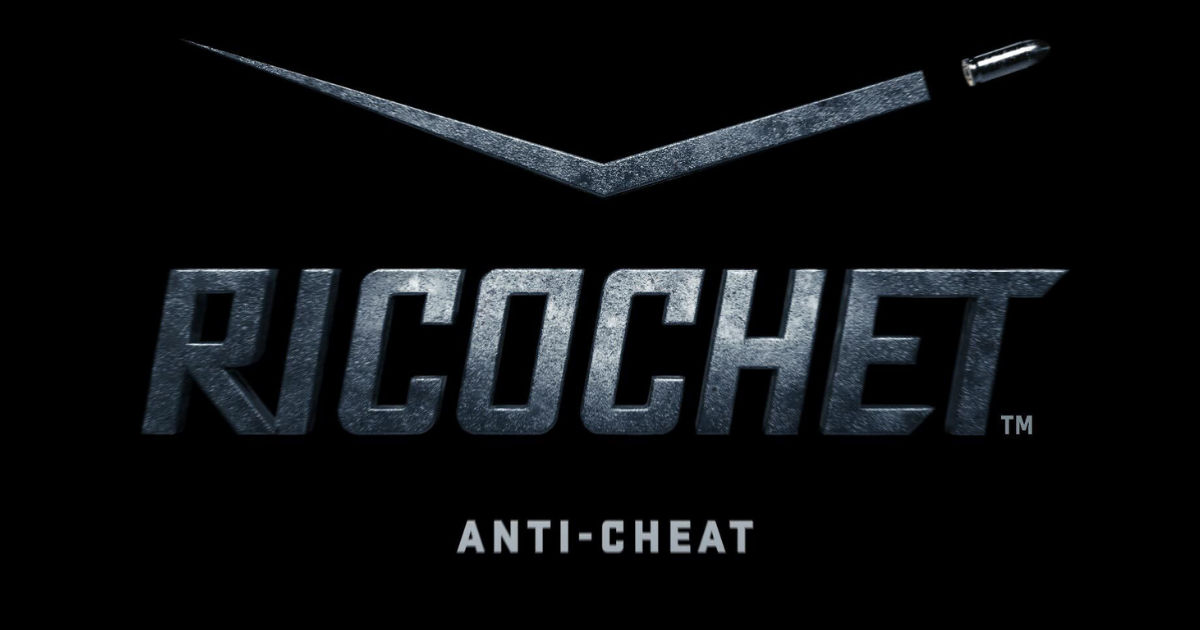 Call of Duty Warzone hasn't had a very comfortable time as of late, especially when it comes to maintaining a level playing field as hackers and cheaters have been able to manipulate the game quite a bit. This seemingly leaked over to the Open Beta for Call of Duty Vanguard, and before long, the game was open season for hackers to ruin the fun for everyone involved.
Activision and the Call of Duty devs haven't taken this issue lightly and announced earlier last month their plans to develop a strong, anti-cheat service to curb the issue. The result is the new anti-cheat initiative called "Ricochet", which includes a kernel-level driver for PC that will assist in the identification of cheaters, reinforcing and strengthening the overall server security.
Also Read: BGMI 1.6.5 October Update Brings Metro Royale: Reunion, Runic Power, Virus Infection Modes, and More
Call of Duty new anti-cheat system for PC "Ricochet"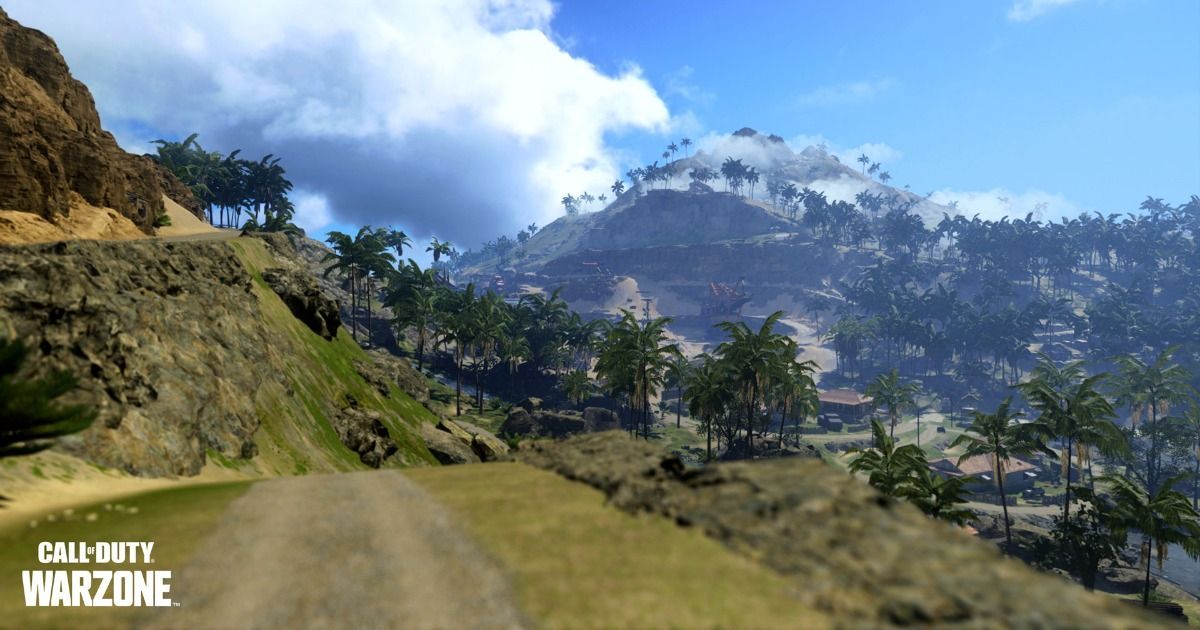 Ricochet will be first put in place for Call of Duty Warzone and will release alongside the new Pacific map update. The anti-cheat service will also be available for Vanguard on PC come launch time, and on cross-play, console users will be able to secure themselves against hackers because of the anti-cheat service in place.
The kernel driver that identifies cheats is only part of the new anti-cheat initiative, and will be exclusive to PC. This is an extremely positive development for Call of Duty fans as the game has been teetering on the boundaries of being labelled "unplayable" as finding a decent match has become nearly impossible, even for console players because of cross-play.
Ricochet will help smooth things over a little bit and it will be interesting to see the kind of ripple effects it has on the community and whether it will have immediate impact.