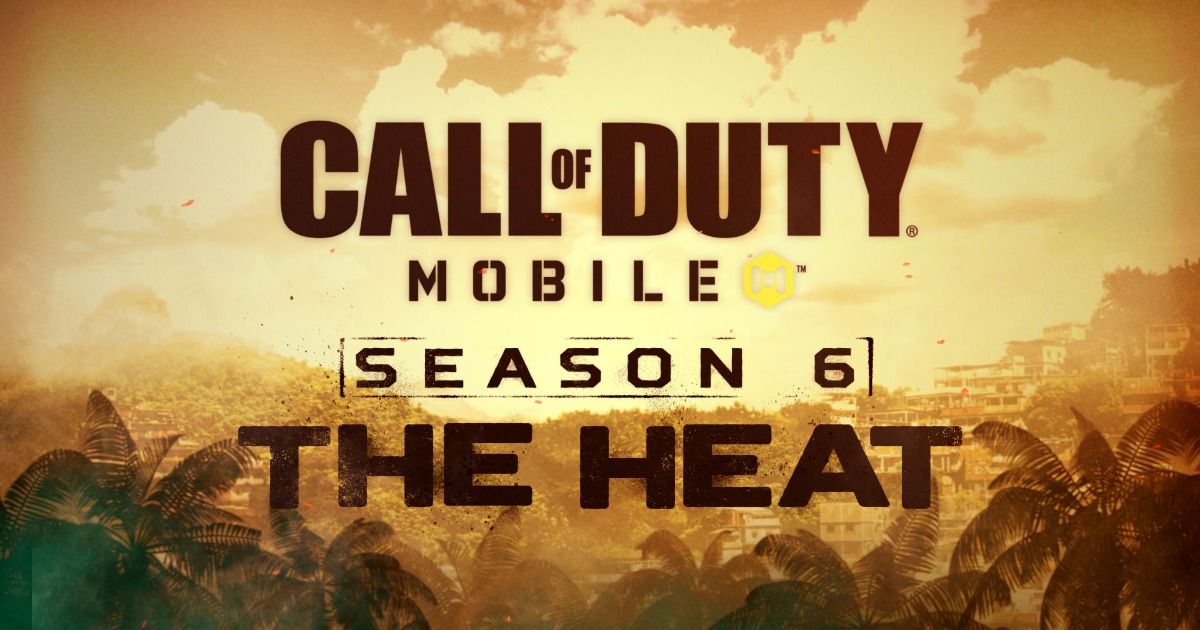 Call of Duty Mobile fans have already begun prep-work for the upcoming season and now they finally have a concrete release date to look forward to. Season 6: The Heat is set to drop on July 29th, 5 PM PT, and brings a whole bunch of new stuff to the game including new maps, operators, weapons, and more.
Certain Call of Duty Mobile players have gotten a glimpse of what awaits them in the newest season through closed beta testing. The Zombies mode, now called the "Undead Siege" was purposely left out of the closed beta, so as to keep it fresh for the entire fanbase when it did arrive.
Call of Duty Mobile players have plenty to look forward to in Season 6: The Heat.
Also Read: GTA 5 Expanded And Enhanced Edition: What To Expect from Rockstar Games' Next-Gen Title?
Call of Duty Season 6: The Heat set for release on July 29th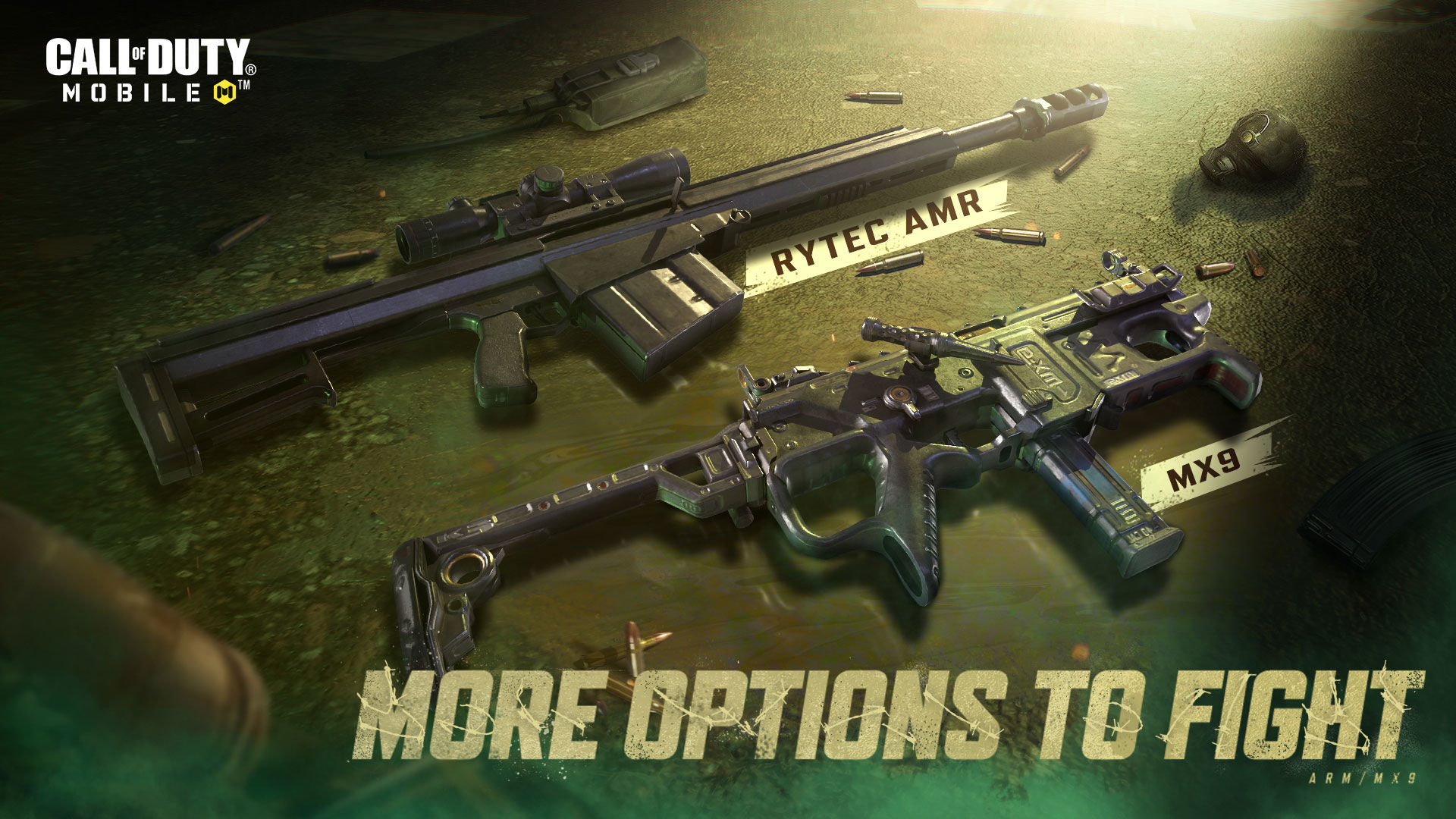 The Undead Siege is definitely going to be one of the most talked-about game modes leading up to its release. The zombies game mode will launch on July 31st, along with new Multiplayer Maps, Operators, Weapon Blueprints, a new Battle Pass, and more.
New Multiplayer Maps
1. Slums – First seen in Call of Duty Black Ops II, slums returns to the franchise in Mobile. This tightly-packed map with a ton of blindspots and narrow lanes will definitely make for some truly hectic and claustrophobic battles.
2. Stack – Introduced in Call of Duty Modern Warfare, Stack comes to Call of Duty Mobile in Seaso n6: The Heat in the Gunfight map rotation.
Undead Siege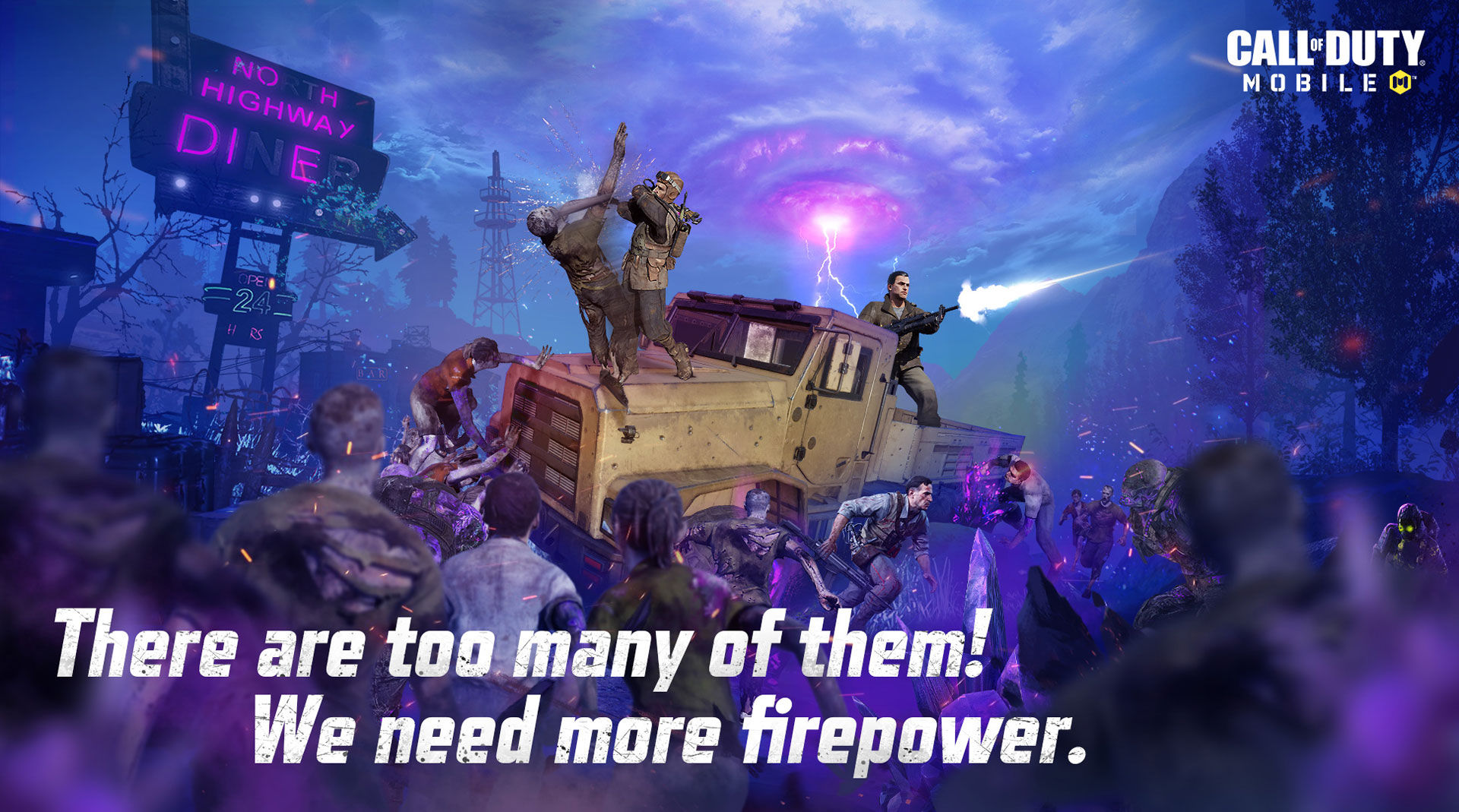 The Undead Siege game mode will take place on the Isolated Battle Royale map as players attempt to survive against multiple hordes of the undead over five days and five nights. Players will need to scavenge for supplies and equipment during the day, and battle waves upon waves of the undead when the sun goes down.
Players will need to use every tool at their disposal – including turrets and guns. There are plenty of rewards to unlock – including the Shorty – Aether Machine Weapon Blueprint and a Zombified Tank Dempsey Operator Skin.
Thanks for reading till the end of this article. For more such informative and exclusive tech content, like our Facebook page