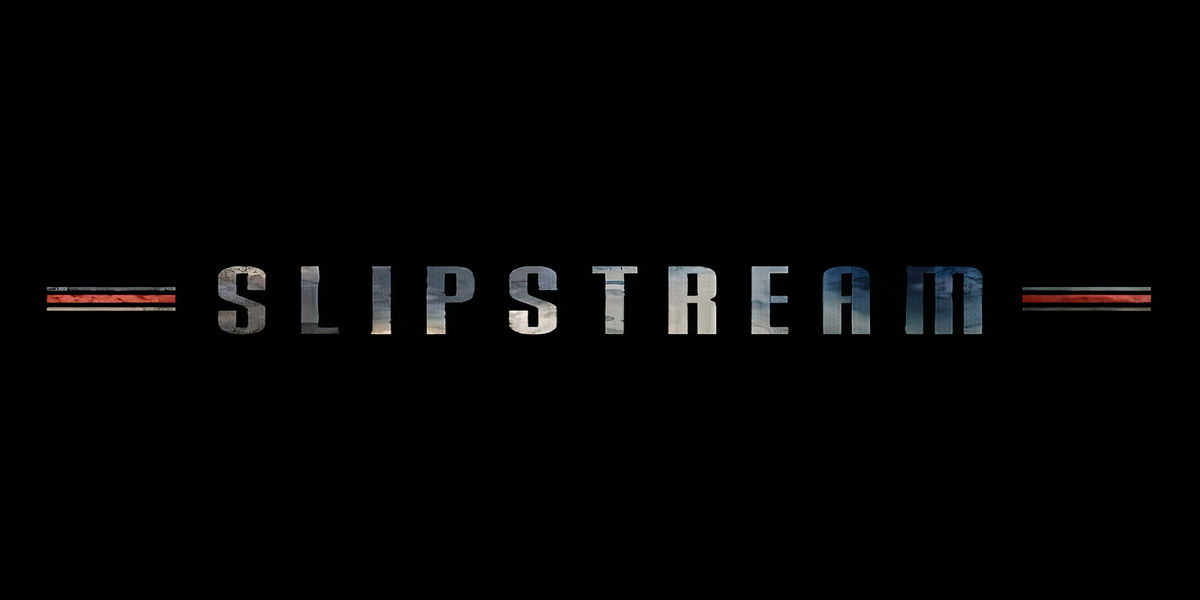 Call of Duty fans have grown not only accustomed to the annual release schedule, but something they look forward to each year, excited to see what Activision has in store. Unlike other franchises, Call of Duty is worked on by multiple studios, namely Infinity Ward (Modern Warfare), Treyarch (Black Ops),and Sledgehammer Games (Advanced Warafare, WWII).
This allows Activision to maintain an annual release schedule without putting heavy burden on a single studio. Activision are gearing up for another release in the long-running series on the back of the success of Black Ops Cold War.
As spotted by leaker Tom Henderson, Activision updated Battle.net and changed COD 2021 to "Call of Duty: Slipstream". While it doesn't exactly sound like a proper sequel or a mainline entry, "Slipstream" is probably just a placeholder title.
Also Read: Former WWE Wrestler Booker-T Sues Activision Over Call of Duty Character and Loses
Call of Duty 2021 updated to "Slipstream" on Battle.net by Activision
Call of Duty 2021 has updated on https://t.co/hsFaJ0phsm as "Call of Duty: Slipstream" with the attached logo. Looks very WW2 to me. pic.twitter.com/O35cusy2lW

— Tom Henderson (@_Tom_Henderson_) June 29, 2021
As of yet, there is no confirmation from Activision or either of its major studios, but for now, it looks like Slipstream is simply a placeholder title for the upcoming game. So far, players only know that there is another Call of Duty headed for release in 2021.
While the franchise has been incredibly successful, it looks like they will face stiff competition from EA, DICE and Battlefield this time around.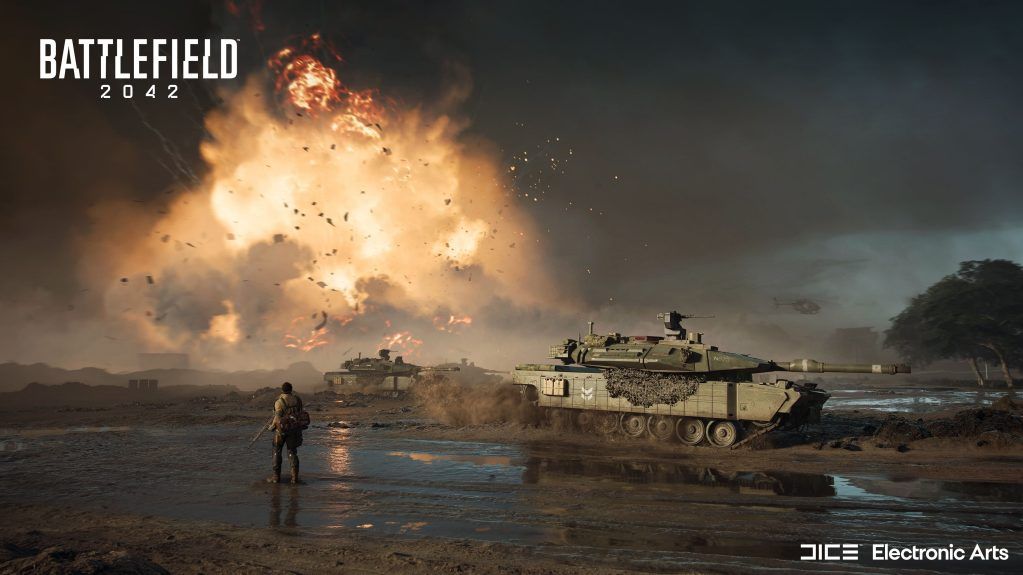 The two giant first-person shooter franchises have been competing for FPS supremacy since the 2000s and it looks like the battle has heated up again. Given the kind of popularity and popular reception around Battlefield 2042, COD will have to pull out a major win with their reveal.
While the name "Slipstream" by itself doesn't exactly send fans into a frenzy, given that it has no connection to any of the previous entries in the series (at least in name), perhaps this is only a teaser of things to come.
Fans are excited to see whether Call of Duty returns to the World War setting or head into the near future much like their EA counterpart.