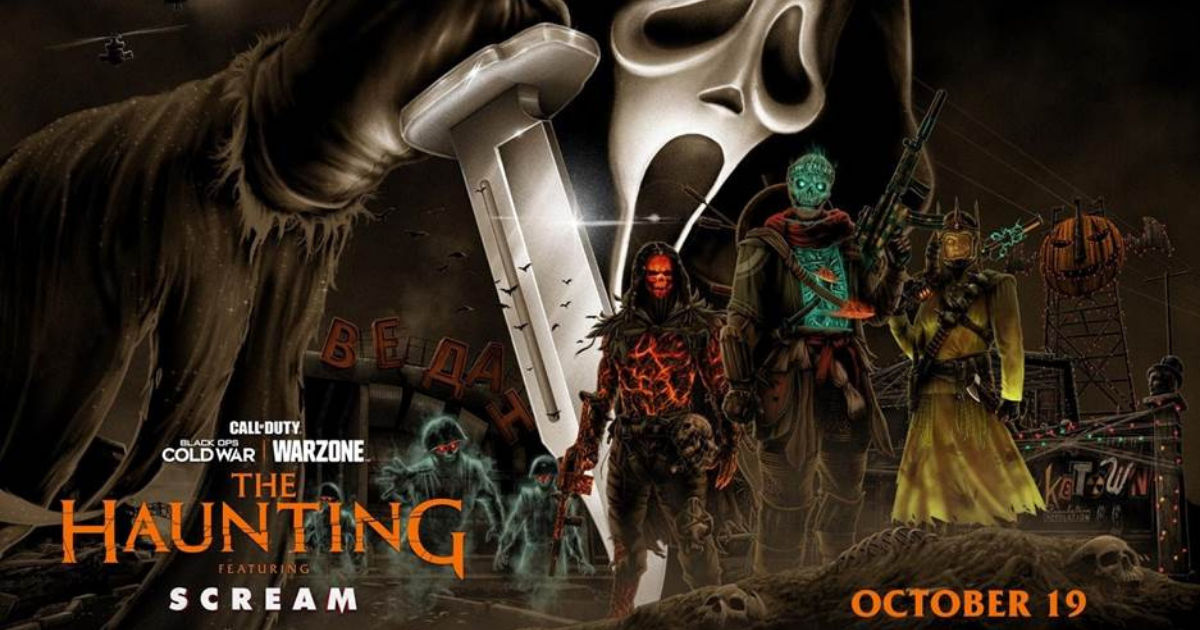 It's that time of the year again, which means its time to bust out the Halloween decorations, and it looks like Call of Duty Warzone and Black Ops Cold War are already in the festive mood. A healthy injection of horror and all sorts spookiness is well-appreciated around this time of the year, and the devs have a lot planned for this year's Halloween event in Call of Duty – The Haunting.
Season Six continues with the launch of The Haunting in both Black Ops and Cold War, and the event kicks off on October 19, and will continue till November 2. The Haunting adds a new limited-time game mode to Warzone – "Ghosts of Verdransk". Verdansk will once again be available under nightfall in Call of Duty Warzone, but that's not all The Haunting has in store for players.
Also Read: Dragon Ball Z Kakarot 1.81 Update: New Story from Nintendo Switch Version Added to PS4/Xbox One, Difficulty Adjustments, and More
Call of Duty Black Ops Cold War and Warzone Halloween event – The Haunting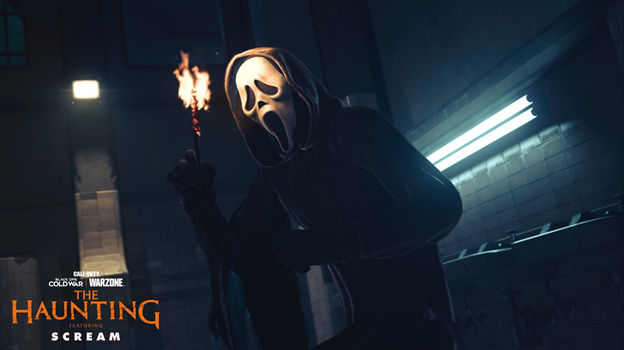 Completing The Haunting's challenges will give players access to the prototypical LAPA SMG, which will also have a unique Weapon Blueprint available in the Store alongside Halloween-themed Bundles. If that wasn't enough, the star of the Haunting is definitely the new SCREAM Ghostface Operator and the Frank The Rabbit Operator Skin, which will definitely be a treat for horror buffs and fans of the franchise.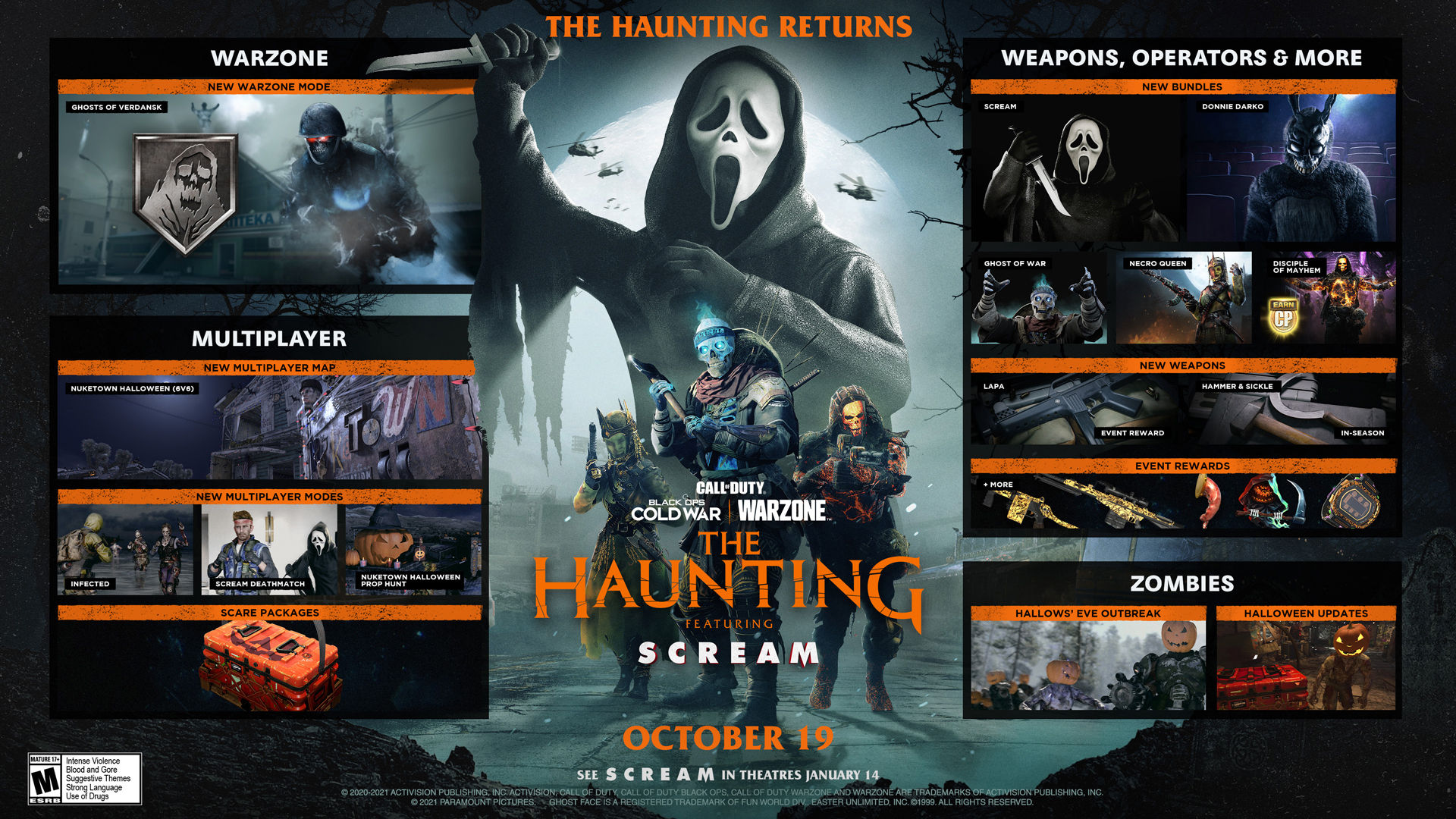 Infected, Scream Deathmatch, Nuketown Halloween and Prop Hunt will be available in Call of Duty Warzone as part of The Haunting event. New weapons include the LAPA SMG as well as the Hammer and Sickle, which is bound to come in handy. Zombies gets a few new event-themed modes such as Hallows' Eve Outbreak. New Bundles include Scream (Ghostface), Donnie Darko, Ghost of What, Necro Queen, and Disciple of Mayhem.