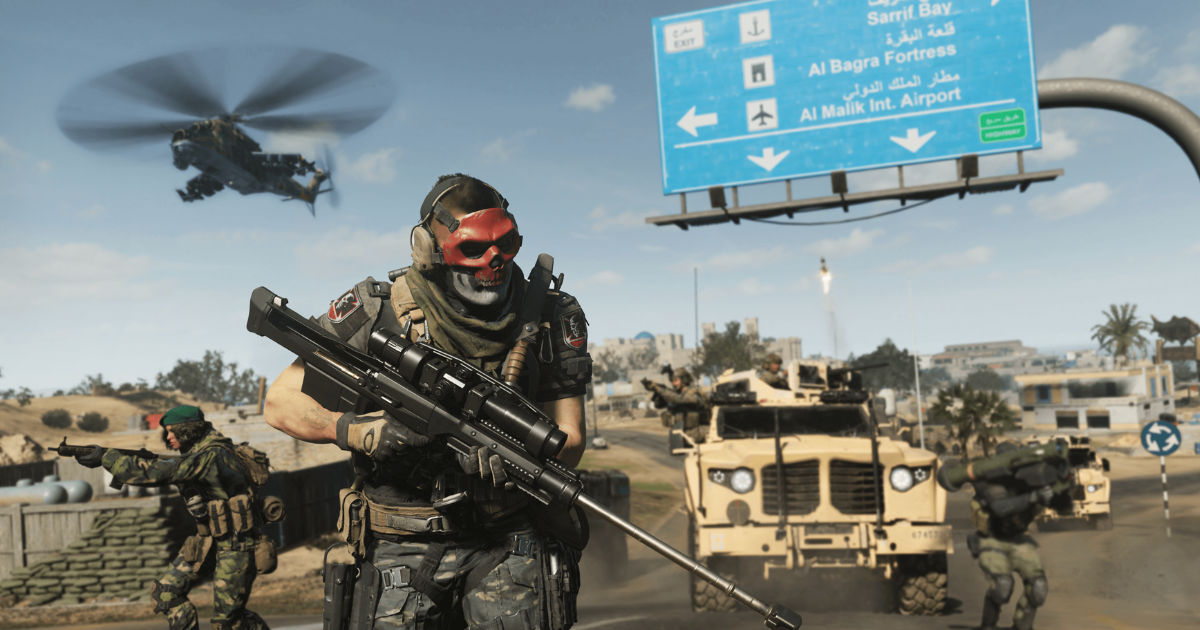 Activision recently released its latest financial earnings, which seems to confirm a number of things, including a new "premium" Call of Duty release, developed by Sledgehammer Games. This seems a little confusing at first as it was reported last year that COD will be skipping its annual release structure for the first time in over a decade, and Treyarch will be releasing a full-fledged premium release in 2024 instead.
Shortly after the release of the financial earnings, Bloomberg's Jason Schreier reported that next year's game, by Sledgehammer, will be an expansion to Modern Warfare II. It also bears noting that Schreier claims that it will be a paid expansion and will offer a ton of new content to players. Even though an expansion doesn't exactly mean a full game, perhaps the scope and scale of content in it will justify its existence as a full-scale release.
Treyarch looks like it will still be working on their game for 2024, which could potentially be a follow-up to Black Ops Cold War or an entirely new IP. Given how massively successful Call of Duty Modern Warfare II has been so far, it will surely be a tough act to follow for both Treyarch and Sledgehammer Games.
Also Read: Call of Duty Modern Warfare II is Now the Biggest Launch in Franchise History – Surpasses $800m in 3 Days
Call of Duty 2023 Could be a Modern Warfare II Expansion by Sledgehammer Games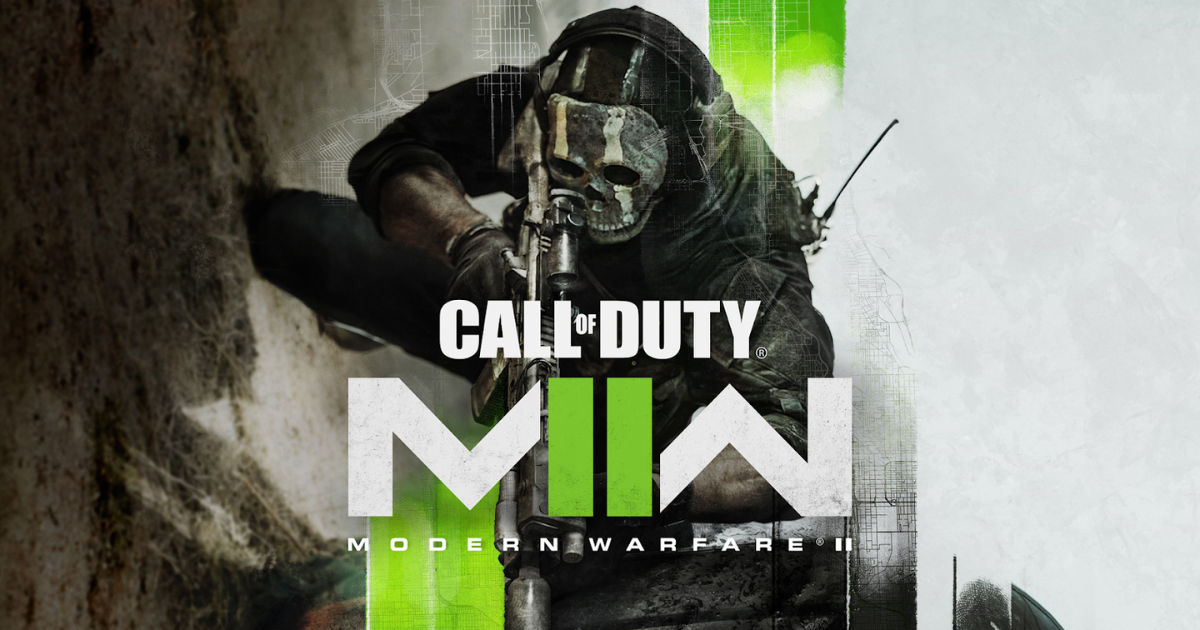 There is a lot of potential for expanding on Modern Warfare II as the game things on a pretty tense note. As the credits roll, players get to see a final, post-credits scene that brings back some pretty harrowing memories from the series' past. It is likely that Infinity Ward will reserve the final villain and storyline for Modern Warfare III, which could potentially be years away at this point.
Modern Warfare II has been breaking records left and right as it has now become the fastest-selling Call of Duty, bucking Black Ops II off its throne. Sledgehammer Games has been occasionally successful in their outings but faced major criticism for their last contribution to the series, COD Vanguard. While the game's campaign was reasonably good, the multiplayer left much to be desired and the game wasn't able to meet the series' financial expectations.
Call of Duty is as big a franchise as it ever has been in 2022 and it looks like the future of the series is incredibly bright. Treyarch will be looking to one-up Black Ops Cold War and get back to competing with Infinity Ward and the Modern Warfare series while Sledgehammer Games will be looking to redeem themselves after the disappointment of Vanguard. COD fans are sure to be massively excited for Warzone 2.0, which drops November 16 and will feature an all-new location – Al Mazrah.