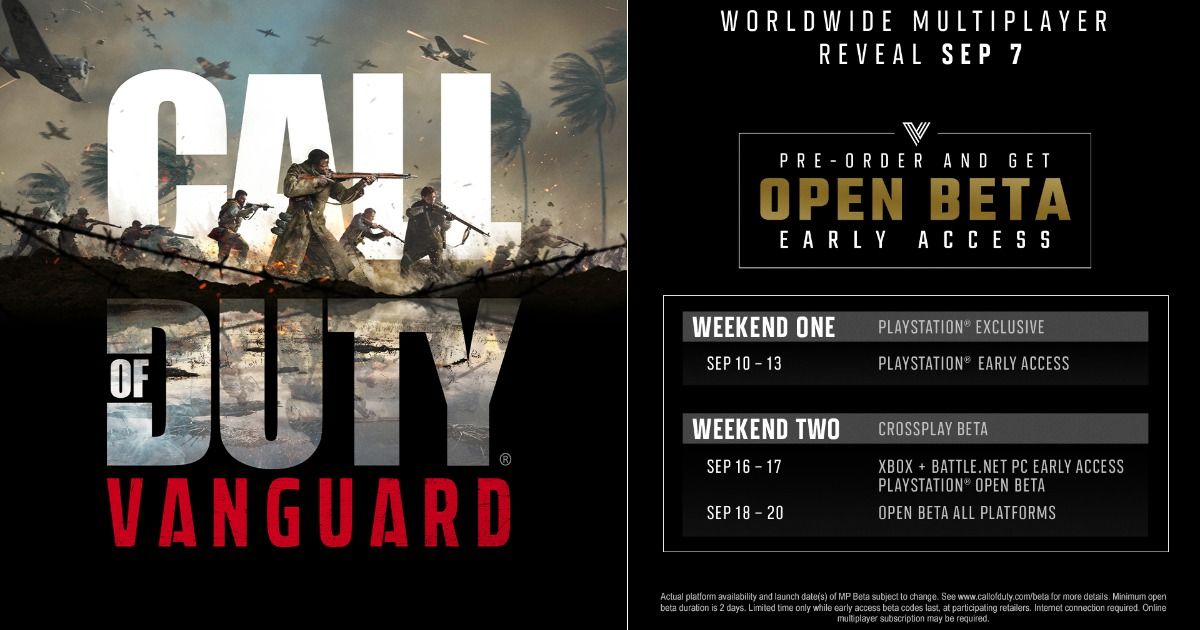 As has become almost tradition every year – like clockwork, the new Call of Duty game for the year comes along and takes over the industry and community in a big way. Which is exactly what Vanguard has been up to since its reveal a while ago that included a pretty ominous reveal teaser and a full-scale event in Call of Duty Warzone "Battle of Verdansk".
PlayStation players, much like with Black Ops Cold War, will be able to jump into Vanguard and see what Sledgehammer Games have in store with the free Alpa arriving this weekend. PS4 and PS5 owners will be able to download and play the free Alpha over the weekend and experience Call of Duty Vanguard in all its glory.
That's not all, though – as an Open Beta is also set for release over 2 weekends in September – meaning its a party, and everyone's invited.
Also Read: GTA 5: Epic Games Store Free Sale Reportedly Brought 7 Million Users to the Platform
Call of Duty Vanguard Multiplayer Reveal and Open Beta Dates Announced
Mark your calendars for the #Vanguard Worldwide Multiplayer Reveal and BETA!

📅 Sept 7 ➡️ MP Reveal
📅 Sept 10-13 ➡️ Weekend One
📅 Sept 16-20 ➡️ Weekend Two pic.twitter.com/nhGxSUhe7M

— Call of Duty (@CallofDuty) August 22, 2021
Fans of the series are definitely not going to wait before getting right into it with Call of Duty Vanguard, but those who are still on the fence, the Open Beta or the free Alpha might help them make up their mind. PlayStation users will be able to pre-load Call of Duty Vanguard August 23, 3 pm PT/ 3:30 AM Indian Standard Time. The free Alpha goes live on August 27, 10 am PT/ 10:30 pm Indian Standard Time.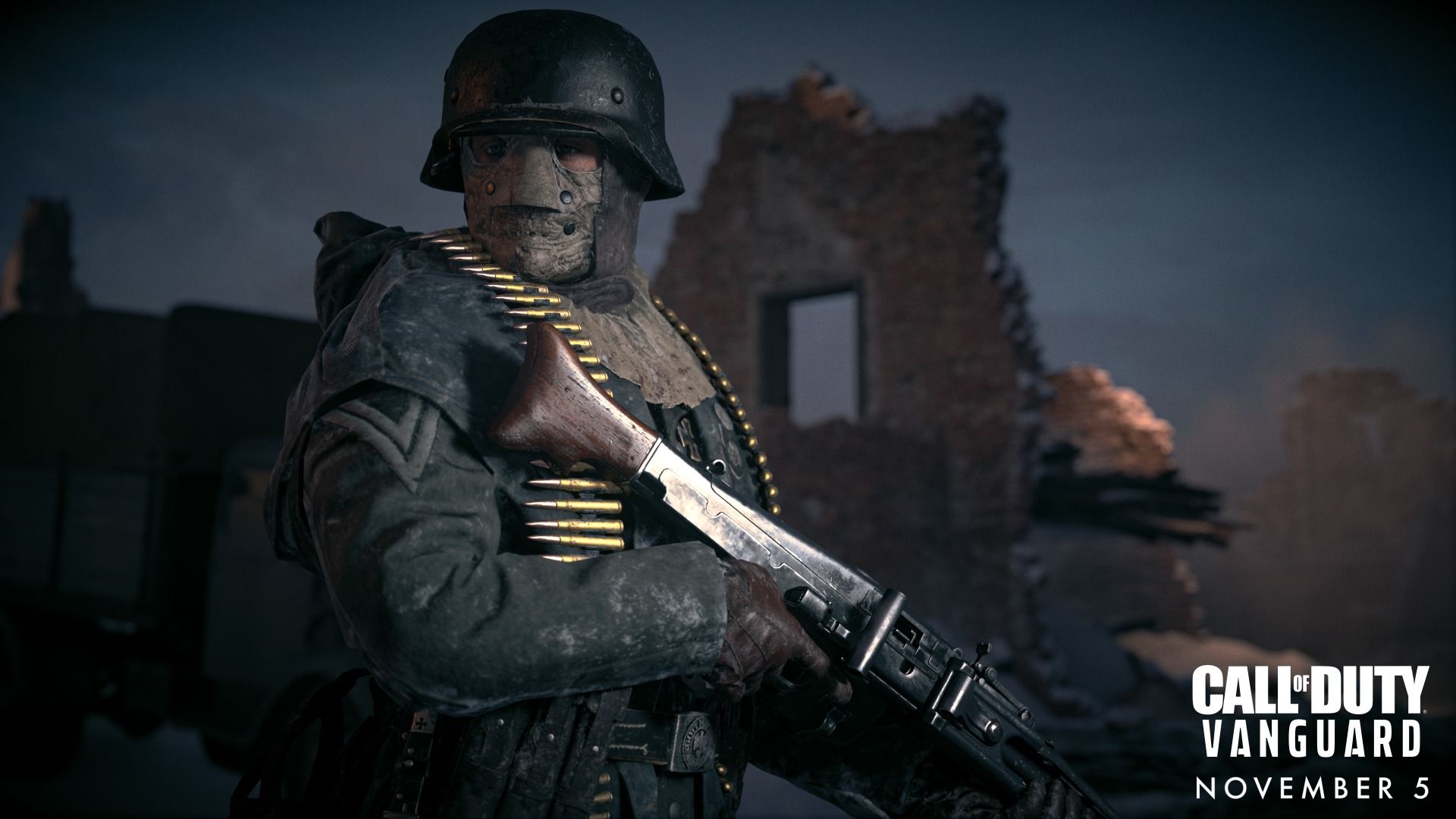 The Worldwide Multiplayer Reveal for the game is slated for September 7, which is bound to be an exciting time for fans of the franchise. Weekend One of the Open Beta (for PlayStation users only) takes place September 10 through September 13, and Weekend Two similarly over September 16 through September 20.
Weekend Two of the Open Beta will include Crossplay, which is positive news for groups of players who play multiplayer titles across different consoles.