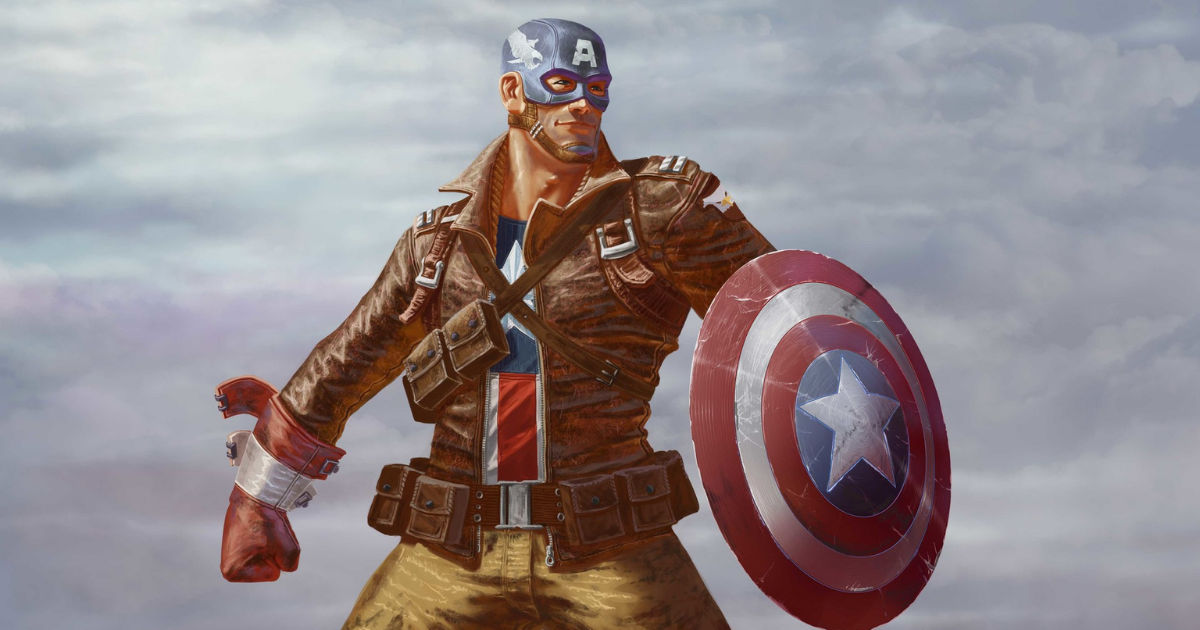 Call of Duty Vanguard has gotten off to a pretty strong start as the game has upheld the series' tradition of providing players with quality, fast-paced AAA multiplayer as well as a solid single-player campaign. Over time, Call of Duty has gone down the Fortnite route of introducing crossover events and bringing over iconic and familiar IP to COD through either Warzone or the ever-evolving Multiplayer.
From John Rambo to John McClane from Die Hard, the series has been building up a pretty solid roster of crossover characters. Now, it looks like two icons of the entertainment industry and classic WWII staples will now be making their way over to COD – Captain America and Indiana Jones.
Also Read: PUBG New State Survivor Pass Vol 1 Rewards: Full List of Rewards, Prices, and More
Cap and Indy might be heading to Call of Duty Vanguard
S4_AH_SET_CAPTAINAMERICA
S4_AH_SET_INDIANAJONES

S4 = #Vanguard
AH = American Heroes (Event?) pic.twitter.com/IbZU4DHdzV

— 𝗡𝗛' -Hotel Six- 🧼🥇 (@ModenasHD) November 11, 2021
The pair make a lot of sense for Call of Duty Vanguard as they have both been closely attached to the WWII setting of Vanguard, and players are undoubtedly going to enjoy playing as two of the most iconic characters in the history of entertainment. This leak has surfaced through datamining by ModenasHD, who discovered promotional images as well as file names that suggests a crossover event in Season 4 called "American Heroes".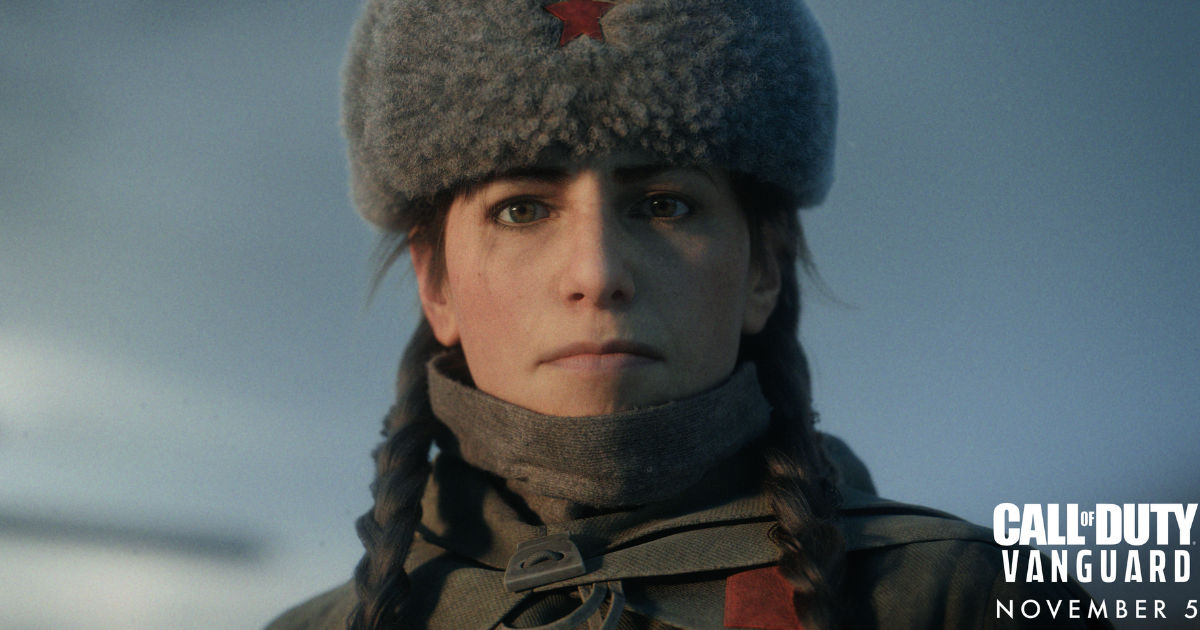 While Season 4 might be a ways away, this will make for a cool thing to look forward to as players continue to play Vanguard right now. COD Vanguard is a pretty solid affair at launch, but as is the case with most live-service type games, they only get better as time progresses and the dev team introduces new content such as maps, specialists/operators, and modes. At this point, Sledgehammers Games haven't yet confirmed the crossover event, so it might be possible that plans might change in the near future.