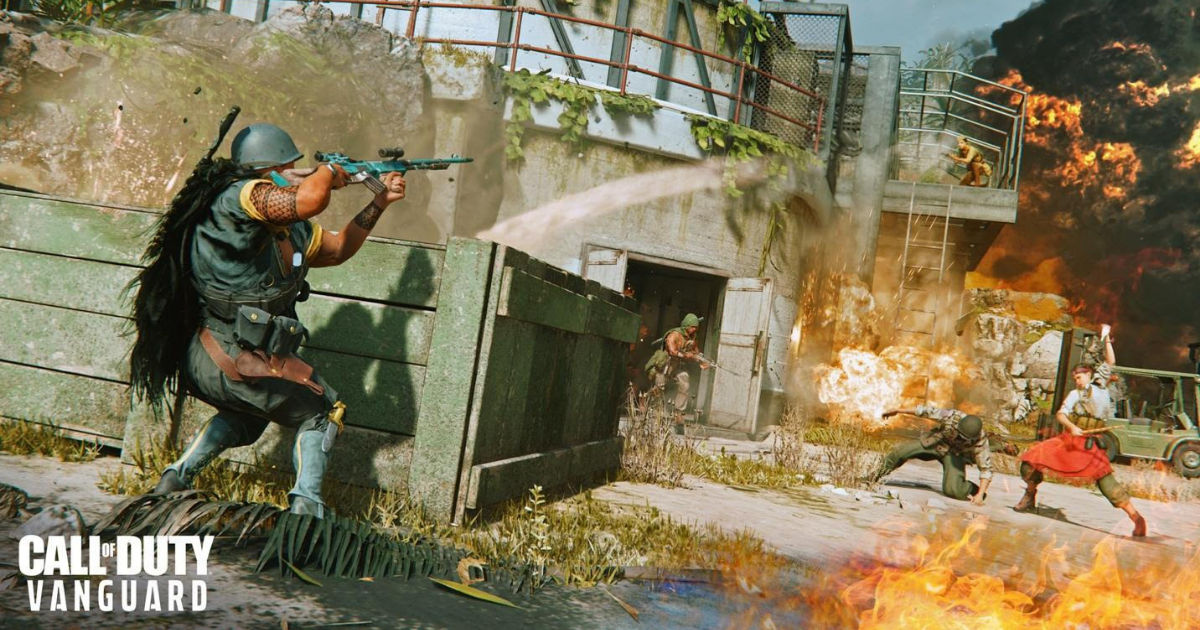 Call of Duty Vanguard, the latest entry in the COD franchise, is currently available to play for free for the duration of this week. Players will be able to jump right into Vanguard's multiplayer and enjoy the game's various offerings such as the new Mayhem Multiplayer Map, Arms Race, Ship Haus, and plenty more.
Players will have access to all modes and maps in Multiplayer in Call of Duty Vanguard from 18 May to 24 May. This free access period coincides the with the introduction of the Season 3 launch map, Mayhem. The newest map in the game is a monster movie set from 1950s – which adds a level of camp and hilarity, which COD fans can appreciate.
The map is more than just the monster-movie set as there is plenty happening on the outskirts of the metropolis to keep things interesting.
Also Read: Call of Duty Mobile Has Been Downloaded 650 Million Times Reports Activision
Call of Duty Vanguard Multiplayer Free Access Will Last Until 24 May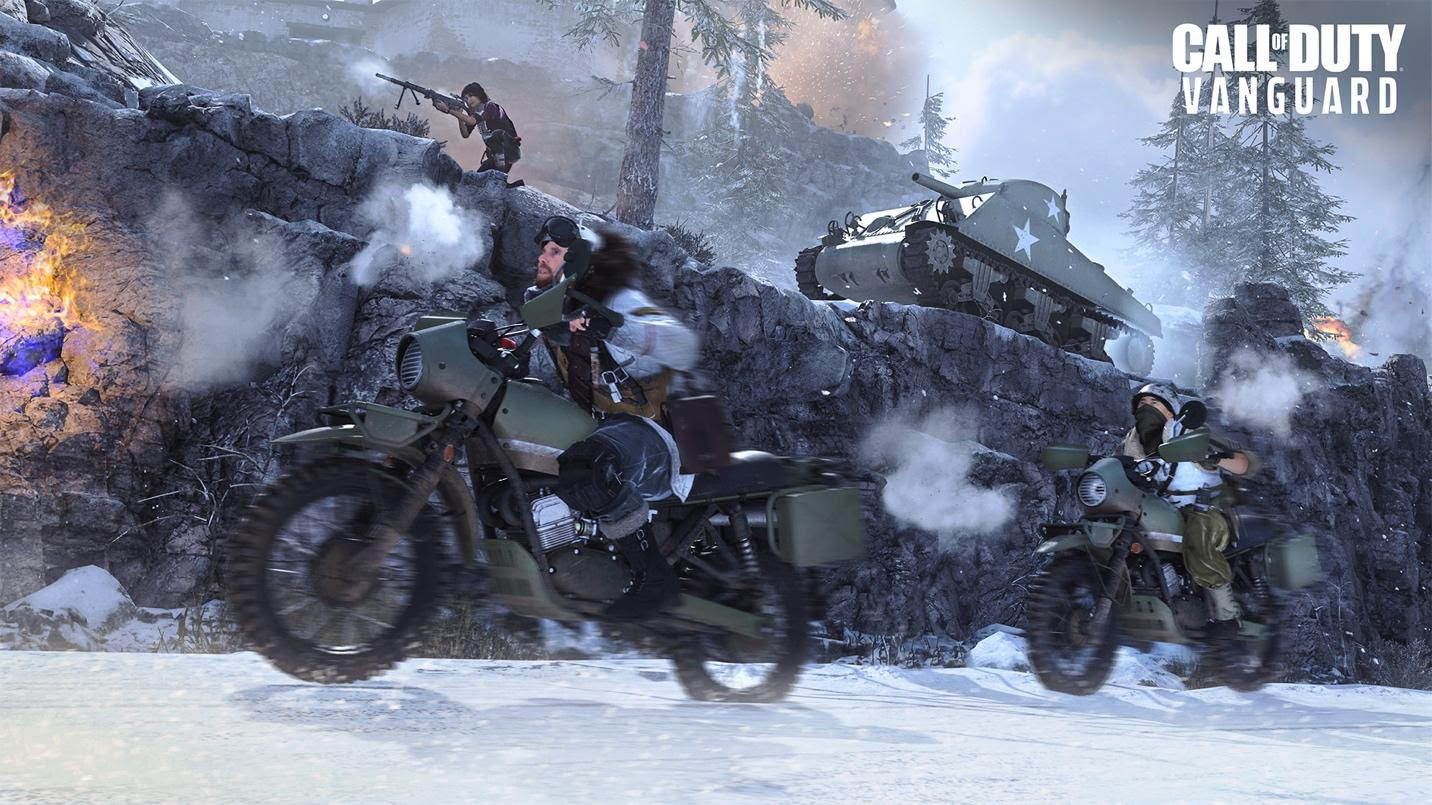 This is a great chance for prospective Call of Duty Vanguard buyers to get a look at every Multiplayer mode and map in the game to decide whether the game is worth purchasing or not. This isn't the first time that the game has had a free access period as Vanguard has been available to play for free multiple over the past few months.
Vanguard, despite its flaws, is a pretty solid COD multiplayer experience – offering players the same, pacey, gritty shooter experience that fans have come to love. While the game reportedly did not perform up to expectations financially – it is still a pretty big hit by modern standards and has been adding new modes with each new update.
The Call of Duty franchise is still going strong and fans can expect to hear more from Infinity Ward regarding the upcoming Modern Warfare II as the game is set to release in 2022.