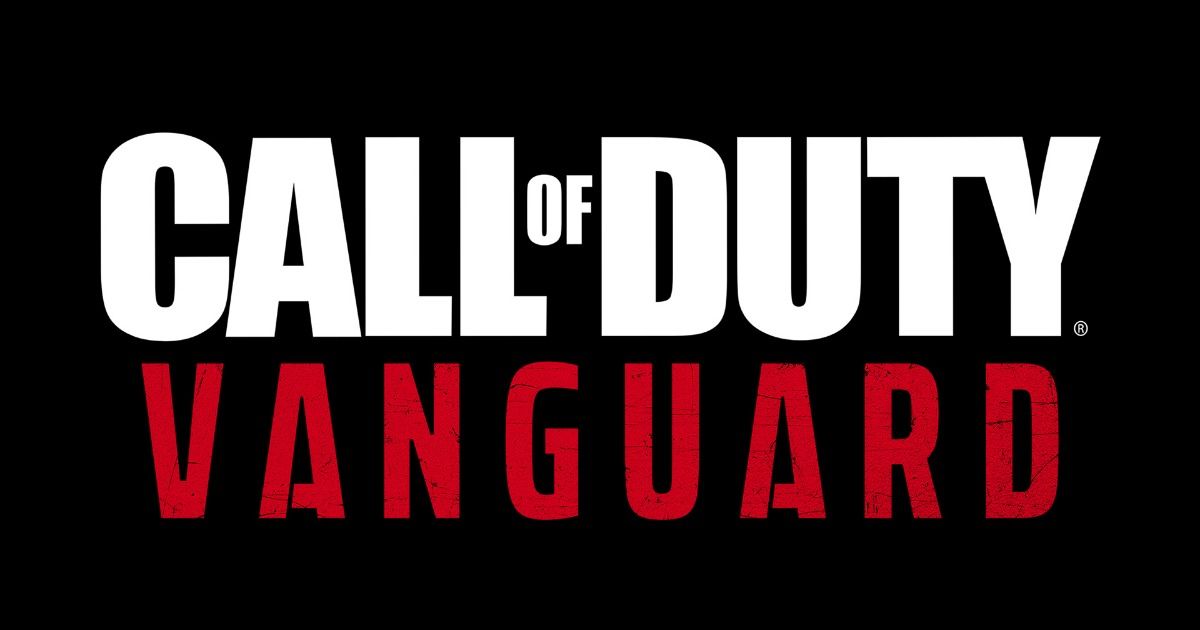 Call of Duty Vanguard's Open Beta and Early Access is still live and it looks like it might already have a pretty serious hacker problem already. One of the most popular theories within the Call of Duty community as to why that is the case stems from Vanguard still using the anti-cheat system used by Warzone.
That particular anti-cheat system is one that was compromised to a great extent already, giving way to an increased number of hackers in Warzone. From the looks of it, Call of Duty Vanguard's Open Beta, Weekend Two saw a number of hackers in the game, ruining many player's first taste of the game.
Weekend Two of the Vanguard beta focused on crossplay, in particular, which in this case, led to an increased number of hackers in every lobby.
Also Read: Top 5 Games on Apple Arcade You Should Try Out Today: Castlevania, The Pathless, and More
Call of Duty Vanguard has a hacker problem even before launch
Hackers have arrived on the Vanguard Beta 👍 pic.twitter.com/zJs1q4xAUW

— CDL Intel (@INTELCallofDuty) September 18, 2021
Call of Duty devs have been receptive to the players' demands for a new anti-cheat system, which is set to drop alongside the new Pacific map for Warzone. This multifaceted anti-cheat system for PC is developed by Raven and is going through final phases of testing.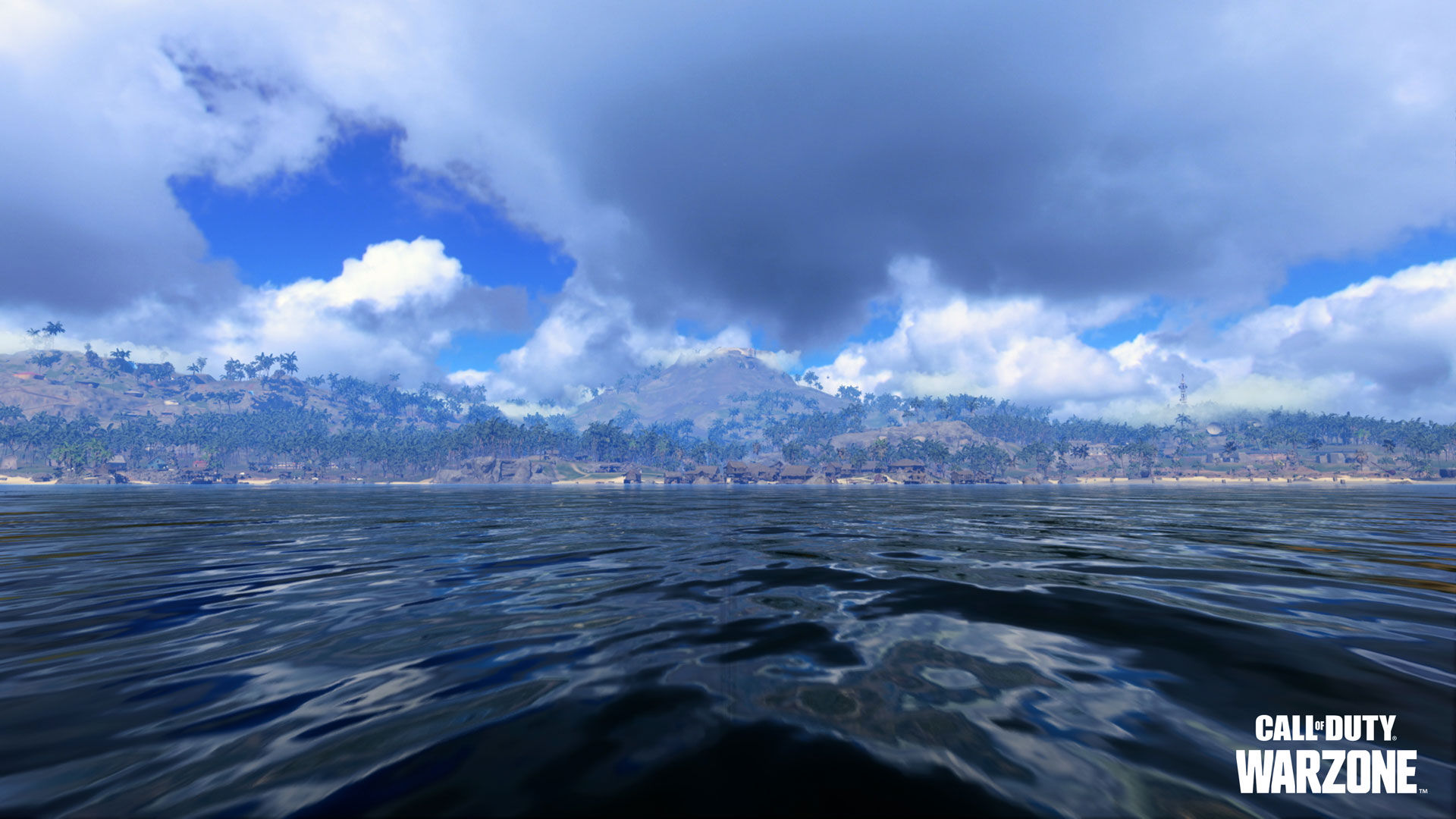 The anti-cheat system will be implemented for both Warzone as well as Call of Duty Vanguard. The Pacific Map as well as the anti-cheat system is set to drop later this Fall, with no specific release date announced for either. Fans are undoubtedly excited about the new map, but the presence of hackers in seemingly every match on PC in Warzone has been quite a bummer all this while.
A game as massive as Warzone or even Vanguard simply cannot afford to have a hacker problem as widespread as this, which is primarily why devs have responded to fans' demand for a new anti-cheat system as quickly as they have.