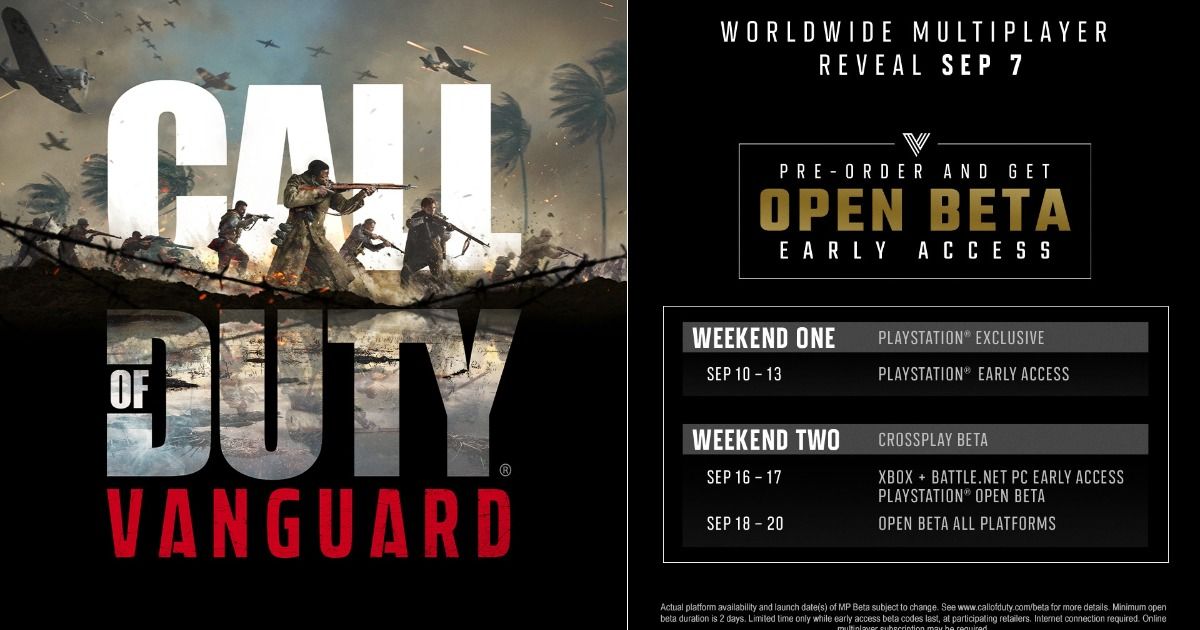 Call of Duty Vanguard is headed for release on 5 November, 2021, and players will get their first experience of the game through the Open Beta over 2 weekends – September 10 through 13 and September 16 through 20. This is, of course, an exciting time for fans of the first-person shooter franchise as the series returns to a period setting in World War II.
The game is being led in development by Sledgehammer Games, who had previously led development on Call of Duty WWII as well as Advanced Warfare. Slegehammer and Activision have been able to keep a tight lid over the content awaiting players come launch, but as is the case with any major release, dataminers and leakers have been able to get their hands on some information.
Prominent Call of Duty leaker, Tom Henderson, was able to get their hands on maps and weapons that will be available in the Open Beta this month.
Also Read: BGMI Emulator Support, Hindi Voice Pack, Prime Subscription, and More: Krafton Answers Frequently Asked Questions
Call of Duty Vanguard Open Beta details revealed ahead of time
Hotel Royal – Night map
Gavutu – Teal Blue Ocean and Palm Tree's
Red Star – Snow map

Looks like we have a nice diversity of maps in the Beta!

— Tom Henderson (@_Tom_Henderson_) September 5, 2021
As of now, it looks like the Open Beta will have about 3 maps, namely "Hotel Royal", "Gavutu", and "Red Star", with all 3 being quite diverse in their setting. While the Red Star is seemingly a snow-covered location, Gavutu looks the ideal vacation spot but probably on fire, seeing as it will play host to all sorts of multiplayer madness.
Another leaker, TheMW2OG, was able to get their hands on information relating to the Perks available in Call of Duty Vanguard Multiplayer.
Its a Perk 2 (red) pic.twitter.com/KINeBoqTCK

— MW2 OG (@TheMW2Ghost) September 6, 2021
They were also responsible for leaking several weapons that will be present in the Call of Duty Vanguard Open Beta such as the popular M1 Garrand, the RATT (Pistol), and Sten.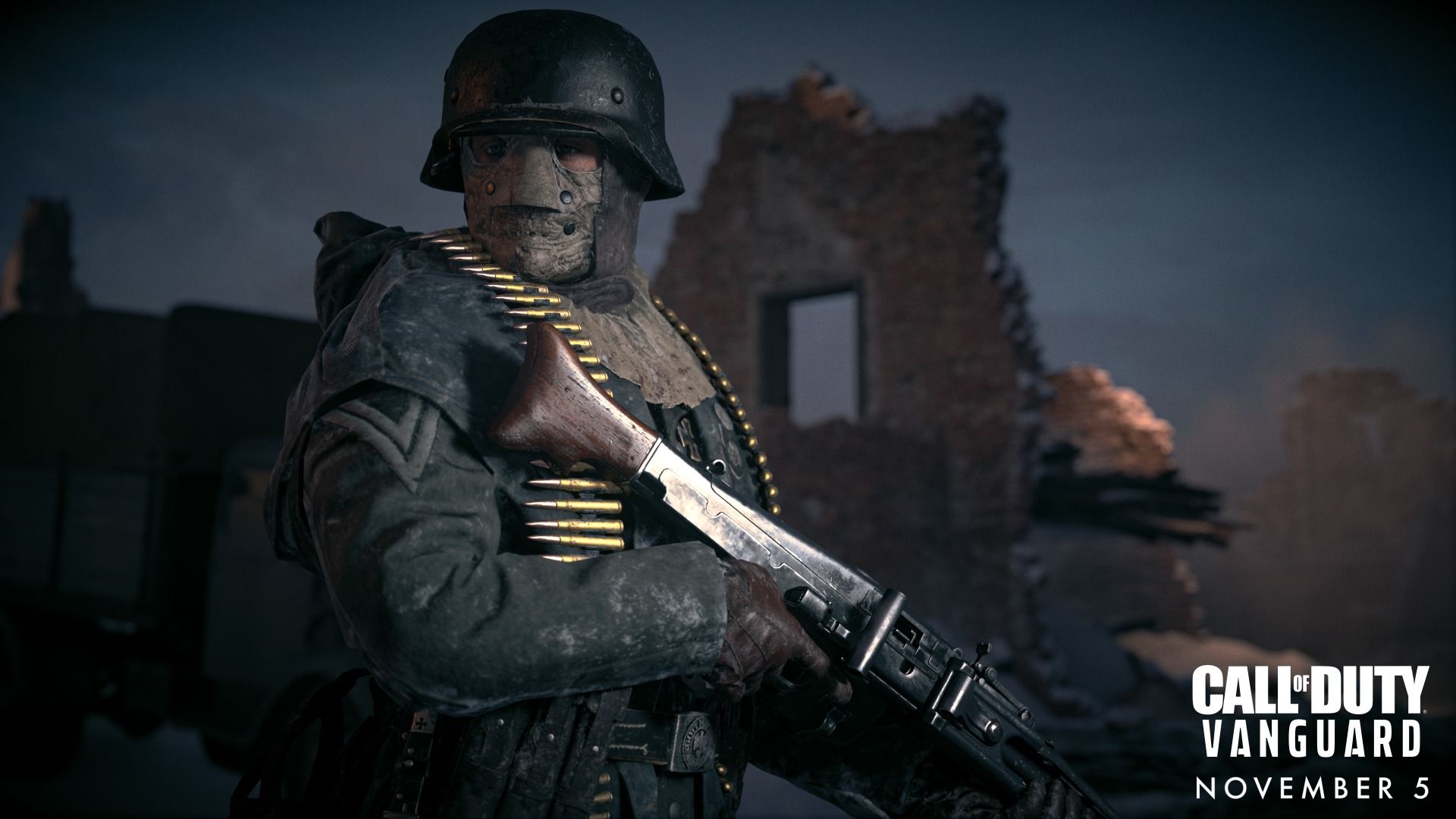 #Vanguard FULL list of confirmed & unconfirmed Features and Systems.

Full sheet viewable here: https://t.co/0UfGIInsZJ — this will be updated over time as and when new info is found. pic.twitter.com/r4MhBWft1j

— MW2 OG (@TheMW2Ghost) September 4, 2021
According to many leakers, including MW2OG, Call of Duty Vanguard will likely include SBMM (Skill-Based Matchmaking), which has often been quite controversial within the gaming community. But it looks like SBMM is here to stay, as more and more shooters continue to employ it in their multiplayer modes.
According to PlayStation Game Size, it looks like the download size for the Open Beta for Call of Duty Vanguard on the PS4 ranges from 12-14GB (depending on the region).