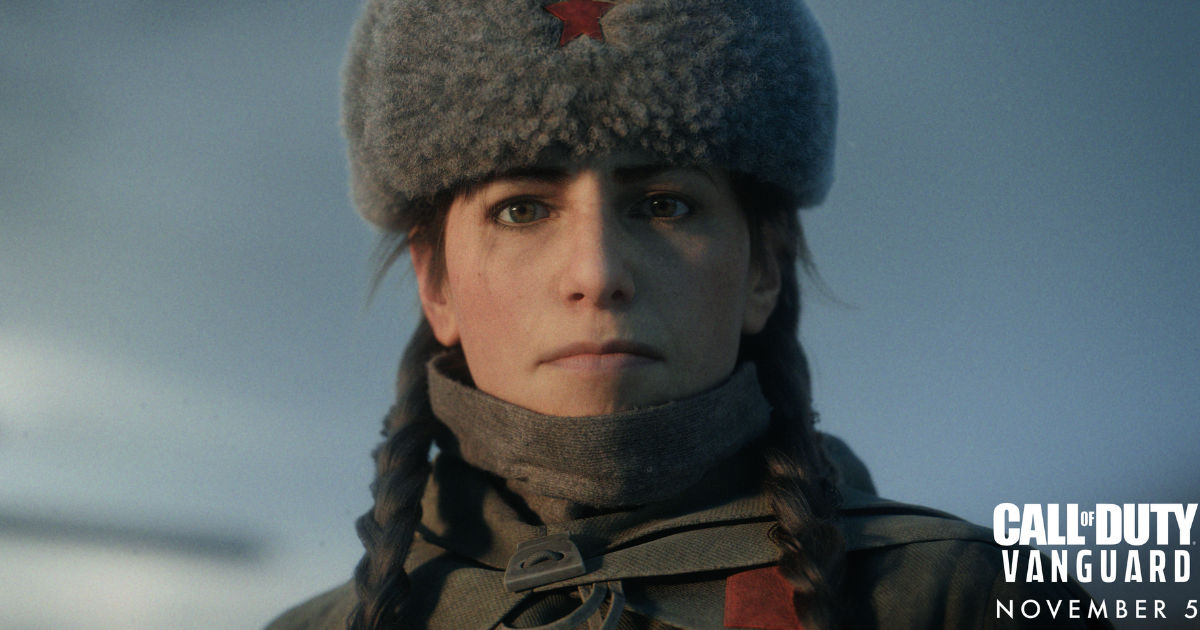 Call of Duty and storage space has not been a particularly healthy relationship as players, at this point, have had to buy external storage just so they can keep playing Warzone or Black Ops Cold War. The size of these games have become an internet meme at this point, so that would dictate that the release of the upcoming Call of Duty Vanguard meant that a mass clean-up of hard drives and SSDs might be in order.
But, joy! Sledgehammer Games has come through for storage drives across the globe as they've just announced that Vanguard will indeed have smaller install size at launch compared to previous Call of Duty releases. This specifically refers to games such as Modern Warfare, Warzone, and Black Ops Cold War, which have had massive download sizes on launch, made even larger with subsequent updates and DLC.
Also Read: The Most Important GTA Game that Needs a Remaster Perhaps More than the PS2 Trilogy
Call of Duty Vanguard install size will be "significantly below" previous releases
Good news for hard drives everywhere: #Vanguard's install size at launch will be significantly below previous #CallOfDuty releases.

New on-demand texture streaming tech expected to save up to 30%-50%+ on next-gen console and PC hard drive disk space 💥 pic.twitter.com/oYZoyIDTuO

— Call of Duty (@CallofDuty) October 26, 2021
As to what "significantly below" means is anyone's guess, but one can assume the game to hover somewhere around the 80 GB mark, which has become the new standard for AAA games. The low install size has been made possible by new on-demand texture streaming tech which will save up to 30% to 50% on next-gen console and PC hard drive disk space.
This is positively great news as fans were dreading just how massive Vanguard would be and which games they might have to cull in order to make space for Sledgehammer's World War shooter. The game is scheduled for release on November 5, 2021 – which is just right around the corner.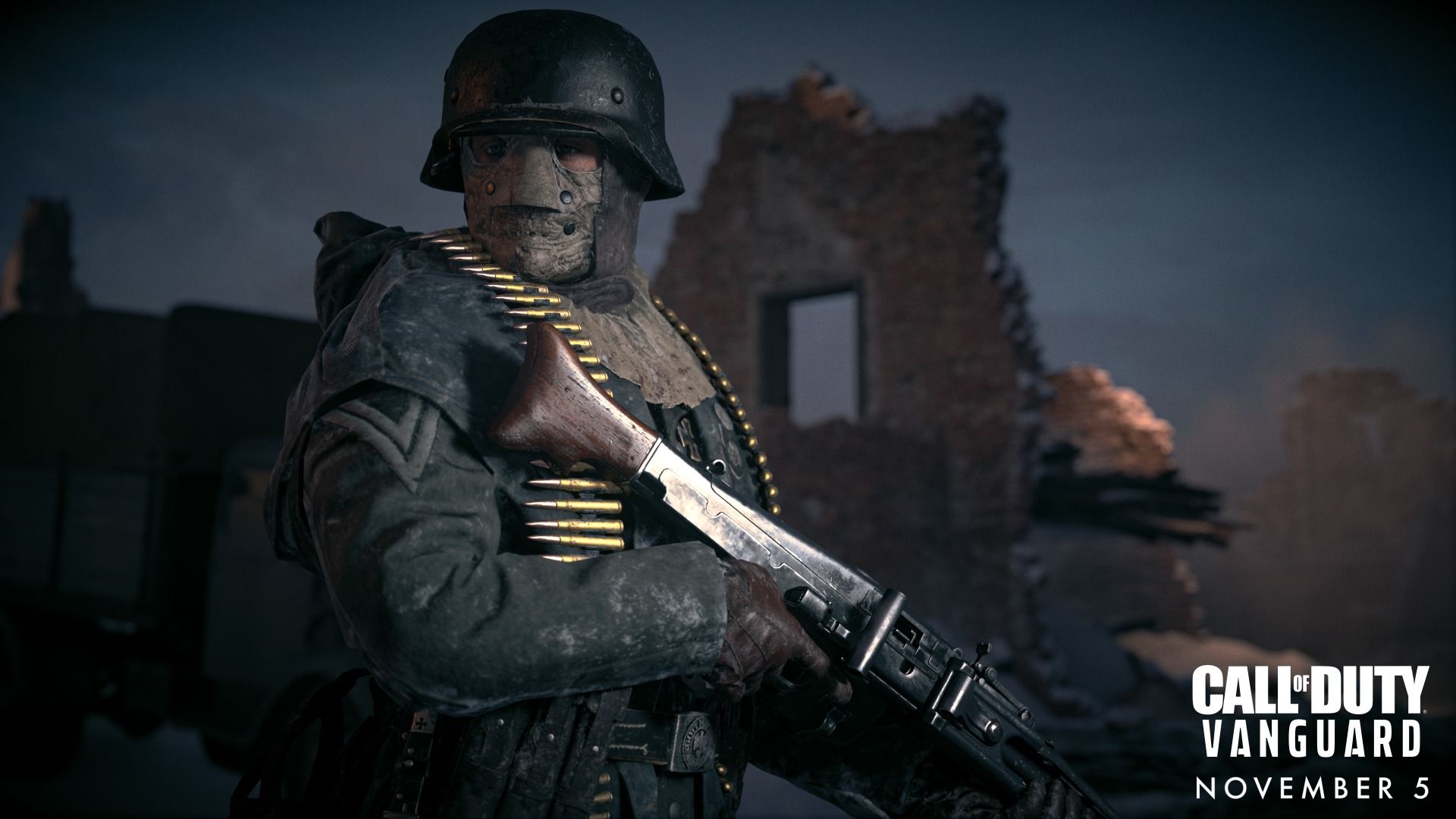 While the Open Beta was a decent outing for the game, the conversation was dominated by the presence of hackers and cheaters. While Activision just unveiled a new anti-cheat system – Ricochet, it was quickly dismantled by hackers, and COD seems to still have a major issue when it comes to cheating.