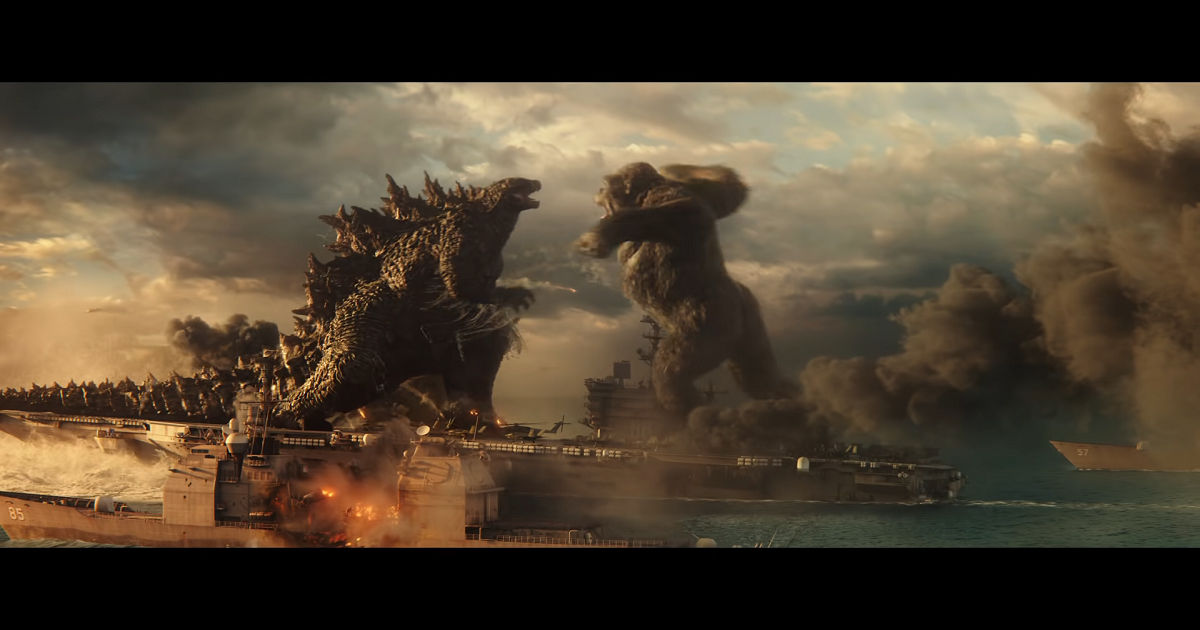 Call of Duty just dropped a new cinematic trailer for Classified Arms, a free content update coming to Vanguard, Warzone soon. Along with it, the devs also seem to be hinting at the arrival of something or someone the fans might be familiar with. The devs tweeted out a "mysterious frequency" from the cache that hints at future content in the game.
HeckinBrandon, a fan, deciphered the frequency on Audacity and seems to say "Monsters are Real". That by itself may not have been too exciting, given Call of Duty experiments frequently with the introduction of the undead, but, there is a solid chance this could mean something more.
Earlier this year, Tom Henderson reported that Activision could have plans to introduce both King Kong and Godzilla in Warzone.
Also Read: New Call of Duty Game in the Works at Sledgehammer Games Studio
Call of Duty Warzone Could Soon Introduce King Kong and Godzilla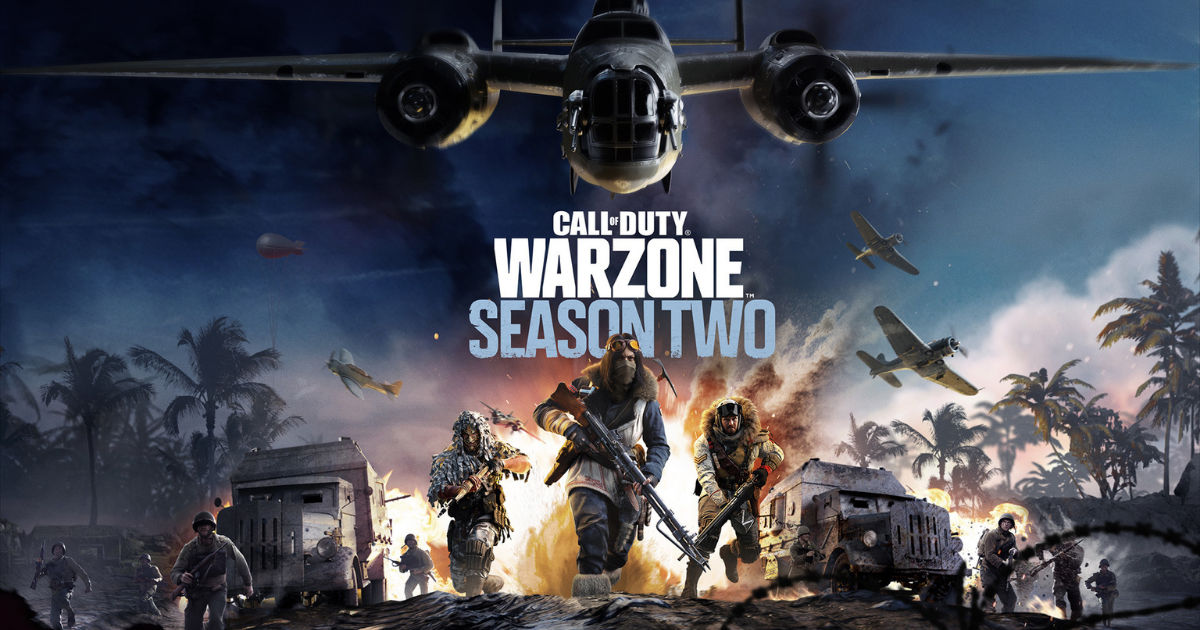 Henderson reported seeing the artwork of both King Kong and Godzilla in Warzone with one particular image showing Kong swatting a WW2 plane out of the sky. Other images included Godzilla obliterating ground troops with his signature Atomic Breath.
While it has not been confirmed yet, Henderson's leaks combined with the new tease, there is a very real possibility that the devs could finally unleash the two Titans in Warzone soon. Both King Kong and Godzilla have now almost become a fixture in modern pop culture as well as gaming, having popped up in games like PUBG Mobile.
I checked it on Audacity, looks like it says "Monsters are real" pic.twitter.com/mLdLJydyEg

— HeckinBrandon (@HeckinBrandon) April 13, 2022
What sort of impact they will have on gameplay is unclear, but they could play a similar role to the Leviathans in Apex Legends, where they would occasionally stomp on players in Kings Canyon, but never interfered with gameplay in any major way. However, it seems like it will be a more interesting choice to have them be a major part of the game.