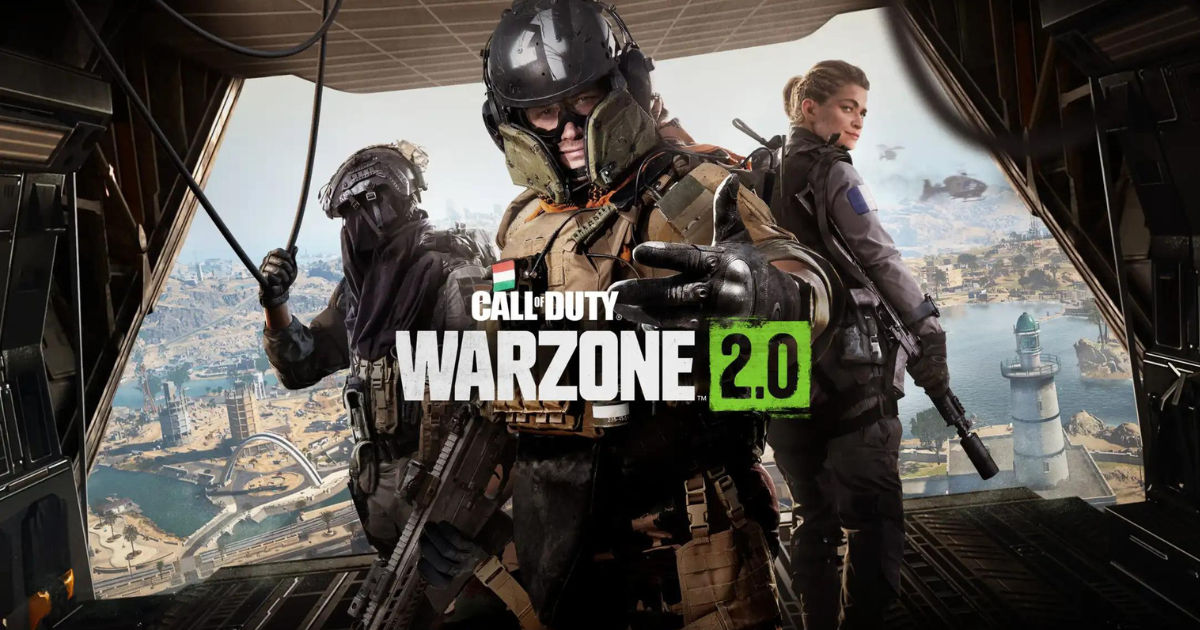 Call of Duty Warzone 2.0 is set to launch on November 16 alongside Season 1 of Modern Warfare II, introducing the new DMZ mode, as well as additional Spec Ops content, and more. Warzone 2.0 is a massively-anticipated release within the COD community and players cannot wait to drop right into Al Mazra in Warzone 2.0 and see what the devs have in store for players in this new iteration of the battle royale.
Season 1 of Call of Duty Modern Warfare II will launch on November 16, bringing back a couple of beloved maps from the series' past, Shoot House and Shipment. The Multiplayer maps will be accompanied by an additional Spec Ops mission leading up to the first Raid episode.
Call of Duty Modern Warfare II is now the fastest-selling COD in history, so it looks like the gravy train will keep on rolling and Activision wants to compound that success with the launch of Warzone 2.0. The free-to-play battle royale arrives on November 16 and features the city of Al-Mazrah, within the United Republic of Andal. This will be the first map for the game.
Also Read: Call of Duty Modern Warfare II is Now the Biggest Launch in Franchise History – Surpasses $800m in 3 Days
Call of Duty Warzone 2.0: New Vehicles and Fuel System, Proximity Chat, Interrogation, and DMZ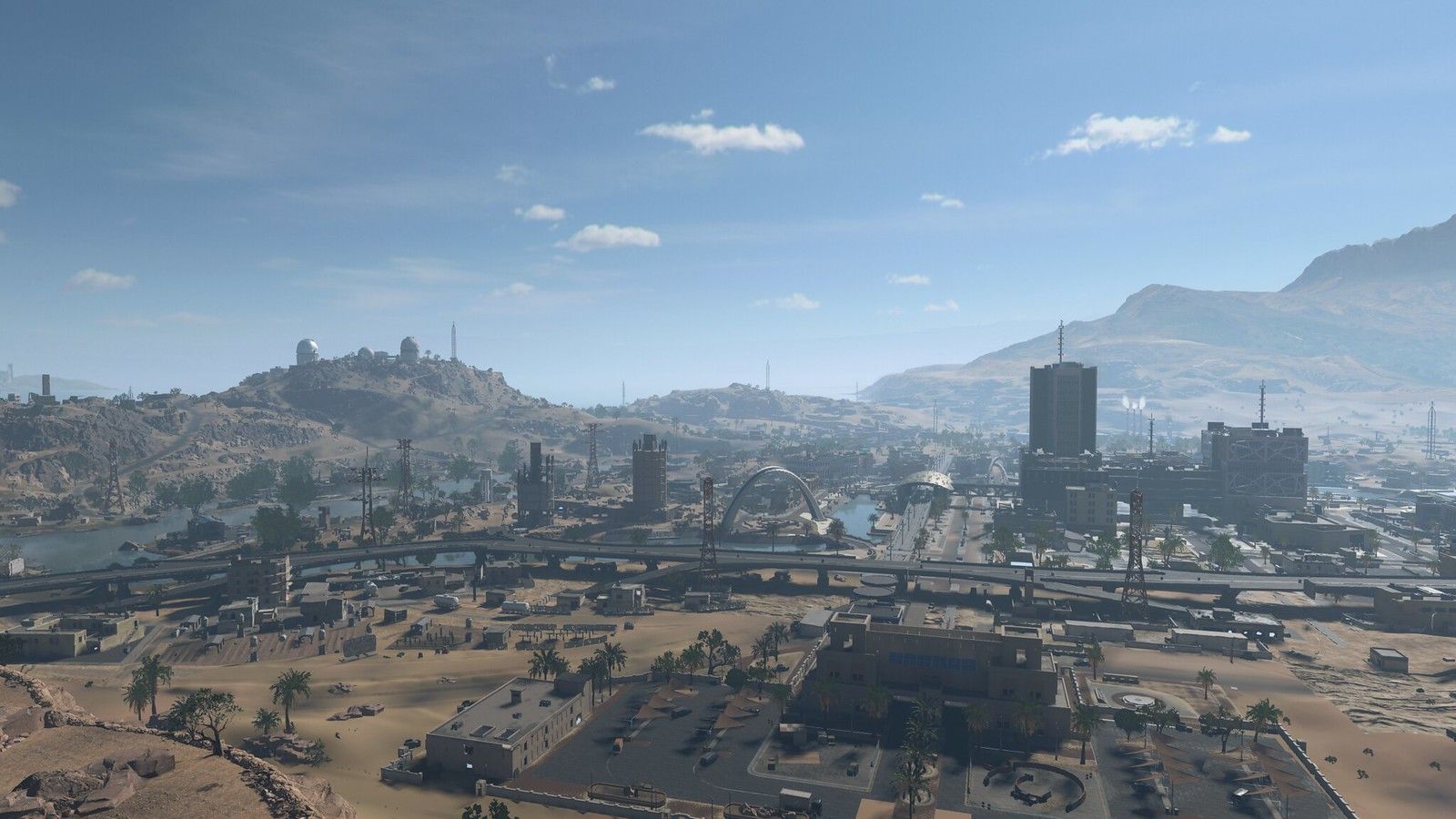 New features:
Loadouts Remain: Players can now deploy their Custom Loadouts through Loadout Drops by clearing a Stronghold or Black Site. Players can use the cash gained at the Buy Station to purchase only the PRimary Weapon from created Loadouts.
Looting and Backpack: The new DMZ mode will equip players with a Backpack system, that will require players to organize their items and equipment. The battle royale will use a more "streamlined" version of this system.
New Gulag: The new Gulag is now a 2v2 environment where randomly paired Duos must work together to take down their opposition. Every player will receive a predefined Loadout with effective weaponry and gear placed toward the map's center.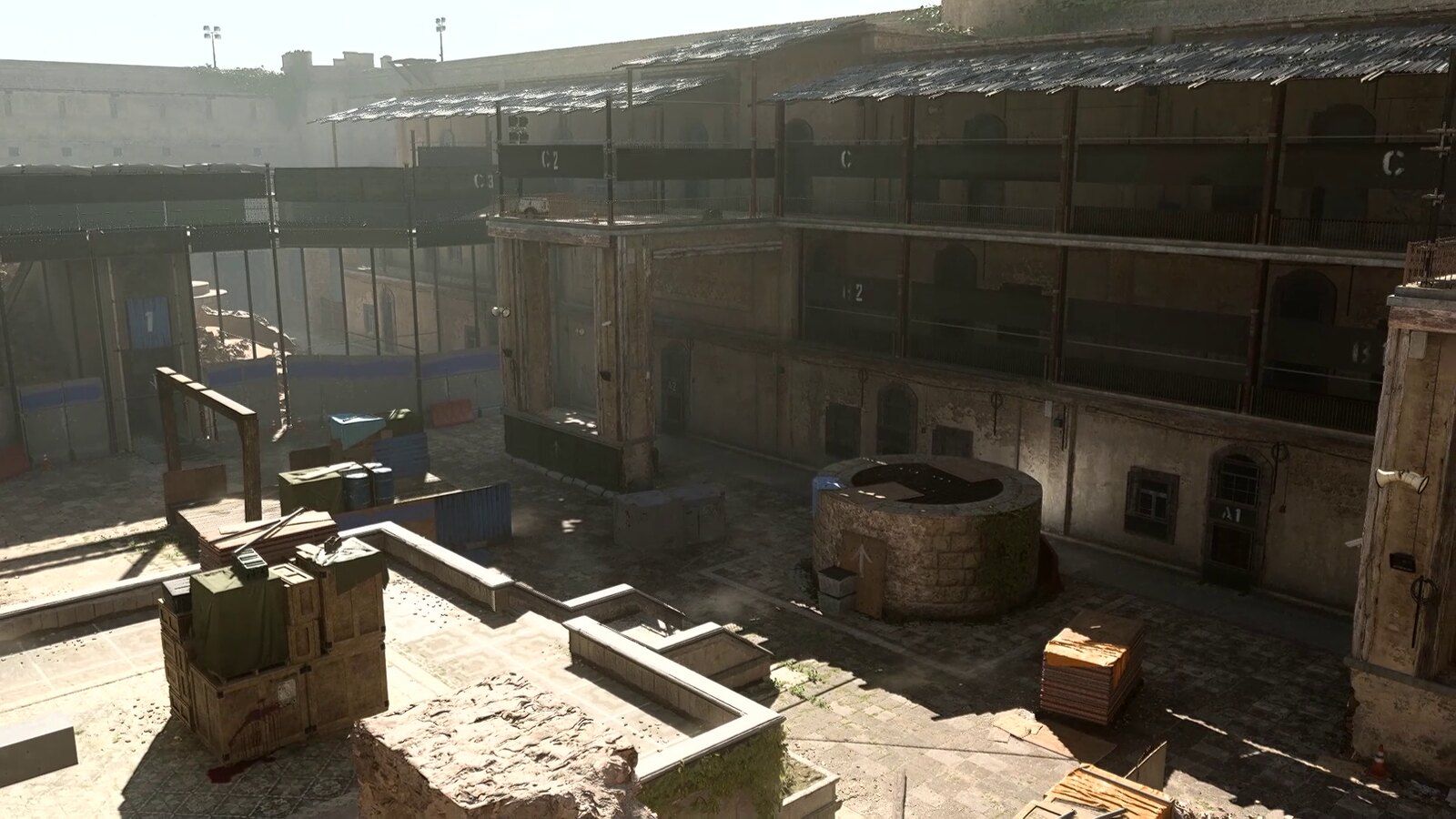 AI Combatants: AI Combatants will be present on the map as the Gulag Jailer as well as in Strongholds and Black Sites. These will be marked clearly on the Tac-Map so as to avoid any confusion. In Strongholds, fight off AI opponents while attempting to locate and disarm a bomb within the time limit. Black Sites offer an even greater danger but provide better loot such as Weapon Blueprint and in-match items. To access Black Sites, you will need the Black Site Key, given to the first squad to clear out an active Stronghold.
Proximity Chat: Chat is now open to all players in the server and in-game chatter can now be picked up by enemy players. This means that players might want to keep hush when charging or sneaking up on enemies.
New Vehicles: New vehicles such as the Heavy Chopper can now be called to hover in the air without a pilot. The new GMC Hummer EV provides a faster and more robust way for players to traverse the map.
Fuel System: Gas Cans will be spread out across the map and players will need to keep their eye on the fuel gauge of the vehicles so as to not be caught vulnerable.
Aquatic Combat: Whether by boat or breaststroke, Operators can navigate waterways, rivers, and the open sea as part of their overall victory strategy. Remember only Sidearms, melee weapons, and Throwing Knives can be used while you're submerged.
Third-Person Playlists: The Battle Royale mode will also now feature Third-Person Playlists to let players experience a brand-new perspective to combat.
DMZ Mode, a Brave New Frontier for COD
Shortly after the success of games like Escape from Tarkov, several studios, including Infinity Ward, Treyarch, and Sledgehammer, began work on their very own version of DMZ mode. The mode is an open-world, narrative-focused extraction mode where players have free rein to complete faction-based missions, take on additional side objectives and engage with enemy Operators and AI combatants while searching for valuable items. The primary goal is for the players to survive and make it to the exfil zone.