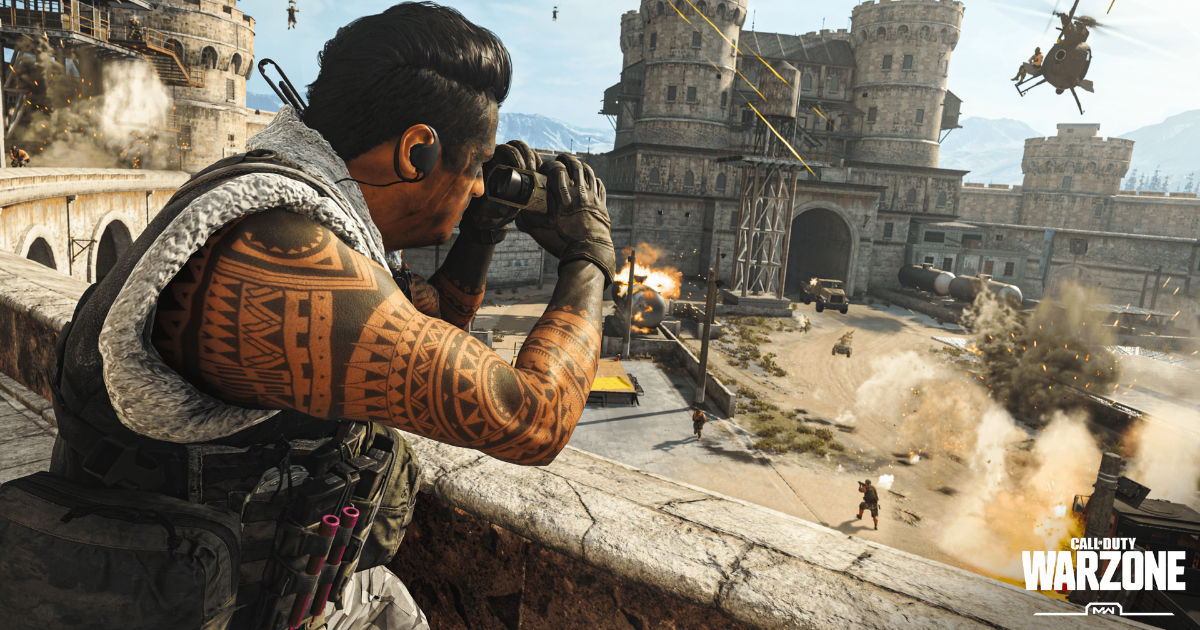 Call of Duty Warzone's Anti-Cheat, RICOCHET was rolled out towards the end of last year and apparently, it has resulted in a significant drop in in-game cheating. The team reports that the kernel-level driver on PC was able to catch and discover accounts quickly, bringing cheating to Warzone to an all-time low during the holiday break.
Among the many ways that Ricochet employs to mitigate cheating in Call of Duty Warzone, one particular system is the most curious. A 'Damage Shield' technique is used by Ricochet when it discovers that a player might be cheating in a match.
'Damage Shield' essentially reduces the impact of cheating players in the game by taking away the cheater's ability to inflict critical damage on other players. Thus, the cheater will not be able to get kills on other players but they will be vulnerable to damage by real players.
Also Read: Call of Duty: Mobile Season 2 Details Revealed: Launching February 23 with Task Force 141
Call of Duty Warzone Anti-Cheat Uses 'Damage Shield' to Mitigate Cheating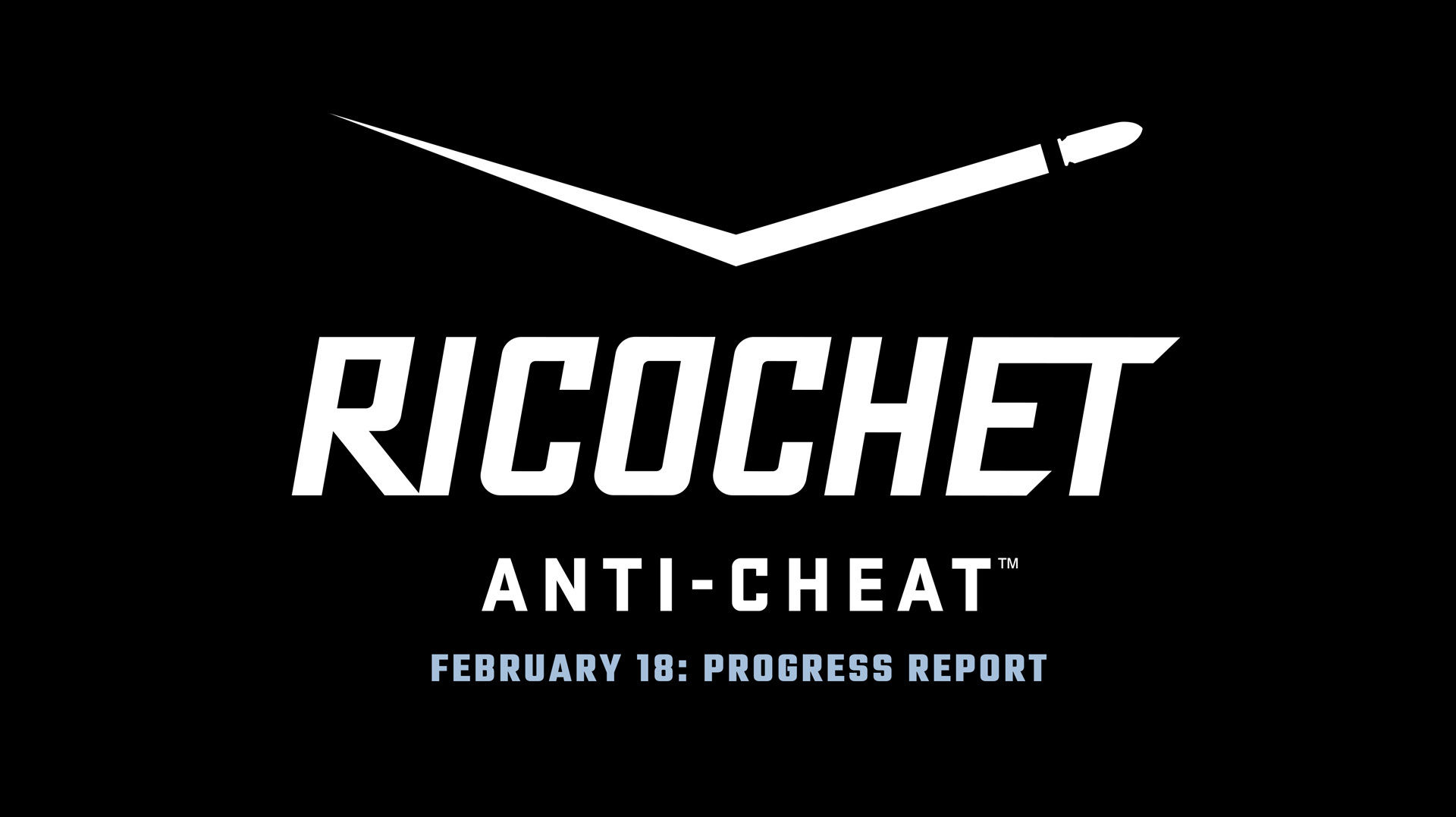 When the server detected a cheater tampering with the game in real-time, it will deploy Damage Shield for real players. This mitigation leaves the cheater vulnerable to real players and allows the team to collect information about a cheater's system.
The team also reiterates that there is no way to enable Damage Shield randomly or by accident, regardless of the skill level. The Damage Shield is now out of testing and deployed all across the globe. The team explains that this is only one of the many mitigations coming to Ricochet with more live and in development.
It is quite interesting to see Call of Duty Warzone devs employing all sorts of innovative mitigations in order to curb cheating in the game. The game has famously faced issues with regards to cheating for the entirety of last year, but hopefully, Team Ricochet will be able to turn that narrative around with mitigations such as this.