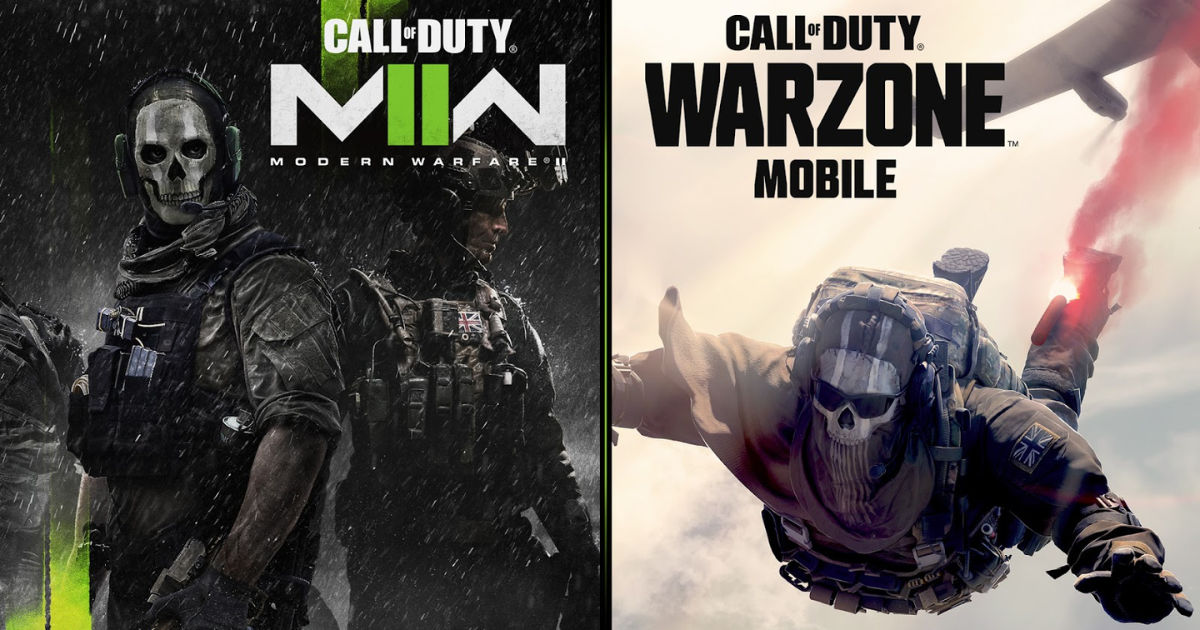 Activision has just reported that the Call of Duty Modern Warfare II Beta has been the biggest one in the franchise's history. The beta has seen the most players, most hours played, and most matches played across PlayStation 4, PlayStation 5, Xbox Series X/S, Xbox One, and PC combined.
That is not where the good news stops for Activision as the other major project, Call of Duty Warzone Mobile has seen tremendous success pre-launch as well. The game is now the fastest Activision, Blizzard, and King mobile game to top 15 million pre-registrations on Google Play. This is a rather positive sign for the developers but it also means that the pressure is going to be immense for the studio to deliver come launch time.
Warzone Mobile players who pre-register now before launch will receive content in the game like Emblem: Dark Familiar and Vinyl: Foe's Flame as well as the X12 Prince of Hell Blueprint and M4 – Archfiend Weapon Blueprints when it launches next year.
Also Read: COD Mobile Tips and Tricks: Best 7 Tips and Tricks for Call of Duty Mobile to Get More Kills
Call of Duty Warzone Mobile Could Be One of the Most Highly Anticipated Mobile Releases
Thank you @WarzoneMobile fans! You've made Call of Duty: #WarzoneMobile the fastest @ATVI_AB and King mobile game to top 15 million pre-registrations and counting 🔥

Keep unlocking more rewards along the way, you've got this! pic.twitter.com/fJECa7uk1y

— Call of Duty (@CallofDuty) September 27, 2022
Activision is really putting a lot of stock behind Warzone Mobile and in an effort to make it a more enticing offering to console/PC players, there is now cross-progression available through mobile as well. This essentially means that players will be able to maintain progress over not just console and PC, but also mobile.
This is a major step forward as this means Call of Duty Mobile Warzone will stay in step with the console-PC versions of Warzone 2.0. Warzone Mobile has the potential to be the next big thing in mobile gaming and in the absence of games like BGMI, Activision stands to get a strong footing in the Indian mobile game market.
It will be interesting to see if the Indian gaming community embraces Warzone Mobile and if it can replace the likes of BGMI in the country.