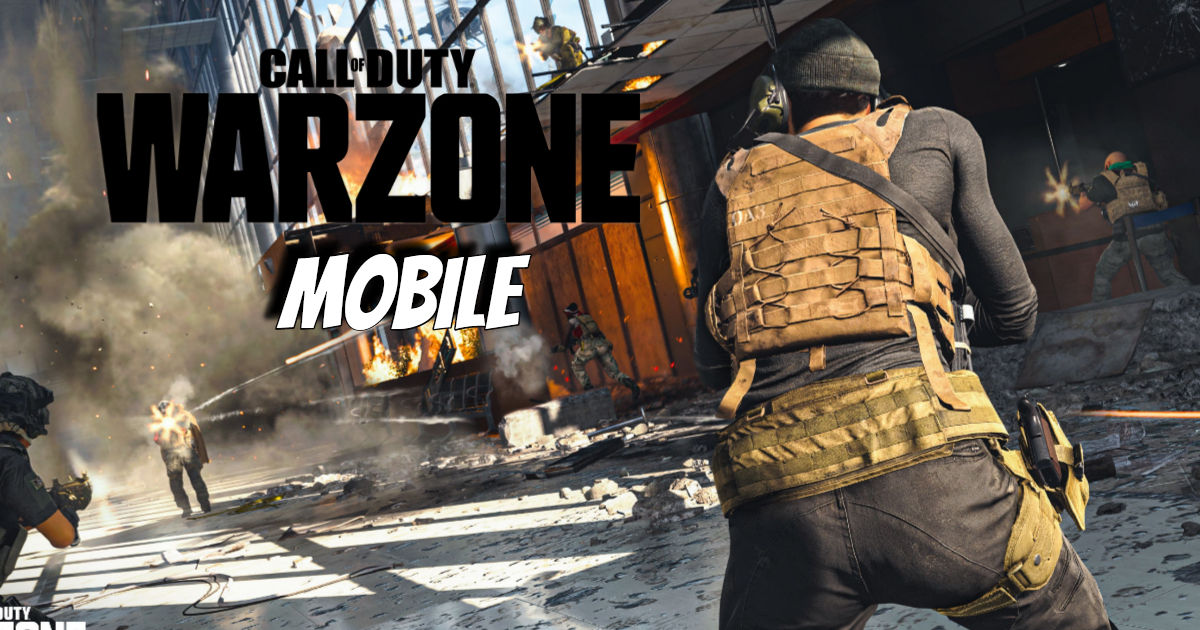 Warzone Mobile is one of the most asked titles in the mobile gaming community. The game is currently in the Alpha Testing Phase, and several gameplay clips have surfaced on the internet. Recently, Warzone Mobile specifications have been leaked, and reportedly one needs a mid-range device to run the game at a bare minimum.
Activision has carved out a niche in the gaming industry with its COD game series, which features superior technology. COD titles like Black Ops Cold War, Modern Warfare (2019), Vanguard and Warzone had a significant fanbase. The mobile version of Call of Duty was successful, and the developers are on the ride to launch another mobile application for the Warzone game. Let us look at what specs you need to run the game.
Warzone Mobile Specifications for Android and iOS revealed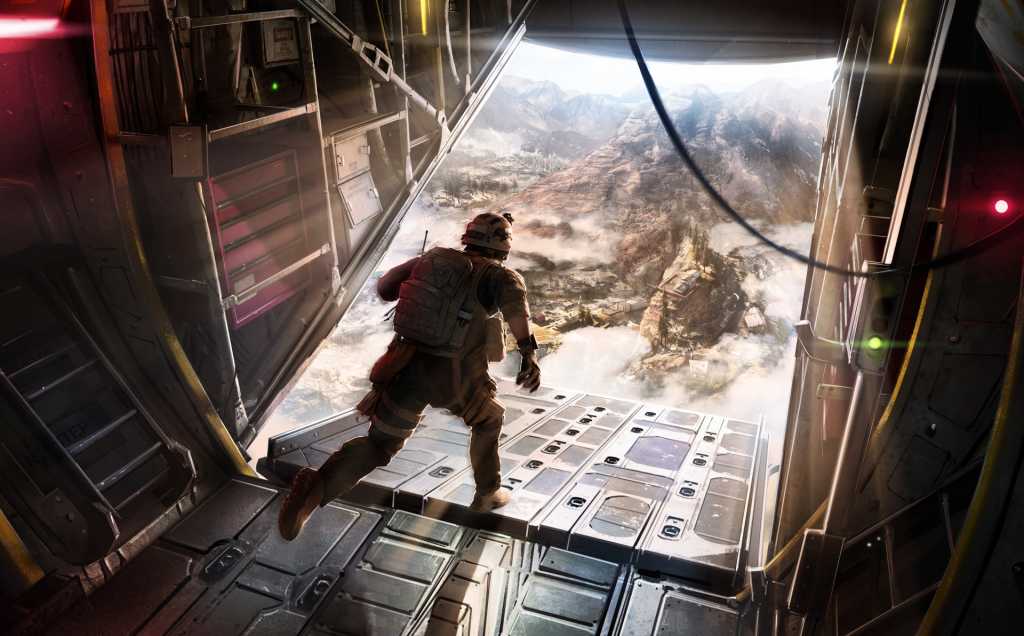 The PC version of Warzone requires high-end consoles, which everyone cannot afford. Having a massive size of 100 GB plus, several players have complained about leaving if its size stays the same. As per the new leak, Warzone Mobile requires a mid-range device to run the game at the minimum possible settings. The leaked Warzone Specifications are:
For Android
Minimum:
Soc: Snapdragon 730G/ Hisilicon Kirin 1000/ Mediatek Helio G98/ Exynos 2100
RAM: 4 GB
Operating System: Android 10
Free Storage: 4 GB space
Recommended:
Soc: Snapdragon 865 or better/ Hisilicon Kirin 1100 or better/ MediaTek Dimensity 700U | Exynos 2200 or better.
RAM: 6 GB or More
Operating System: Android 10
Free Storage: 6 GB Free space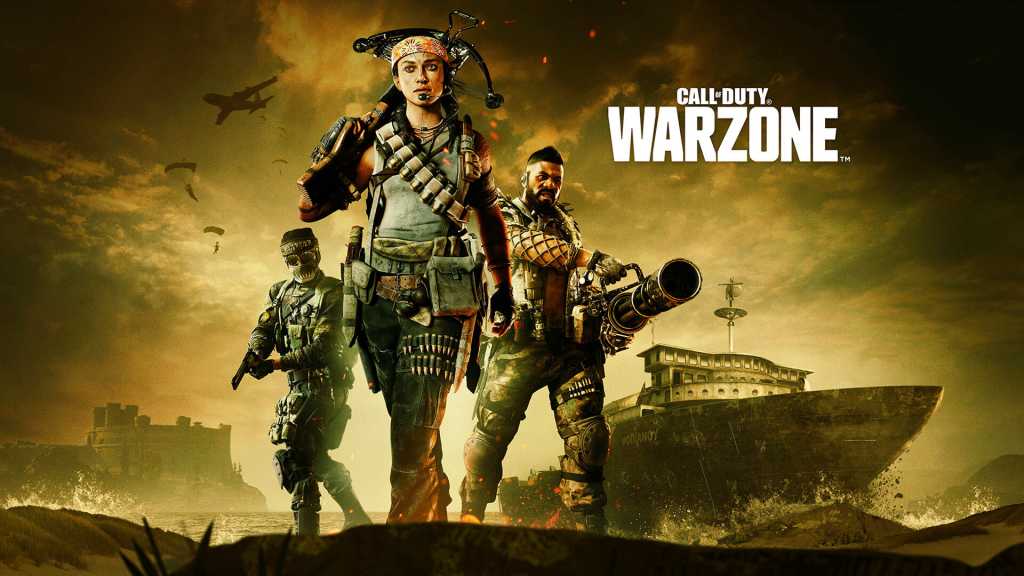 iOS
Minimum:
SoC: Apple A10 Bionic Chip
RAM: 2GB
Operating System: iOS 11
Free Storage: 4 GB space
Recommended:
SoC: Apple A11 Bionic chip and above
RAM: 2 GB or more
Operating System: iOS 12 or Higher
Free Storage: 6 GB+ space
Warzone Mobile Recommended Specs.
You will need a mid range phone just to run this game at bare minimum. pic.twitter.com/UT7AsTuQiS

— Leakers On Duty (@LeakersOnDuty) June 20, 2022
The above specifications may receive few changes when the title gets released, but players can opt for these specs as they are pretty much standard. With large-scale maps like Verdansk and Rebirth Island, Activision can only do so much to reduce the minimum specifications. Verdansk is reportedly the main map of the Warzone mobile, while the other maps will be indulged in the forthcoming updates.
Looking at the specifications, you will need a high-end device to run the game smoother. Players with mid-range devices might have to upgrade their smartphones to run this upcoming BR game.
Warzone was released in March 2020 For PC, PS4, and Xbox One. This year, the title will be released for Next-gen consoles like PlayStation 5 and Xbox Series X/S. This is an excellent year for Activision, releasing the second edition of Modern Warfare in October 2022. The mobile version of Warzone does not have a specific release date yet.