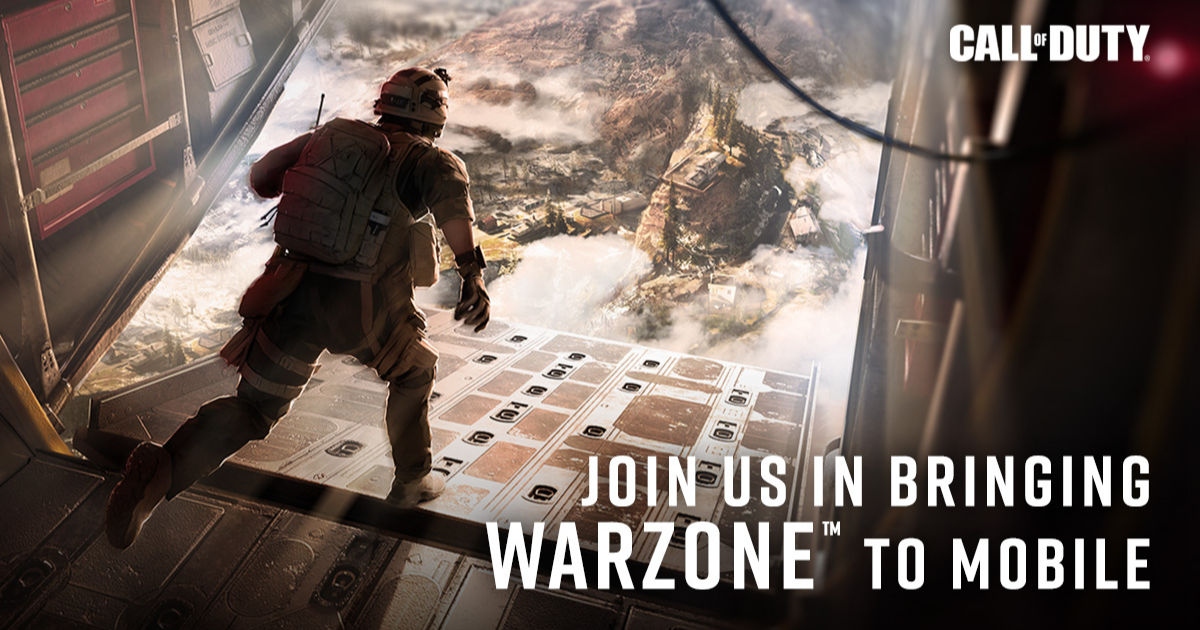 After several months of rumours and speculation, Activision has finally confirmed Call of Duty Warzone for Mobile. The publisher announced the game with a recruitment call for the development team. According to the blog post, Call of Duty Warzone for Mobile will be a 'AAA mobile experience' with 'large scale, fluid, action'.
As it currently stands, COD Mobile offers a battle royale experience, which is in the vein of the Blackout mode from the mainline games on console and PC. With Warzone, players can expect the same, large-scale warfare that has become one of the most popular games on the planet, on mobile.
So far, no release date has been hinted at, but seeing as how the team is currently hiring more developers, a release date seems far off in the distance.
Also Read: Call of Duty: Warzone Mobile Tipped to Launch in 2022
Call of Duty Warzone for Mobile Confirmed by Activision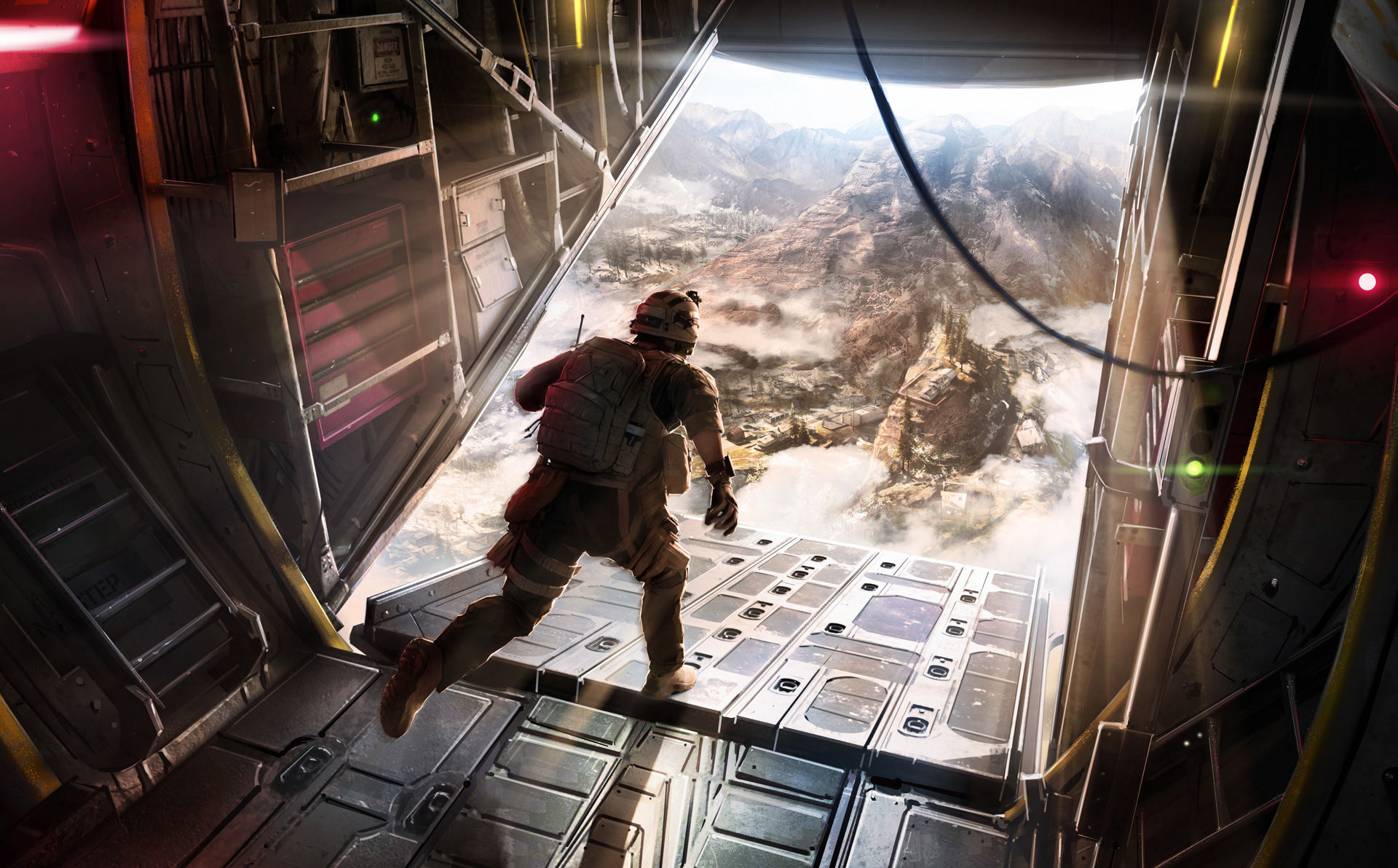 Call of Duty Warzone for Mobile is currently hiring across various roles for multiple internal studios including Solid State Studios, Beenox, Digital Legends, and Demonware. Warzone is perhaps one of the biggest battle royale games around and bringing it to mobile has to be a pretty significant challenge.
Warzone's storage requirements have become a meme in the gaming community and mobile gamers can only expect that the game size is relatively small as compared to its console and PC brethren.
COD Mobile has done a great job of translating that signature Call of Duty gunplay to mobile and its battle royale game has been quite fun as well. This means that there is a good base for the team to work off of and that Warzone has plenty to draw from in terms of inspiration.
Activision and their internal studios have done a great job at supporting their games with post-launch content on mobile so rest assured, fans can expect similar support for Warzone for Mobile.