Highlights
Activison has began pre-orders for Call of Duty Warzone Mobile on Apple App Store.
The game is expected to be released on 15 May 2023.
The next limited release of Warzone Mobile is tipped to be launched in India or NA.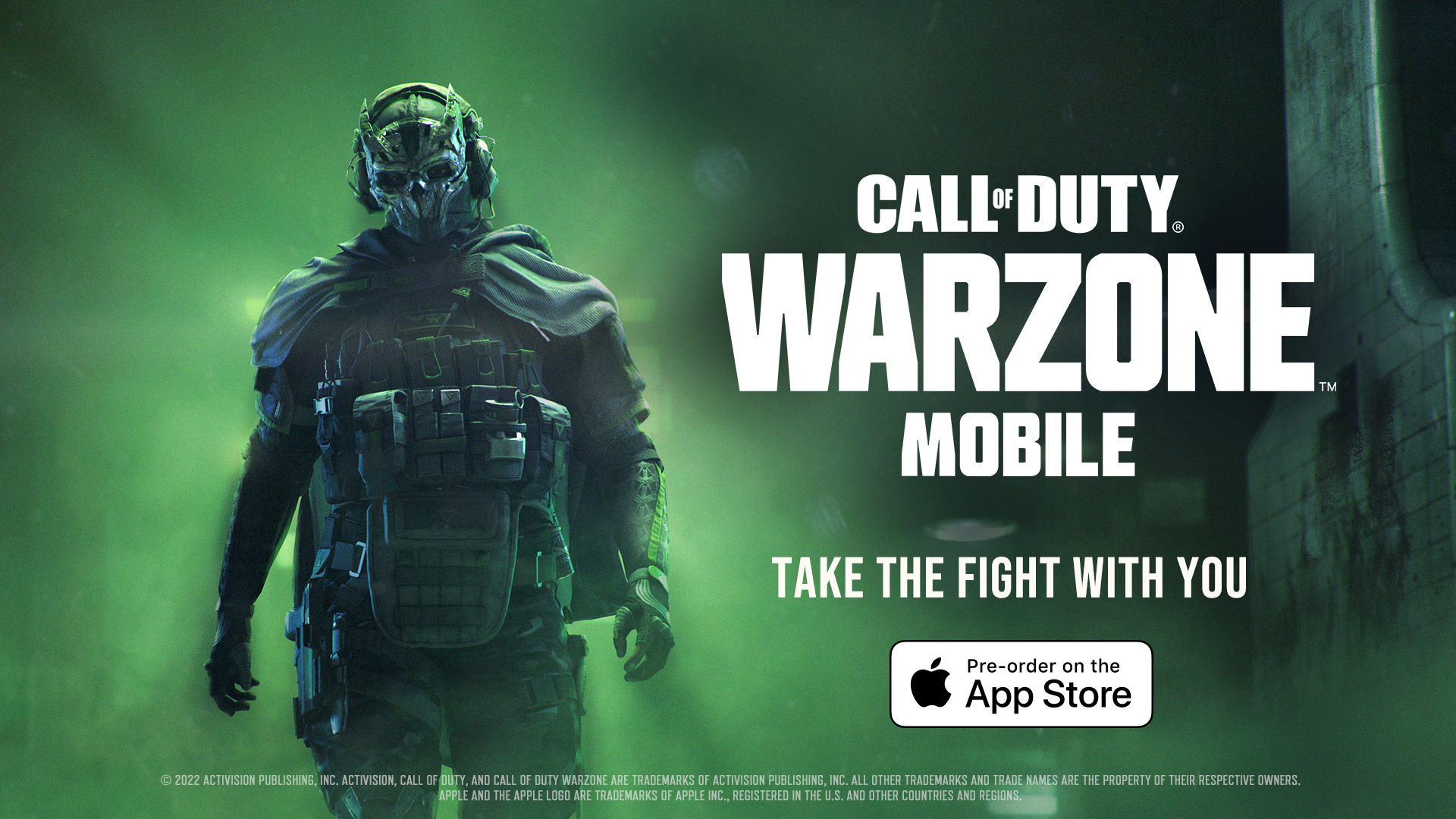 Activisions' Call of Duty: Warzone Mobile is the version of a popular console and PC shooter game which is built for hand-held devices. It has become one of the most-awaited mobile game releases this year. The game was primarily introduced in September 2022. Activision later began rolling out the mobile game in Australia as a "limited release" in November 2022.
Activision's highly anticipated "Call of Duty: Warzone Mobile" is being promoted on the App Store ahead of its release for iPhone and iPad. Curiously, Call of Duty: Warzone Mobile was one of the titles teased by Apple during a press event.
"Call of Duty: Warzone Mobile," which was promoted on the App Store on Tuesday, is a hand-held version of the famous console and PC shooter of the same name. And it is now available for pre-order ahead of its release.
Also Read: Valorant Challenger South Asia Open Qualifier Registrations Announced
Call of Duty Warzone Mobile iOS Pre-Orders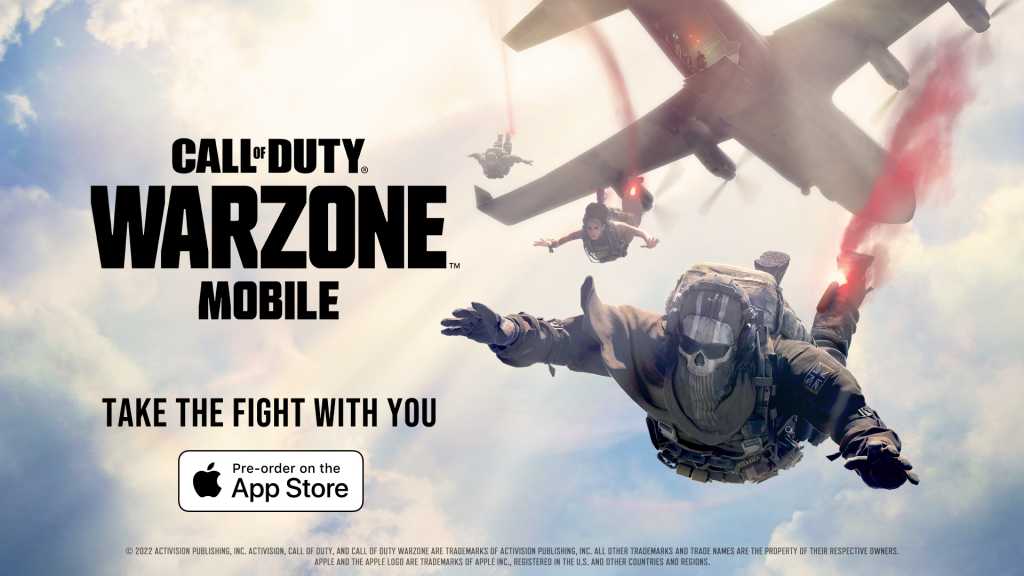 Call of Duty: Warzone Mobile is now available on the App Store ahead of its official release (first spotted by AppleInsider). iPhone and iPad users may now pre-order the game, which will be available in the App Store in May 2023.
Players can head over to App Store to get their pre-orders done. Moreover, pre-ordered users will get some unique bonuses. This features the Dark Familiar symbol, a semi-auto X12 pistol with Prince of Hell camo, and the Foe's Flame vinyl.
According to the game's App Store page, Call of Duty: Warzone Mobile for iOS is "completely portable and totally customisable." For example, gamers will have dozens of alternatives for changing the control arrangement. The smartphone game also boasts "first-class graphics," according to the description.
The following are the requirements for Apple Devices to play COD Warzone Mobile:
iPhone or iPad with an A12 Bionic chip or later

iOS 15, iPadOS 15, or newer updates.
Like in the original release, players team up to fight battles throughout a large-but-shrinking map, gathering weapons and eliminating opponents until only one person or group remains. The mobile version uses the same Verdansk map as the original, giving players a head start on understanding where they may go and battle.
COD Warzone Mobile Release Date
Call of Duty: @WarzoneMobile drops later this year on iPhone and iPad. Riveting action? Massive battles? It's all here.

Here's what to expect when the fight begins. https://t.co/2rYLiOdezJ

— App Store Games (@AppStoreGames) February 21, 2023
This game will soon be available to gamers in other countries since its full release is scheduled for the first part of this year. According to the App Store description, the game is expected to be released on 15 May 2023.
While the standard player count is 100, the mobile edition increases the number to 120. There's also a large amount of freedom in the game's mechanics and UI, so you may arrange the controls any way you like, and some actions, like being able to select whether you can slide into a sprint.
Warzone Mobile will include many of the same guns and operators that will be available in Call of Duty: Modern Warfare 2 and COD Warzone 2.0 on console and PC. Players may progress the Battle Pass and more across Call of Duty Warzone Mobile, Modern Warfare 2, and Warzone 2.0 thanks to cross-progression.
India/NA next Warzone Mobile regions?????? pic.twitter.com/jFNjei1cEn

— NYSL Bobby (@RealBobbyPlays) February 16, 2023
Activision is planning to roll out a limited release of Warzone Mobile anywhere with massive number of players. It is expected that the next region would be India or North America.
Also Read: Revenant Esports and Marcos Gaming to Represent India at the Pokemon UNITE Asia Champions League Finals in Malaysia
MSP Gaming is the gaming arm of MySmartPrice. We are a one-stop destination for everything gaming. Join our community for regular tournaments and stay updated about the gaming ecosystem – https://bit.ly/msp_gaming_community