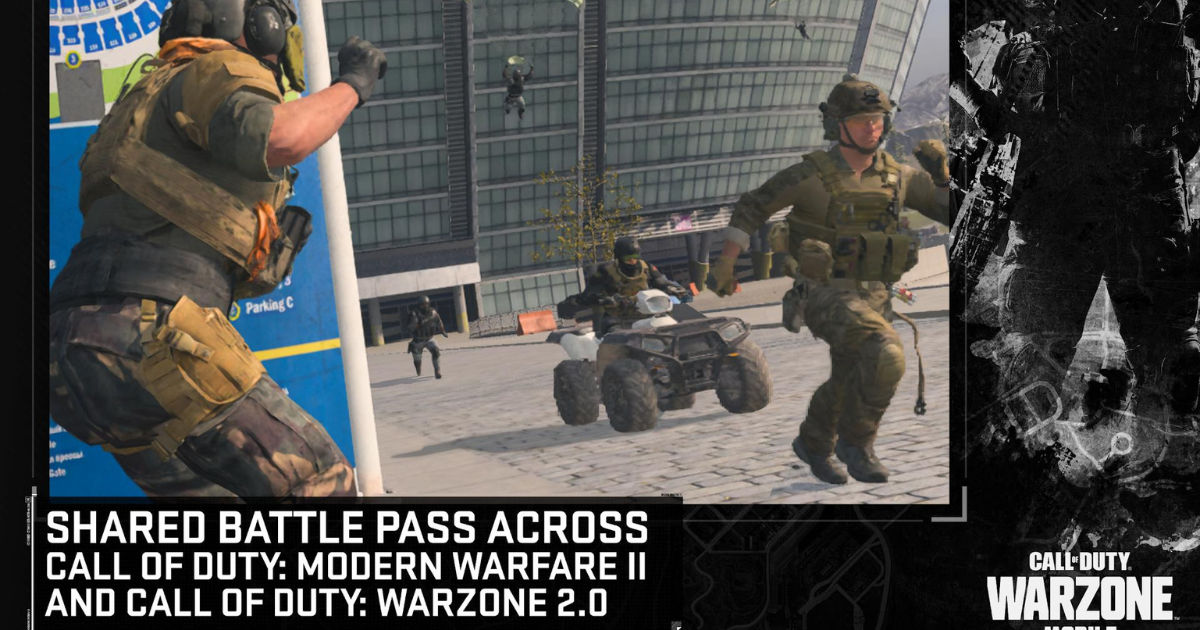 Call of Duty Warzone Mobile is almost upon and in the lead-up to its limited release, Activision has now shared the mobile tech specs required to run the game. iPhone users will have it relatively easy as the game will be supported on anything past the iPhone 8 Plus. Android users have it slightly more challenging as the game will require users to have at least 3GB RAM in terms of memory or Adreno 618 or better.
Mobile Tech Specs:
Apple: iPhone 8+ or better
Android: Adreno 618 or better
Memory: 3GB RAM or better
The game is available in select regions as a limited release ahead of the full launch. The game is expected to launch in 2023 and its reception has been quite positive. One of the biggest things Call of Duty Warzone has going for it is allowing players to carry progress across PC/Console and Mobile. This will surely help bring more PC/Console players to the game.
Also Read: Call of Duty Warzone Mobile Gameplay, Multiplayer Features Officially Revealed
Call of Duty Warzone Mobile – Could it be the Next Big BR on Mobile?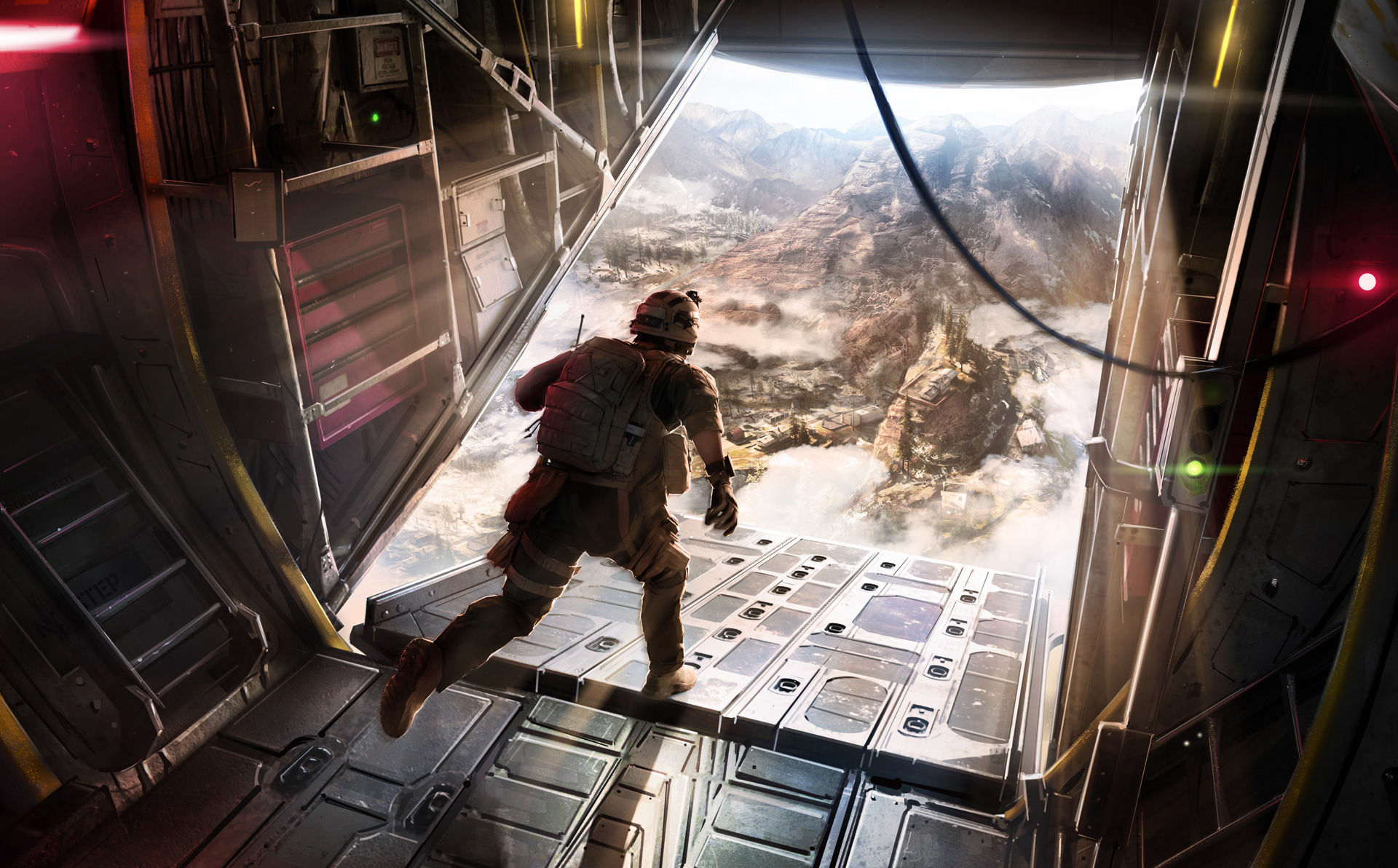 The Call of Duty franchise already has a pretty strong foothold in the mobile gaming space on the back of COD Mobile, which is one of the biggest games on the platform. Warzone Mobile brings the expansive experience of the PC/Console title to mobile with all sorts of new innovations and maps that could entice even the most hardcore of PC/Console players to try out mobile.
Call of Duty Warzone Mobile does have the potential to be the next big BR game and hopefully give way to a flourishing esports scene. The Indian gaming community, post-BGMI, have been clamoring for the next big esports, and COD Warzone Mobile could just be the game that fills that gap.
While Activision has resounding success on PC/Console platforms, the mobile platform quite easily dwarfs those numbers based on just the number of users the game gets on a daily basis. In the last few years, the mobile industry has evolved by leaps and bounds, and publishers have begun to take notice.
Publishers like Ubisoft have made a conscious effort to enhance and expand their base on mobile with upcoming offerings such as Rainbow Six Mobile, The Division, and Assassin's Creed: CODENAME JADE. However, the mobile game space is heavily competitive and it will be hard to buck games like BGMI/PUBG Mobile, Free Fire, and COD Mobile off their throne.
With Activision ramping up its mobile space efforts, it will be interesting to see what the landscape looks like in 2023. As it currently stands, the mobile gold rush is still wide open with the top spot still occupied by the old guard.