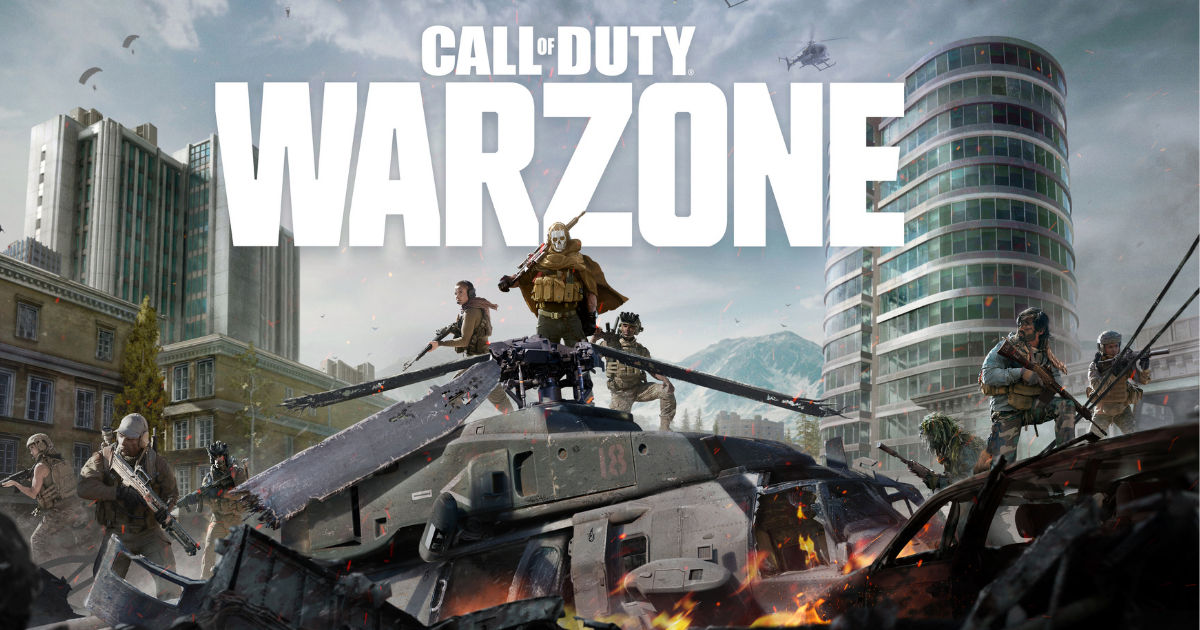 For a while now, it has been known that a new Call of Duty game for mobile has been at work, but so far, it has been unclear exactly what it is. Now, it appears there is more information for fans to work with as new leaks have just emerged that indicate that Call of Duty Warzone mobile was recently added to the PlaytestCloud database.
According to the leak, Call of Duty Warzone for Mobile is being scoped for 2022, meaning a launch could be set for some time in 2022. It is still unclear as to what is the timeline for the game and how much time in development it has spent already. Given how PUBG Mobile raised the stakes with PUBG New State, it only makes sense for Activision to do the same with COD Mobile.
Also Read: This Sequel to a Popular Game Has a Massive 180GB SSD Storage Space Requirement
Call of Duty Warzone Mobile scoped for 2022
Credit: @just4leaks2 pic.twitter.com/beCutWVMGT

— Tom Henderson (@_Tom_Henderson_) December 7, 2021
To be clear, being "scoped" for 2022 doesn't mean the same as the game being set for launch, so there is a high chance that the game might not come out next year. It is unclear whether the game is being prepped for an early, mid, or late-2022 launch if it is being prepped for next year at all.
The level of competition in the mobile gaming space, especially the shooter genre, has risen in intensity by quite a lot in the past few years and it's only about to become more competitive. With major players like Apex Legends close to launching on mobile, mobile gamers will certainly be spoiled for choice.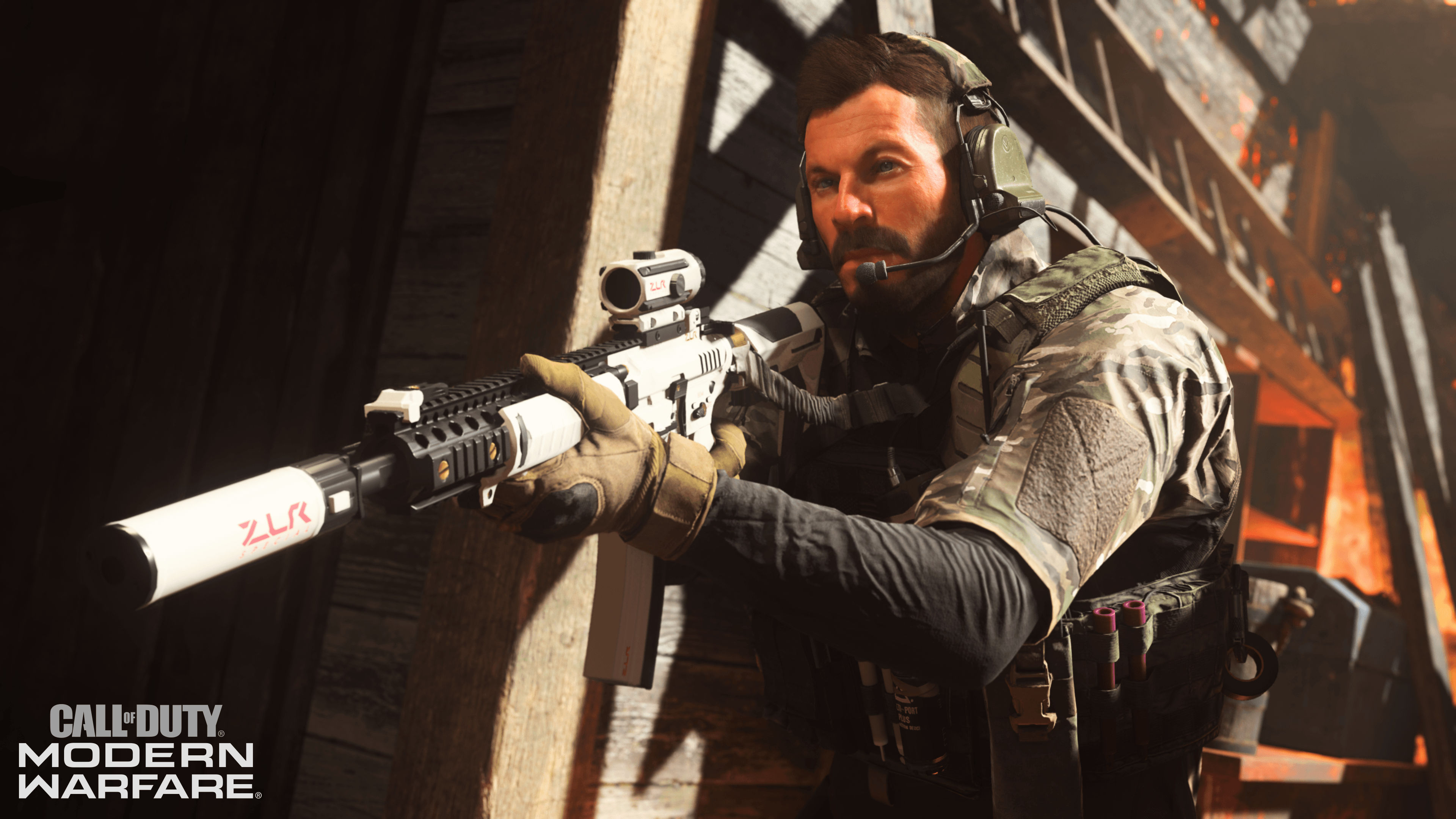 Call of Duty Warzone has been unbelievably successful and clearly one of Activision's most profitable ventures, thus it only makes sense for them to capitalize on that kind of value with an offering on mobile. It will be interesting to see what kind of adjustments the game will make to its gameplay for mobile and how the audience will react to it.