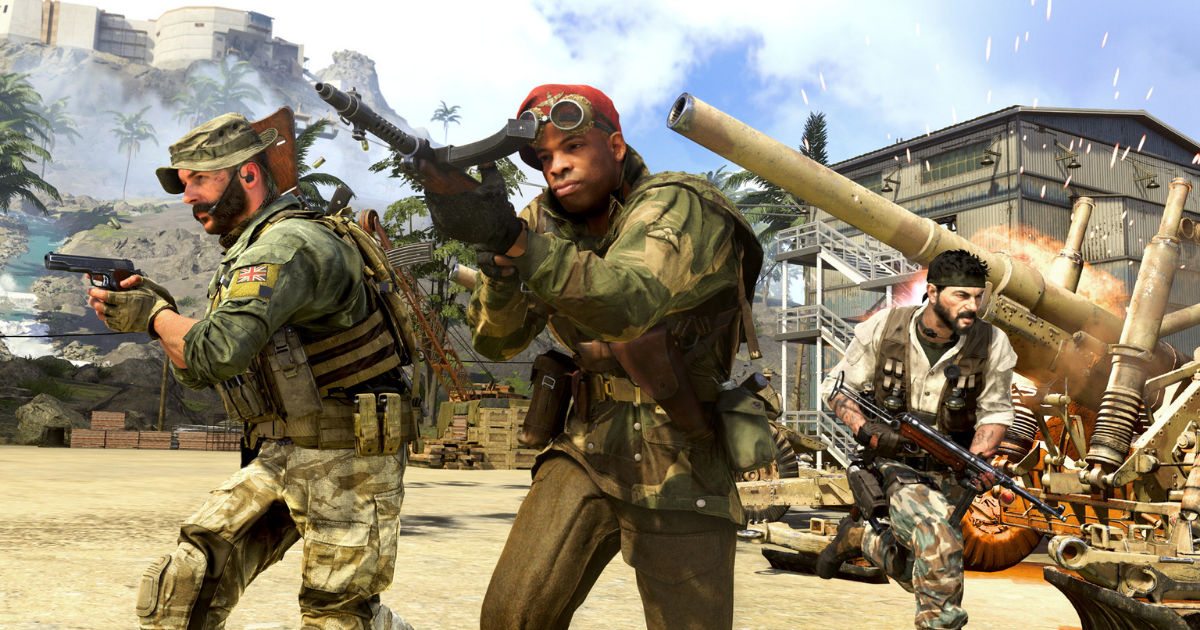 Call of Duty Vanguard and Warzone Pacific Season Two is fast approaching and it brings with itself a ton of new content and improvements across the board. Recently, Activision shared patch notes for Season Two, which detailed new content such as Armored Transport Trucks and new modes such as Caldera Clash and Rebirth Iron Trials.
New content isn't the only priority for Call of Duty Warzone as the devs have shared a list of priorities for Season Two, including;
Improvements in all forms of movement: vehicle handling, parachutes deploying at a lower vertical height, increased player mantle height, and collision fixes for both vehicles and players.
The Gas Mask animation no longer interrupting Operators who aim down sights.
When inserting Armor Plates, it refills a full plate of armor before filling damaged ones.
Also Read: Call of Duty Warzone Pacific and Vanguard Season Two Details Out, Launching February 14
Call of Duty Modern Warfare Sequel and Warzone 2 Confirmed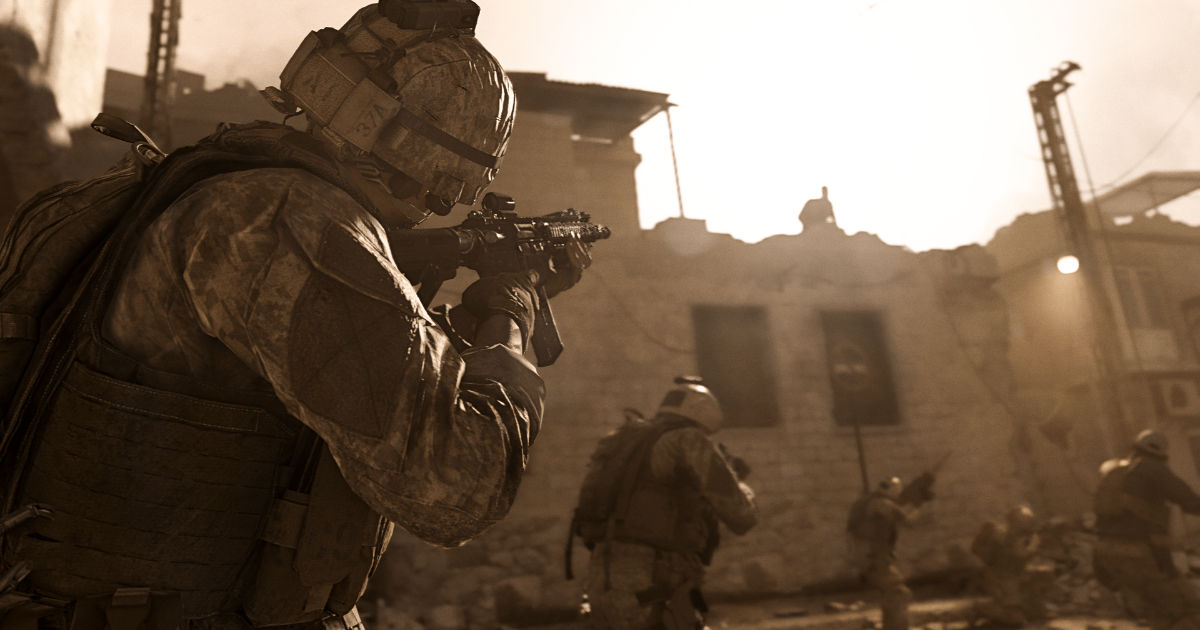 The devs will be making a ton of improvements across the board and prioritizing "Quality of Life" in Call of Duty Warzone a more accessible and less frustrating experience for players. They will be addressing top community requests such as FOV sliders on console.
The devs have elected to not add an FOV slider on console as it impacts performance for old-gen console players. In a bid to keep Call of Duty Warzone more accessible, an FOV slider will not be implemented.
Finally, it looks like the whispers were indeed accurate and the upcoming Call of Duty is, in fact, a sequel to 2019's Modern Warfare. The game, as well as the new Warzone experience, will be led in development by Infinity Ward.
The new Warzone experience will have an all-new playspace with a new sandbox mode and be powered by a new engine. The new engine will power both Warzone as well as the Modern Warfare sequel, which are designed together from the ground up.