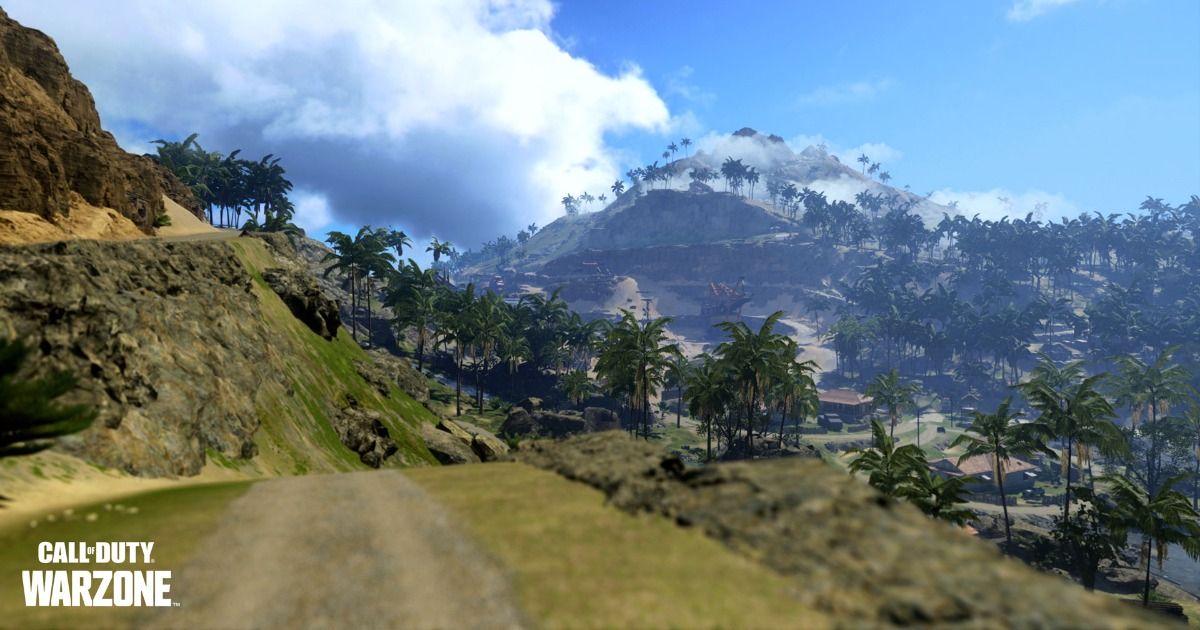 Call of Duty Warzone has not only been one of Activision's most popular games of today, it has also managed to tie-in quite well with the series' mainline releases and integrate their weapons, lore, and much more quite seamlessly. With a new game close to release, Call of Duty Vanguard, Warzone is also stepping up its game with a dramatic change of scenery, shifting from the war-torn Verdansk to the lush and scenic Pacific.
Although the map is all sunshine and rainbows on the surface, Call of Duty Warzone will remain every bit as chaotic and violent at its core as it has always been. Not only will Warzone receive a facelift in terms of location, it will also be using the tech and engine from the upcoming Vanguard for seamless weapon integration and play balance.
Also Read: Actor Salman Khan Moves Civil Court Against "Selmon Bhoi", an Android Game Based on The Hit-and-Run Case from 2002
Call of Duty Vanguard gets new Pacific map as well as new Anti-Cheat system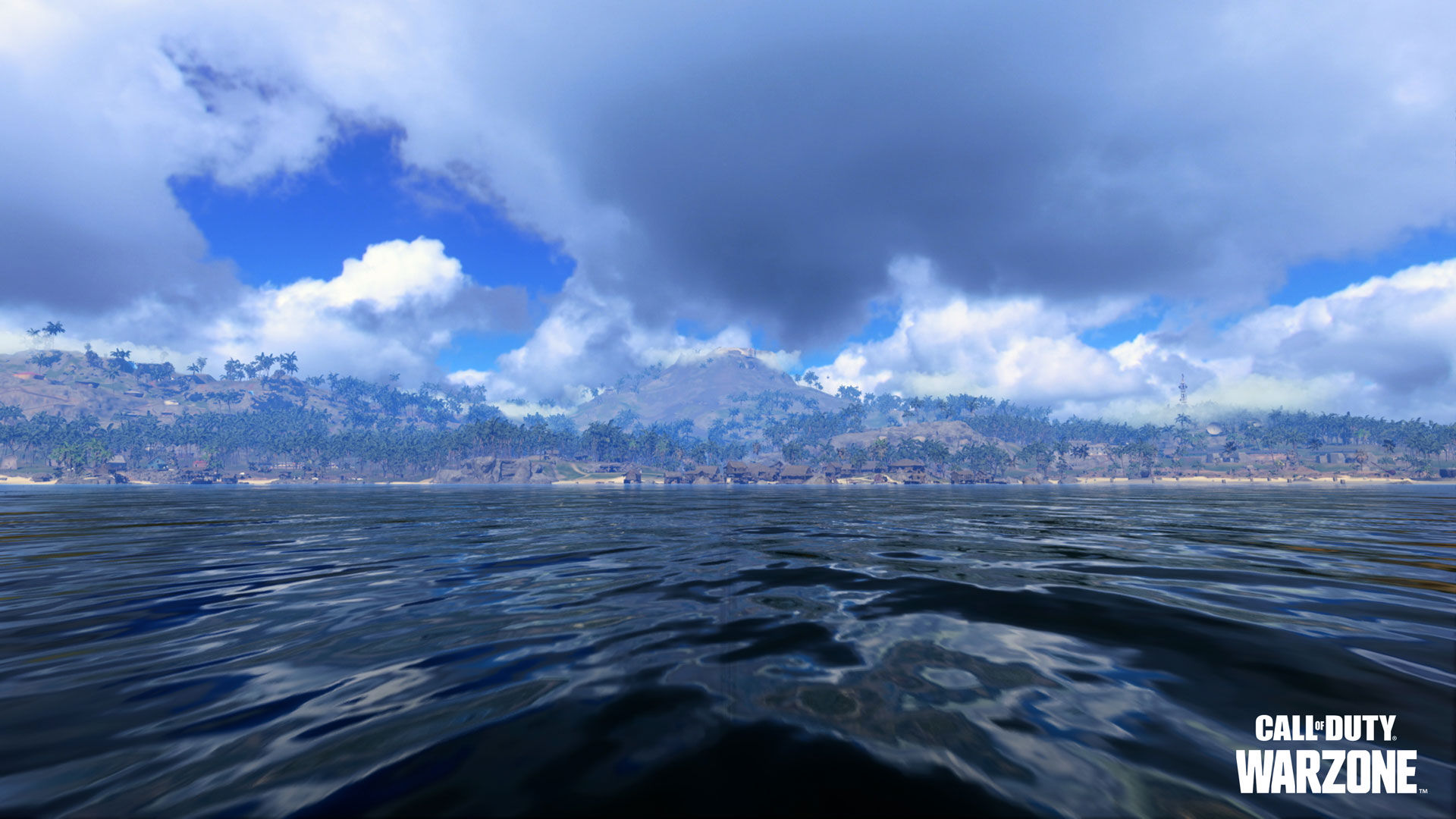 One of the community's most requested features from Activision with regards to Warzone was the implementation of a new anti-cheat system. After much speculation and rumours, it has been confirmed Warzone's Pacific map will launch with a brand-new, multifaceted anti-cheat system for PC. The new Pacific map is apparently the same size as Verdansk, and the devs have used the two years' worth of feedback to craft a comprehensive Warzone experience on the new map.
The devs have also assured the playerbase that there will be plenty in the way of post-launch content coming to Vanguard throughout the year in the form of new MP maps, weapons, and more.
The new map in Warzone is sure to be an exciting affair for long-time fans who are well familiar with Verdansk at this point. This will also be a great time for returning players as they will get to experience the new map alongside other players on level footing. The new Pacific setting is in stark contrast to Verdransk's cityscapes as the island will more than likely be quite the departure with its lush and rocky landscapes.