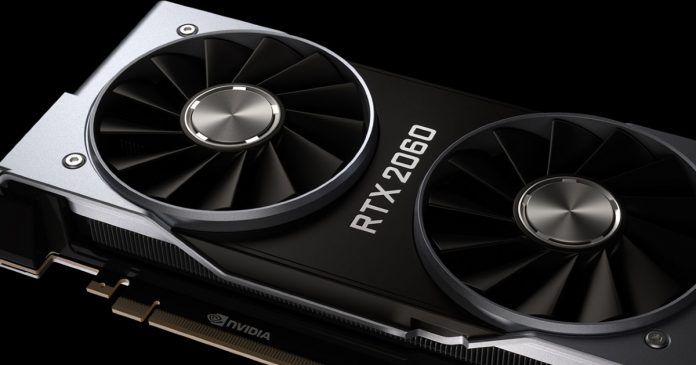 If you play Call of Duty: Warzone on a regular basis, the latest patch for the game brings some very good news for you. Nvidia's Deep Learning Super Sampling (DLSS) update for the game, which was announced back in January this month, has finally come to the game. The patch notes for Season 3 of Warzone announced the update, which started rolling out last month — on March 10. So if you haven't installed the patch yet, you should do it right away, because DLSS does bring improvements to frame rates and the overall game performance, as Nvidia showed through some graphs.
"This month, the games adding DLSS include Call of Duty: Warzone, one of the planet's most popular battle royale multiplayer shooters, Call of Duty: Modern Warfare, Naraka: Bladepoint, Outriders, and Mortal Shell," the company said in a blog post.
Nvidia's DLSS technology was built to provide performance boosts to games, even when played at higher resolutions. It is an artificial intelligence (AI) based rendering technology, which increases graphics performance by using Tensor Core AI processors that are built into Nvidia's GeForce RTX GPUs. "DLSS taps into the power of a deep learning neural network to boost frame rates and generate beautiful, sharp images for your games," the company says on its DLSS page.
Needless to say, you will need a GeForce RTX card to take advantage of the feature, and it should work with anything above the RTX 20 series cards. Call of Duty: Warzone is just the newest game to get the feature, it's also available for games like Death Stranding, Control and many more games. The DLSS update perhaps explains why the new patch is 25.2 GB in size too.
The new patch also brings a limited time event — Hunt for Adler — which begins on April 22. It will also destroy the game's Verdansk map. Yes, an in-game nuke was dropped on that map.
DLSS sounds like a way for Nvidia to complement the Ray Tracing technology that has done so well since its launch. Ray Tracing improves lighting effects in games, but that alone won't work if your game can't maintain dependable frame rates when you're playing at high resolutions. For instance, Control was essentially built for Nvidia's Ray Tracing technology, and it would be a disaster if it lags at high resolutions.
Thanks for reading till the end of this article. For more such informative and exclusive tech content, like our Facebook page