GTA Online is quickly making a solid case for itself as one of the most resilient games of our time – due it having been around for nearly a decade at this point. Released all the way back in 2013 – Rockstar Games' little online experiment has exploded, somewhat according to plan, and developed into a gargantuan title.
On November 12, 2021, GTA V will have carved itself a place in gaming history as being one of the few games to have been released in 3 separate console generations. Along with it, GTA Online will also be released as a standalone title, much like its Western brethren Red Dead Online.
With the game set for release on next-gen consoles – many have been quite curious whether Rockstar even needs a new game at this point? Could GTA Online just skate on by this entire console cycle without another mainline release from Rockstar Games?
Also Read: GTA 5 Enhanced and Expanded Edition May Get New Trailer at PlayStation Event in July
Is GTA Online enough to carry the franchise through another console generation?
It doesn't exactly look like smooth sailing for Rockstar in the years ahead – especially when it comes to the GTA franchise – for a variety of reasons. For one, the fabled Grand Theft Auto VI is but a unicorn at this point – an abstraction of a game that hasn't yet been confirmed by Rockstar.
For all we know, Rockstar could be working on a sequel to The Warriors rather than a Grand Theft Auto title. It makes obvious and perfect sense for Rockstar to continue "milking" the proverbial cash cow that is GTA Online, but it isn't as rudimentary or "lazy" as some might have come to call it.
The game is constantly innovating
One assumes that Grand Theft Auto Online, at this point, pretty much just runs on autopilot – with Rockstar cranking out one mindless DLC update after another. Yet, it couldn't possibly be any more false – as Rockstar's approach, much like the rest of their titles, has been quality over quantity.
During a typical year – GTA Online receives about 2 major title updates – which means new cars, new weapons, new missions – and for the biggest addition – a new heist. That is the formula that has kept the game alive through an entire console generation – and has maintained its strong position in the market.
Each title update brings months upon months worth of content that is indicative of a studio not willing to compromise. Whether it means changing up the game with a massively lucrative business or a new weapon – or a new heist.
To the point where the game is virtually unrecognizable from the state it was at launch in 2013. That is the telltale sign of a game that has a forward-thinking approach to development, yet it doesn't mean it has been virtually flawless.
What's wrong with GTA Online?
Where the game succeeds are the big moments – the fantastic and elaborate heists, the variety in gameplay and game modes, and the fantastic albeit chaotic and occasionally oppressive Freemode. But where the game fails is how most of those things are held together, specifically – network and balancing.
For one, the game has no balancing. What is OP stays OP until a Rockstar so graciously decides to drop a counter-weapon/vehicle that can balance the game out. Shark Cards level out the playing field at the cost of the game becoming "free-to-play".
The game is also plagued by countless network issues that makes players fall out of sessions, lose progress, or worse – wait for upwards of 5 minutes in matchmaking. These are issues that should have been solved in a game that has been around for so long.
Yet Rockstar has been so obsessed with "bigger is better", that they might have ignored the connective tissue that holds it all together. Thus, GTA Online, at this point, is a massively impressive game that quite frequently falls apart at the seams.
Why a GTA sequel is massively difficult for Rockstar Games?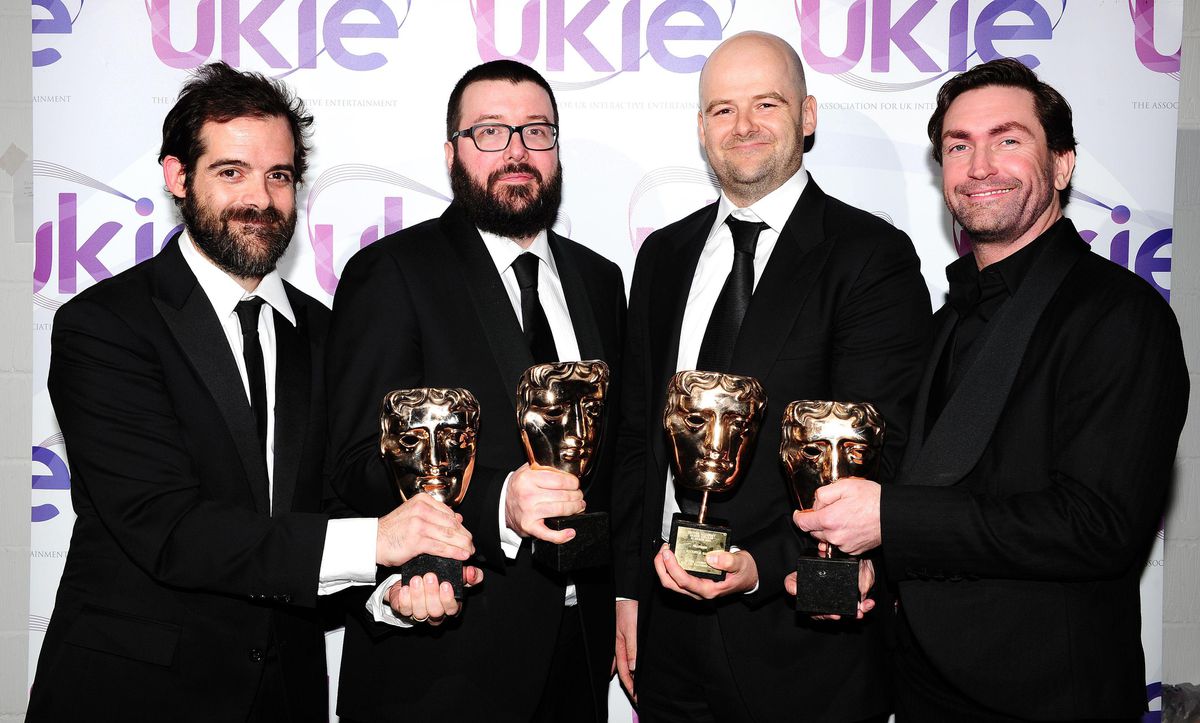 Simply put, the publisher has only recently recovered to some degree from a rather public trial. The development of Red Dead Redemption 2 seemed to have put a major strain on Rockstar's studios – leading to an especially difficult crunch.
This led to a massive outcry from the community which forced Rockstar to make major changes to its work culture. Adding to those worries was the departure of creative genius and co-founder of Rockstar Games, the brain behind GTA – Dan Houser.
Dan Houser's departure from the company came as a surprise to everyone within the community – and is quite a major talking point for fans. Whether GTA will be able to maintain its signature edge in satire without Houser at the helm is one of the major concerns with regards to quality in the community.
Houser's departure wasn't the only high-profile departure from the company as Lezlie Benzies also parted ways – and sued Rockstar for unpaid royalties. Benzies was the Producer for every GTA title since Grand Theft Auto III and was a major part of what made the games excellent.
Lazlow Jones left soon after Houser, and his absence is going to be felt by long-time fans of the series. Lazlow didn't just voice a fictionalized version of himself, but also wrote alongside Dan Houser – and was a major creative force at Rockstar – even leading the Audio Department in Red Dead Redemption 2.
All of these departures, compounded with the fact that Rockstar will be looking to revamp their work culture entirely – makes a sequel extremely tough.
What's next for Rockstar?
For 2021 – Rockstar have laid out their plans through the year, and it looks like this for now:
Summer Update for Grand Theft Auto Online (Jul-August likely to be release date)
Unconfirmed Special Surprise for Grand Theft Auto III's 20th Anniversary – October 22, 2021
Grand Theft Auto V Expanded and Enhanced Edition – Nov 11, 2021
Grand Theft Auto Online (Standalone)- Nov 11, 2021
So, simply put – if Grand Theft Auto Online is to survive at least the first-half of this console cycle, Rockstar must put in the leg-work when it comes to network issues and fixing all the little stuff.
If Rockstar does indeed plan to release Grand Theft Auto VI during this console generation – perhaps the right way to do it is alongside Online as opposed to halting progress and losing momentum.