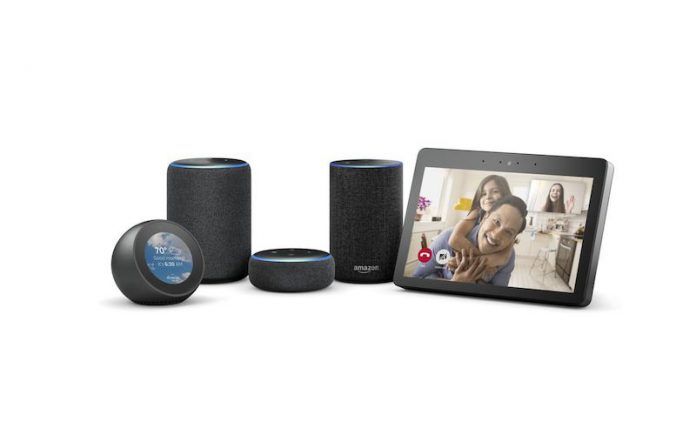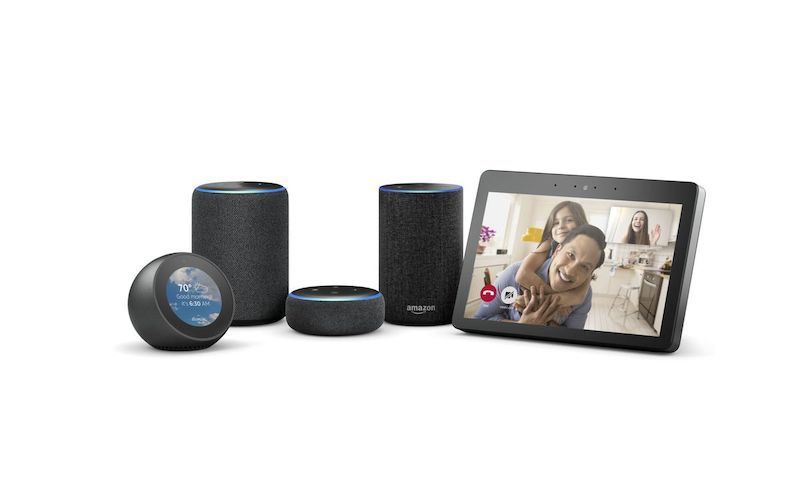 Microsoft announced its partnership with Amazon at the recently concluded X018 event by revealing that the Amazon Music app would be accessible on Xbox One consoles. Thanks to the ongoing relationship, Amazon's Echo devices can now be used for making Skype calls. Skype calling is available on both audio and video-enabled Alexa devices like Amazon Echo, Echo Dot, Echo Plus, and Echo Spot.
If you are a Skype user, you can make calls on mobiles and landlines using SkypeOut. As the Echo range of speakers work on voice recognition, you can simply make a call by saying "Alexa, call Rahul on Skype". However, the feature hasn't been rolled out globally yet and is available in a handful of countries like the US, UK, India, Canada and New Zealand to name a few. The update is expected to arrive in other countries gradually.
Activating Skype on Amazon Echo Devices
Microsoft has recommended updating to Skype version 8.34 or later to enjoy the feature. To activate Skype on Alexa-enabled devices, simply follow the steps mentioned below:
Open and login to the Amazon Alexa app on Android or iOS smartphone.
Select the hamburger button on the top left of the screen and go to settings.
Under 'Alexa Preferences' find and select 'Communications'.
In the communications panel, you need to select the Skype option.
A pop-up window will open where you need to enter your Microsoft account details.
Fill in the correct details, and you are good to go.
Upon successful linking of Skype accounts with Alexa devices, you get 100 free minutes of call per month. This is only valid for two months wherein users get 200 free minutes of calling credit for Skype calls. You can also subscribe to 1, 3, or 12-month calling plans for making unlimited, or fixed-minute calls to landlines (and mobiles where applicable). Subscription plans are great for people who make Skype calls regularly. Earlier in March, Amazon said, people could use Alexa to make free online calls if the Alexa app is installed on iPads, Amazon's Fire tablets and other Android tablets.
The relationship between the two companies is growing stronger with each passing day. While Amazon recently launched the Alexa app for Windows, Xbox One which had support for Cortana also supports Alexa now.