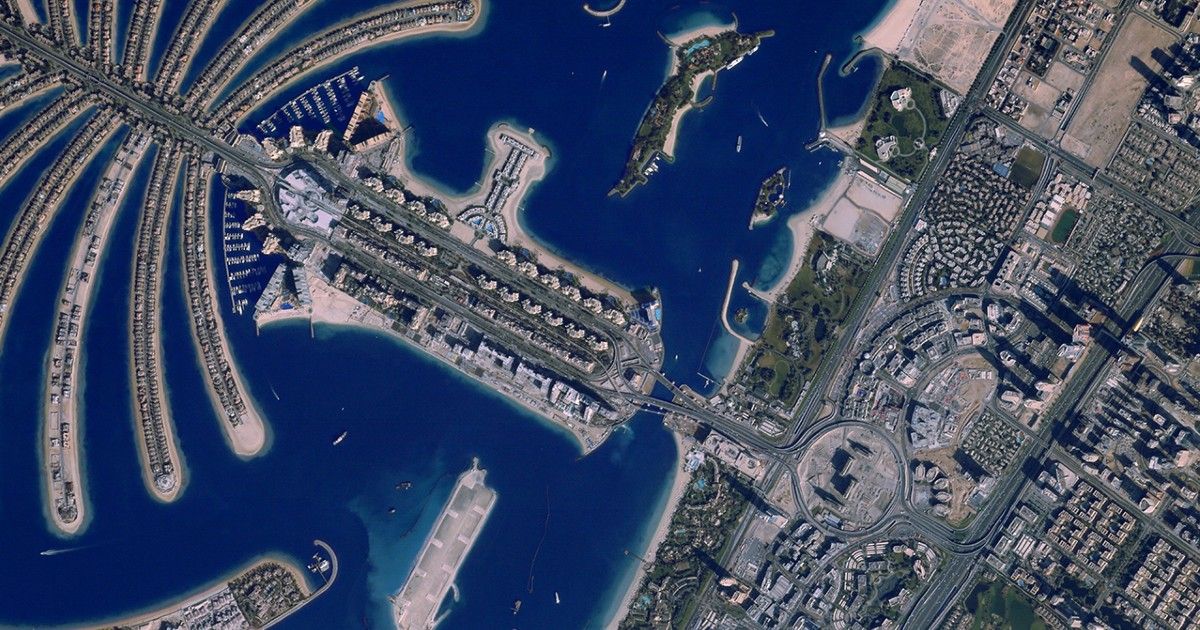 CES 2021 was not very exciting for Canon lovers as the company didn't showcase or announce any new camera hardware of accessories throughout the entire CES 2021 event. However, the company has managed to reveal something which has grabbed our attention. Canon has announced an interactive site which will allow users to access their CE-SAT-1 which is equipped with a customized 5D Mark III DSLR camera. Users can use the satellite for taking pictures and more. Here's a closer look at the latest release. 
Canon Allow You to Click Satellite Pictures
According to the company, the satellite will allow users to click the picture of locations like New York City, the Bahamas and Dubai. This means you can now click the picture of these places while sitting at your home without making any extra efforts. Just to recall, the microsatellite was launched back in 2017 and it's equipped with an EOS 5D Mark III camera and 3720mm telescope lens. The company revealed that the satellite orbits at 600 km and deliver a 36-inch ground resolution within a 3×2 mile frame. The full-frame camera is said to be equipped by a PowerShot S110 for better and wider images.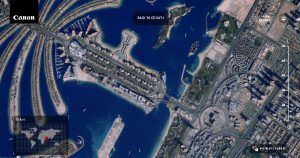 The newly launched website will give you a tour of the entire satellite and show you the concept. It will also showcase images which are clicked from different parts of the world, users can also reuse those images. Meanwhile, the satellite will allow you to click pictures from a wide range of locations like the Bahamas, New York City, San Jose, Alaska, Japan, Antarctica and more.
However there's a catch, users can use this new website and capture images of the locations but these are not the real-time images. These will be pre-captured shots by the satellite which are going to be shown on the website, so in case if you are thinking that you will climb up your terrace and click a satellite picture then it's not happening. Canon will never allow users to move the CE-SAT-1 around the Earth at nearly 17,000 miles per hour. You can access the website by click here.