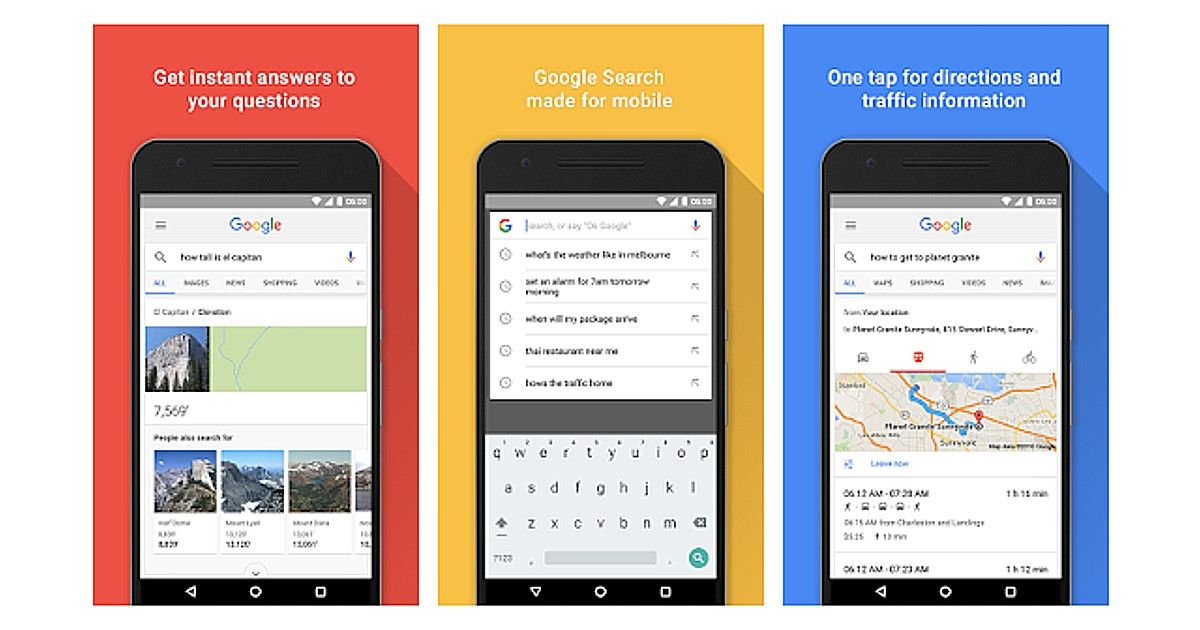 If you can't make calls on Android phones all of a sudden, read this before you panic buy a new phone. The issue, it seems, is particularly concerning for those who use LG Android smartphones – a small but not insignificant chunk of people around the world. The causing factor that has apparently broken the ability to make calls on Android phones by LG is the main Google app, which is typically preinstalled on all Android smartphones. A report on the matter by Bleeping Computer states that this was caused due to a bug in the Google app, which was released in a recent update.
While it is not clear as to what the exact bug is, what is indeed clear is that the bug is stopping LG phone owners from either calling or receiving calls on their phones. The issue occurred with a penultimate version of the Google app, as Google recently issued an update to the app, which has apparently fixed the issue. As a result, if you find yourself in such a situation, it is imperative to update your app as quickly as you can. Most users have reportedly stated that updating the app is fixing the issue, so it is clearly a bug that caused the error.
Users across various Android developer forums have complained regarding a lack of proper quality analysis prior to issuing an update by Google, with many stating that an automatic update breaking such an important feature on a phone can cause huge problems. The main Google app that caused the issue has over 5 billion installs around the world, but a large chunk of it is owing to it being preinstalled on Android phones.
As a result, users are urged to check for the latest app updates, and simultaneously update the Google app on priority if they are facing issues with calling and call receiving on their phones. While most user reports have been from LG users, it is likely that other OEMs might be affected, too. Even for users with auto updates on, such updates may not get installed by themselves due to bad network or low power status. They are therefore urged to check for and install the update manually, if need be.