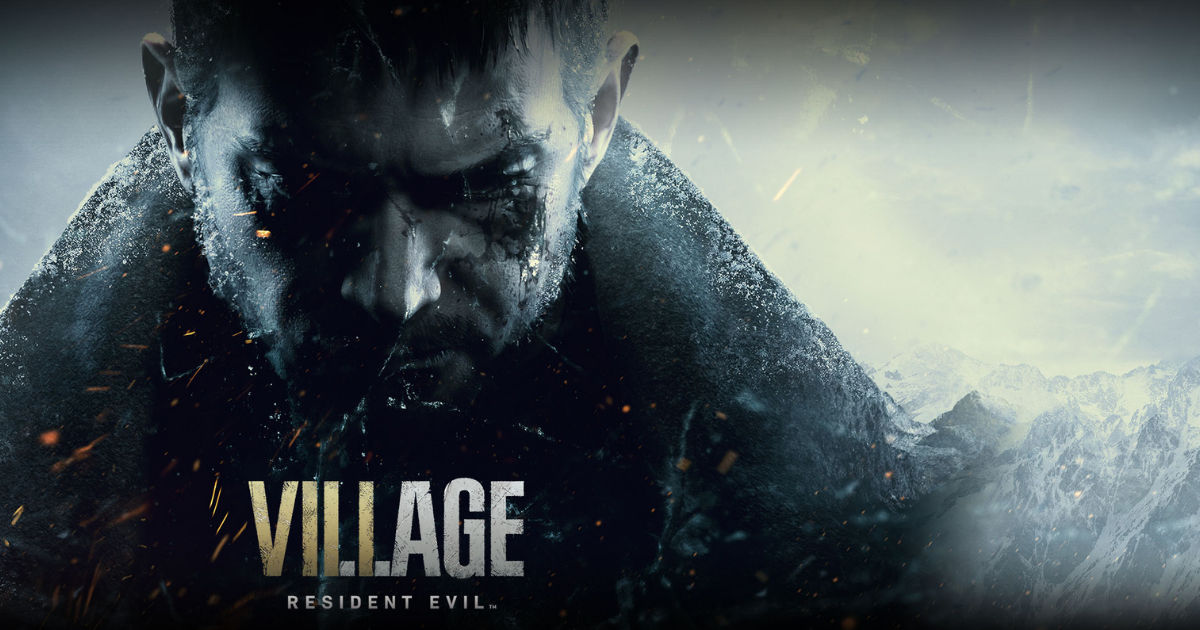 The Microsoft/Xbox Store is currently running a Capcom Publisher Sale, which means games from the famed publisher will be on discount for a period of time. This means that many games in massive AAA franchises such as Resident Evil and Devil May Cry will be available at economical prices.
Capcom is one of the most iconic game publishers in the industry so the games on offer range from spooky horror titles to bombastic action games. Players can purchase these games for either platform, either the Xbox Series X/S or One, even 360.
The newer consoles can play Xbox 360 titles through backwards compatibility. These games can be purchased either through the Store on the console or through a browser on PC. Once purchased, these games will be available in the player's library.
Also Read: Xbox Game Pass Titles for March Leaked: F1 2022, The Weird West, More Games Coming
Best Deals in the Xbox Store Capcom Publisher Sale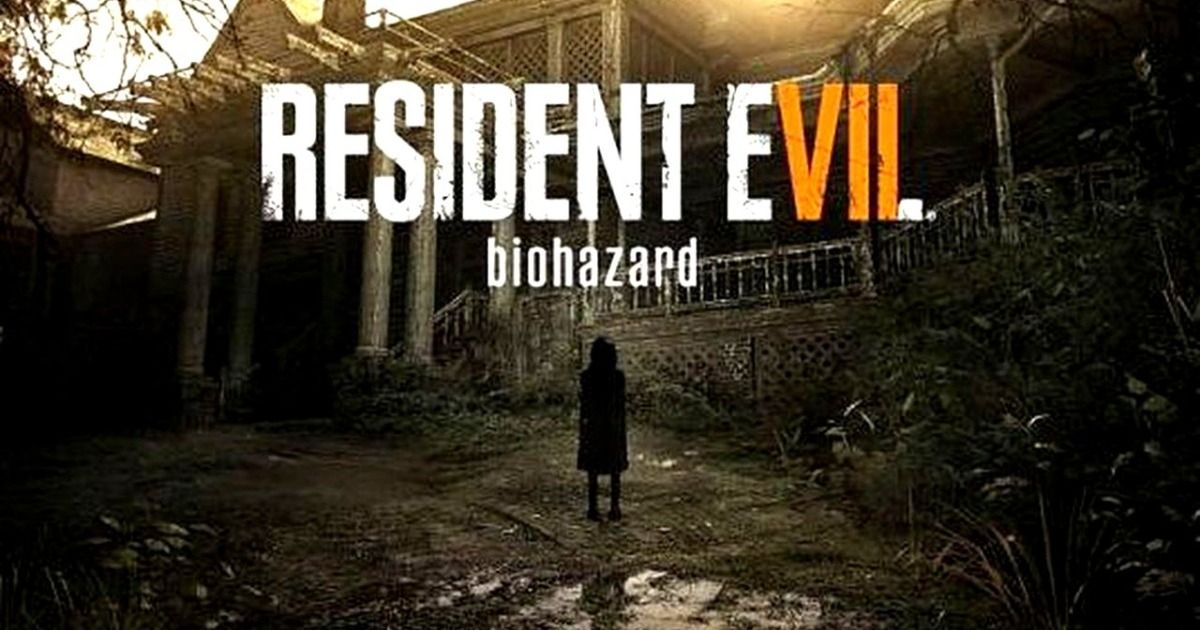 Resident Evil Village (Xbox One, Series X/S) – Rs 2,000
Monster Hunter World: Iceborne (Console) – Rs 1,339
Devil May Cry 5 Special Edition (Console) – Rs 1,250
Ghost 'n Goblins Resurrection (Console) – Rs 1,674
Mega Man 11 (Console) – Rs 1,375
Asura's Wrath (360) – Rs 359
Devil May Cry 5 Special Edition (Console) – Rs 450
Devil May Cry HD Collection (Console) – Rs 907
Dragon's Dogma: Dark Arisen – Rs 714
Monster Hunter: World – Rs 1,124
OKAMI HD – Rs 995
Phoenix Wright: Ace Attorney Trilogy – Rs 1,375
Resident Evil 2- Rs 1,000
Resident Evil 3 – Rs 999
Resident Evil 7 biohazard – Rs 750
Street Fighter IV – Rs 199
Amid the games, players can also find tons of in-game add-ons for some of their favourite games on their Xbox console. Players can pick up a variety of DLC add-ons such as the Lady and Trish pack for Devil May Cry 4 or give themselves a boost in Devil May Cry 5 with a healthy cache of Blue Orbs.
Microsoft has recently revised prices for the Game Pass in India, bringing down the price quite significantly, making it an even more appealing purchase than before.