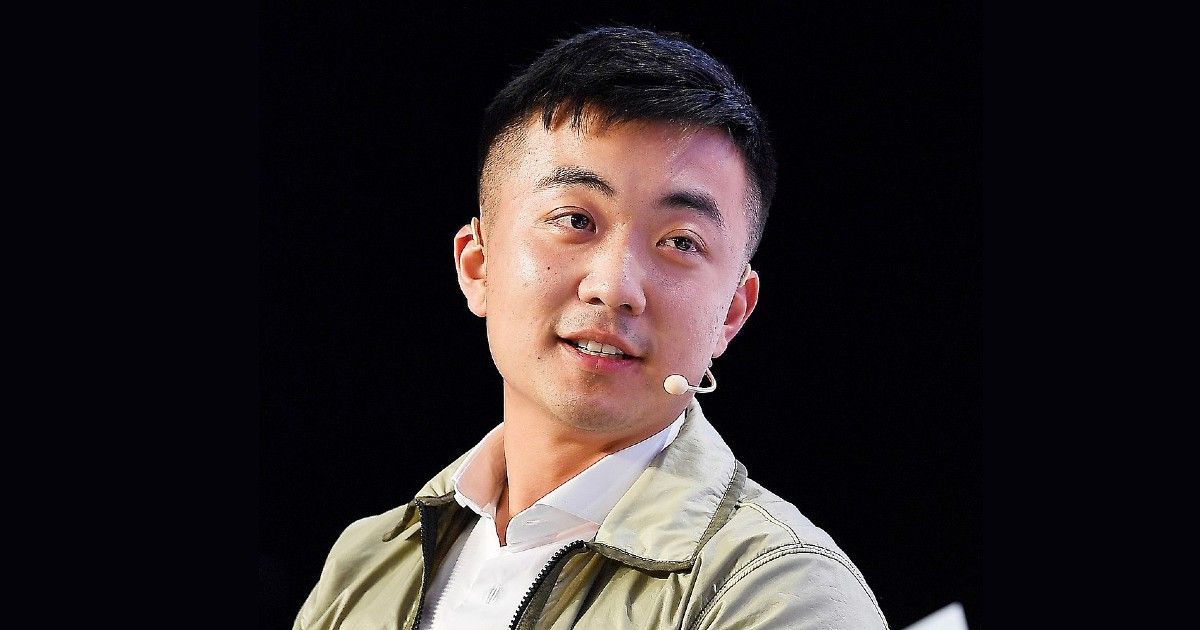 Carl Pei's new start-up, Nothing, just turned one. And, to celebrate the one year journey, Carl has published a new blog post on Nothing community where he shared some milestones and numbers that the company has achieved in the past year. The company's first product – Nothing Ear (1) true wireless earbuds was launched back in July in India as well as globally. Carl Pei congratulated the whole team and thanked the community and investors. However, Carl also dropped a couple of lines in his post which suggests why the company has not been able to meet the demand globally.
140K earbuds are yet to ship
In the blog, Carl mentioned that the company has received 320k orders for Nothing Ear (1) and about 180k orders have been shipped while 140k orders are yet to be shipped. This is because the supply chain is still trying to catch up with the demand globally. To add to that, Carl also mentioned that a rival brand in the supply chain is trying to block Nothing's access to key components. However, Carl is taking that as a positive move and calls it "a sign of respect".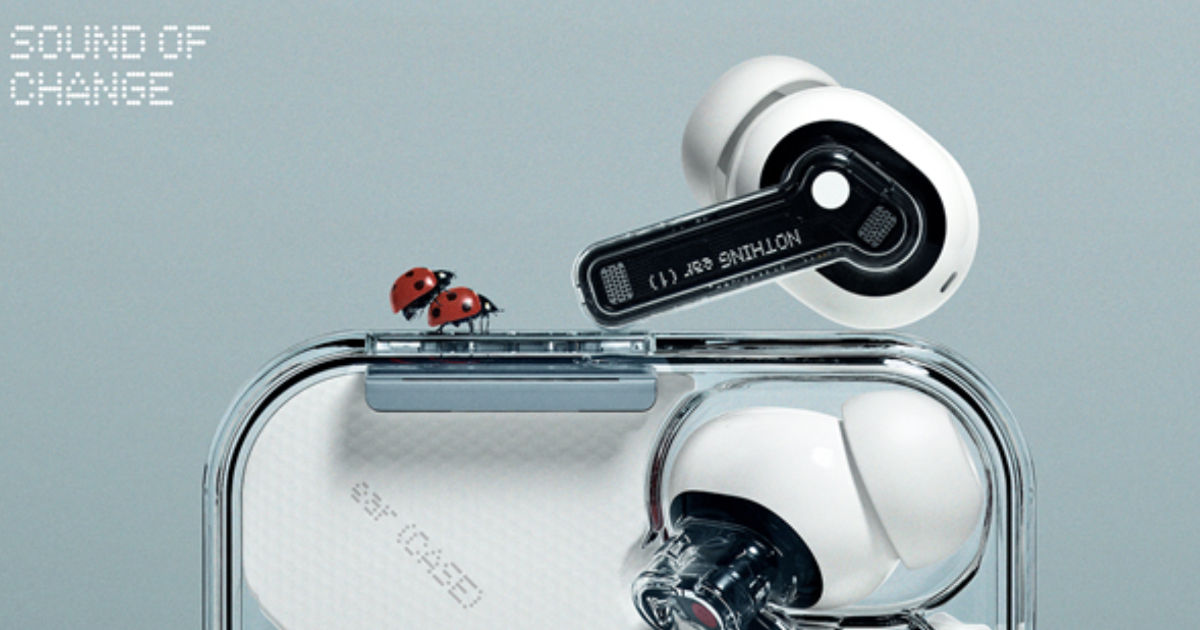 Here is the quote from the founder: "To add to the fun, we've also had a major incumbent attacking us in the supply chain trying to block our access to key components. We should take that as a sign of respect". Carl Pei doesn't reveal the name of the brand or give us a hint of who the "major incumbent" is.
Since Nothing is a new player in the audio world, it is very unusual for any major brand to try and block any sort of access. The Nothing team currently consist of 158 members and Carl said he's proud of what they've achieved in midst of a pandemic with large parts of the team unable to collaborate in person.
Due to the rise in component and production costs, the Nothing Ear (1)'s price will go up to Rs 6,999 from November 10 – Rs 1,000 hike from the launch price.
Also Read: Nothing Phone Launch Expected to Happen in Early 2022 and Power (1) Power Bank is Also Expected to Be Revealed