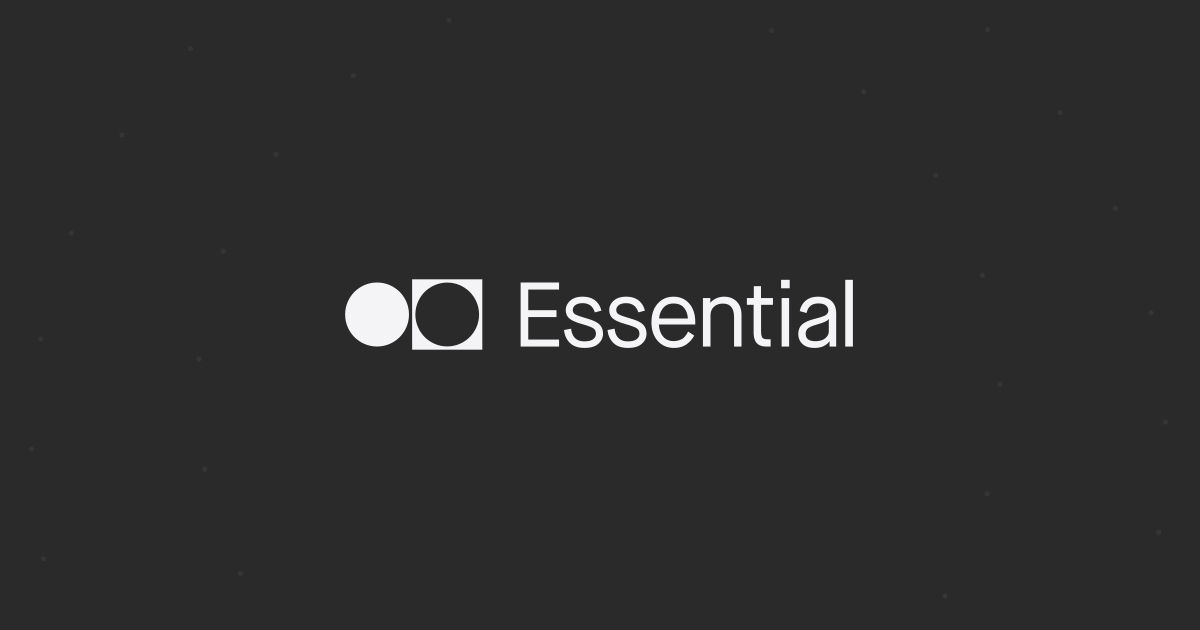 OnePlus co-founder Carl Pei announced his next venture 'Nothing', a consumer technology company late last month. Pei said Nothing will be selling wireless earbuds to the customers this summer. But going by the latest development, Nothing won't just be limited to audio products like wireless earbuds, but the company might even have plans for more smart devices. Recent trademark filing implies that Nothing has acquired Andy Rubin's Essential smartphone brand.
Nothing Now Owns Essential
9to5Google has discovered recent filings at the UK Intellectual Property Office, where the documents reveal that Andy Rubin has signed over ownership of his Essential to Carl Pei's Nothing Technologies Limited. This process was completed as of January 6, 2021, while the application for the same was submitted as early as November 11, 2020. With this, we get a clear idea that Essential's existing trademark, logo, and the whole brand is now the intellectual property of Carl Pei's Alphabet-invested startup Nothing. However as of now it isn't clear if the patents currently held by Essential will also be owned by Nothing.
Essential had launched its single smartphone, the Essential PH-1 back in August 2017. The company received a valuation of over $1 billion even before it launched its first device. However, in just one year, we saw Essential discontinuing the Essential PH-1, citing that it won't be adding any new inventory, and it was working on their next mobile product. Essential even had plans to release the Essential PH-2 and PH-3, and an extra-slim handset (Project Gem), but those were all scrapped as the founder Andy Rubin was alleged with sexual misconduct at the company and in his previous role at Google. Andy Rubin had to eventually leave the company, and the brand essentially became a no-show.

A report from The New York Times in 2018 had detailed allegations of sexual misconduct against Andy Rubin during his time at Google. It is believed that Google have handed Rubin $90 million exit package. Because of these allegations, Rubin took a leave of two weeks, and returned back to Essential, who is now keeping a low profile. Essential released a statement last year that it has ceased its operations permanently, implying a possible shut down. With these details, Essential even confirmed that it will be rolling out the last update to Essential PH-1 on February 3, 2020.
Now that Essential is being acquired by Nothing, it will be interesting to see what Nothing brings to the table in the upcoming few months. What are your thoughts on Essential's acquisition by Nothing? Do let us know in the comments section below.