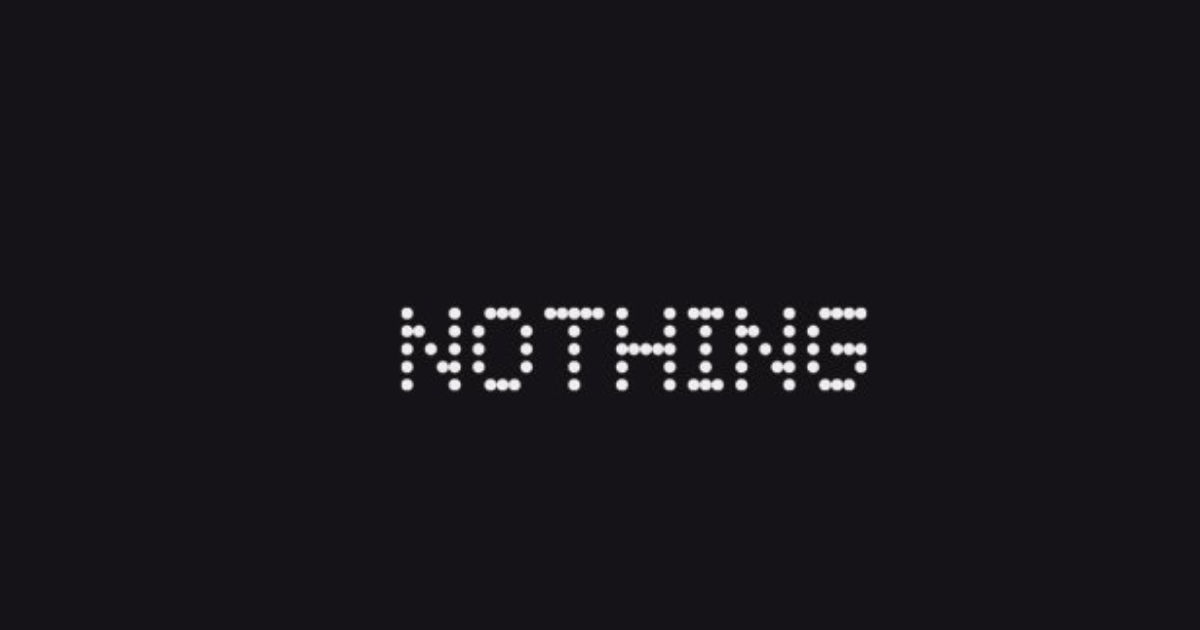 After months of suspense, we finally know what the first product from ex-OnePlus chief Carl Pei's new startup will be. In an interview with Bloomberg, Pei told the publication that his newly founded startup will begin selling wireless earbuds to customers this summer. More products will follow later this year. The company had been in sort of a stealth mode earlier, but revealed its name recently. Pei has decided to call his new company Nothing, and in the interview, he also suggested a more ecosystem approach from the company. It's unclear what products it will launch, but a range of consumer electronics is expected.
Further, according to an earlier interview, Pei's new startup will make products that interact with each other. This suggests an Internet of Things (IoT) approach, akin to the now defunct company, Essential. Essential was launched by Android founder, Andy Rubin, some years ago and promised interconnectivity between its devices. The company couldn't build a sustainable business though and had to shut down last year.
Start with wireless earbuds, expand to more categories in 2021
While Nothing's first product will be wireless earphones, it's unclear whether these will be of the truly wireless nature, a segment that has been gaining popularity recently. OnePlus itself had launched truly wireless earbuds during Pei's final days in the company, so it wouldn't be surprising if Nothing did the same. Not much is known about Pei's upcoming earbuds or the products that will follow after that.
However, many have speculated that smart speakers may be within the company's portfolio. Companies like Apple, Google and Amazon have had some success selling such products, and an earlier interview with Pei suggested a move towards ambient computing as well. Ambient computing refers to products that use voice as an interface, instead of touch, like smartphones, tablets and laptops of today. Silicon Valley veterans have suggested that the future of computing will be ambient, with minimum to no physical interaction between humans and machines.
At the moment, speculations are that Pei's company will bring Nothing branded products in all segments, including smart TVs, tablets, smartphones and more. The company is also hiring employees in India and globally right now, so it shouldn't be long before we find out more.