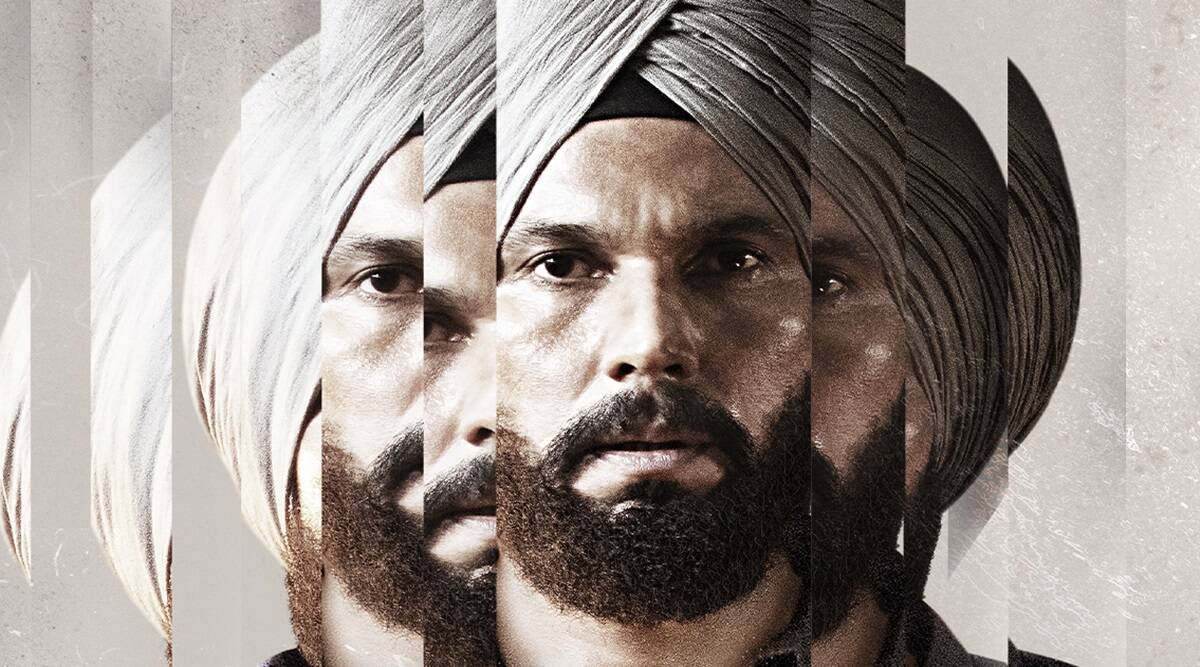 Highlights
CAT will premiere on Netflix on 9th December 2022

Netflix India has bagged the streaming rights for CAT
Randeep Hooda stars in CAT, releasing on Netflix on 9th December 2022. The co-creator and director of CAT are Balwinder Singh Janjua. CAT is a Punjabi-language crime thriller web series. Anutej Singh and Panchali Chakravarty have co-directed this show. Movie Tunnel Productions and Jelly Bean Entertainment are the producers. 
CAT OTT Release Date and Platform
CAT will release on Netflix on 9th December 2022
There's more to the world of #CAT than just what meets the eye. A story of family, betrayal, revenge; streaming from 9th December in Punjabi and Hindi (dub), only on @NetflixIndia!@BalwinderJanjua @Tunnelmovie @jelly_bean_ent @panchalic #JimmySingh #AnilRodhan #RupinderChahal pic.twitter.com/svixO94z2D

— Randeep Hooda (@RandeepHooda) November 28, 2022
| | | | | |
| --- | --- | --- | --- | --- |
| OTT Release Date | OTT Platform | Theatrical Release Date | Language | Film Industry |
| 9th December 2022 | Netflix | NA | Punjabi | Pollywood |
CAT Official Trailer 
CAT Cast and Crew
The movie has a stellar cast playing out a range of characters. Randeep Hooda has essayed the principal character. Other actors include Pramod Pathak, Suvinder Vicky, Danish Pratap Sood, Geeta Agrawal Sharma, Hasleen Kaur.
| | | | | |
| --- | --- | --- | --- | --- |
| Director | Producer | Cast | Budget | Box Office |
| Balwinder Singh Janjua, |   Movie Tunnel Productions, and Jelly Bean Entertainment | Randeep Hooda | NA | NA |
CAT Storyline 
This show depicts the life of a hole-and-corner agent, who works abroad. Things go awry when he decides to take on a drug cartel. The movie is set against the backdrop of the hinterlands of Punjab and follows a guilt-free man who gets cast into a web of drug trafficking and a tussle between gang lords, politicians, and cops. Randeep Hooda plays the role of a former police informant who is forced once again to go down the informant road to save his brother's life, forcing him to come to terms with his dark past. 
CAT News
The Hindu, in a news bulletin dated February 22, 2022, speaks about the movie and announces Randeep Hooda as the main lead. 

An Indian Express news bulletin dated 22nd February 2022 speaks of Hooda's role as a spy in the series CAT.