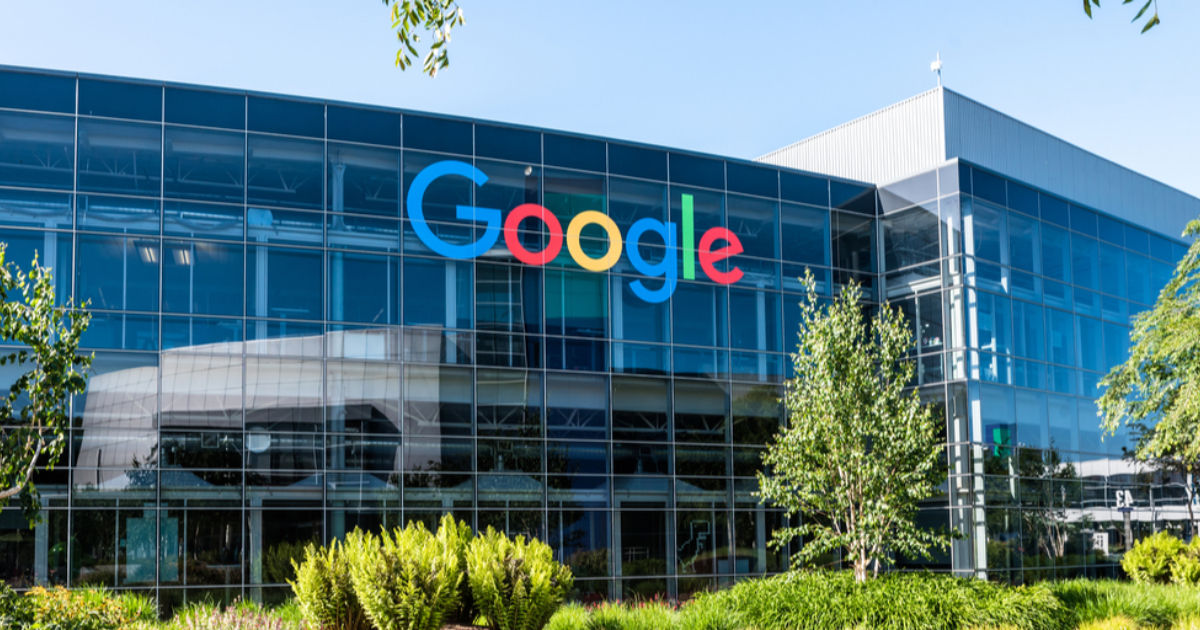 The Competition Commission of India has ordered an investigation into Google's business practices around the Android TV operating system. The order comes after a case was filed against the company, alleging that its license for Android TV violates antitrust laws in India. "Google has also sought an opportunity for oral hearing (by video conference) for Google to present its arguments on the issues raised in the Information. However, the Commission, based on the information available on the record (including the submissions made by Google), is prima facie convinced that a case is made out for directing an investigation by the DG," said the order.
The complaint was filed by competition lawyers Kshitiz Arya and Purushottam Anand back in May last year. It alleges that if a TV manufacturer enters into an agreement with Google to use its AndroidTV platform, then it is not allowed to use any other platform for its devices, be it for TVs, smartphones or anything else. This, the complainants say, is against antitrust laws in India and can severely negate the chances for competitors to flourish in the industry.
The CCI sought responses from Google and Xiaomi, which has also been named in the case, back in October. It seems that after receiving the responses, the regulator has decided that it warrants more investigation. It directed the Director General, the investigatory body of the CCI, to conduct said investigation and file a report on the matter.
According to the order, Google seems to have argued that it has plenty of competition in the smartTV ecosystem. The CCI said that even if this competition is considered, Google owns over 65% of the market share and is poised to stifle competition. The tech giant's second argument was that the smartTV ecosystem is driven by access to OTT content, which further expands the competition Google faces.
"In this regard, the Commission notes that the allegations in the present matter pertain to commercial transaction between Google as a licensor of Android TV/app store and Smart TV OEMs as a licensee. Therefore, the relevant markets have been defined as market for licensable smart TV device operating systems in India and the market for app store for Android smart TV operating systems in India," the order states.
Thanks for reading till the end of this article. For more such informative and exclusive tech content, like our Facebook page