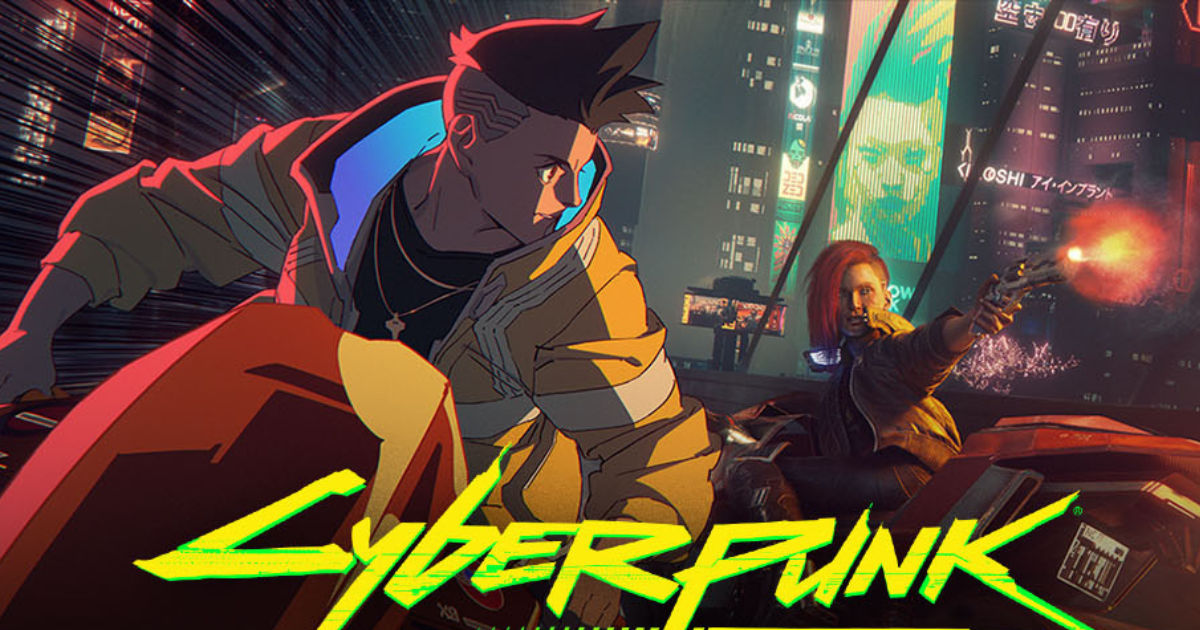 CD Projekt Red, one of the most exciting developers in the business, have outlined what the future of many of their famous IPs will look like. Although details on these projects are sparse, the studio has confirmed that they are currently working on a sequel to Cyberpunk 2077, currently codenamed "Orion".
While that game looks like it is years away at this point, the studio has already announced a new Witcher game, which is codenamed "Polaris". The game is currently in pre-production and will proceed with two games in the Witcher franchise, which the studio plans to release within 6 years of the release of Polaris.
One of the games codenamed "Sirius" will have a heavy multiplayer slant on top of the single-player campaign. The other, codenamed "Canis Majoris", is also a full-fledged Witcher game developed by an external studio comprising of developers that have led development on past Witcher games.
Also Read: Cyberpunk 2077 Got 1 Million Players Everyday Consistently as CDPR Pens Thank You Note
A Cyberpunk Sequel, 3 New Witcher Games, and a Brand New IP
Hadar is a codename for a third, entirely distinct IP, created from scratch within CDPR. The project is in the earliest stages of the creative process, which means we are not developing any game yet, but working exclusively on the foundation for this new setting. pic.twitter.com/1LdoXSTniv

— CD PROJEKT RED (@CDPROJEKTRED) October 4, 2022
The most exciting announcement, perhaps, was the reveal of an all-new IP that the studio plans to work on in the near future. The project, codenamed "Hadar" is in the earliest stages of the creative process, and the studio states that they are currently building the foundation for this new setting.
CD Projekt Red has been quite successful at building on top of existing IP such as with the Witcher books and the Cyberpunk table-top game. It will be interesting to see if the studio chooses to work on a game based on existing IP or whether it will be crafting something entirely from scratch.
Cyberpunk 2077, despite a shaky start, has now sold more than 20 million copies – which is quite the mark of success. The studio is currently working on a DLC for the game, which it plans to launch in 2023. Given the scope and scale of the Witcher games, it is likely the game is potentially years away.