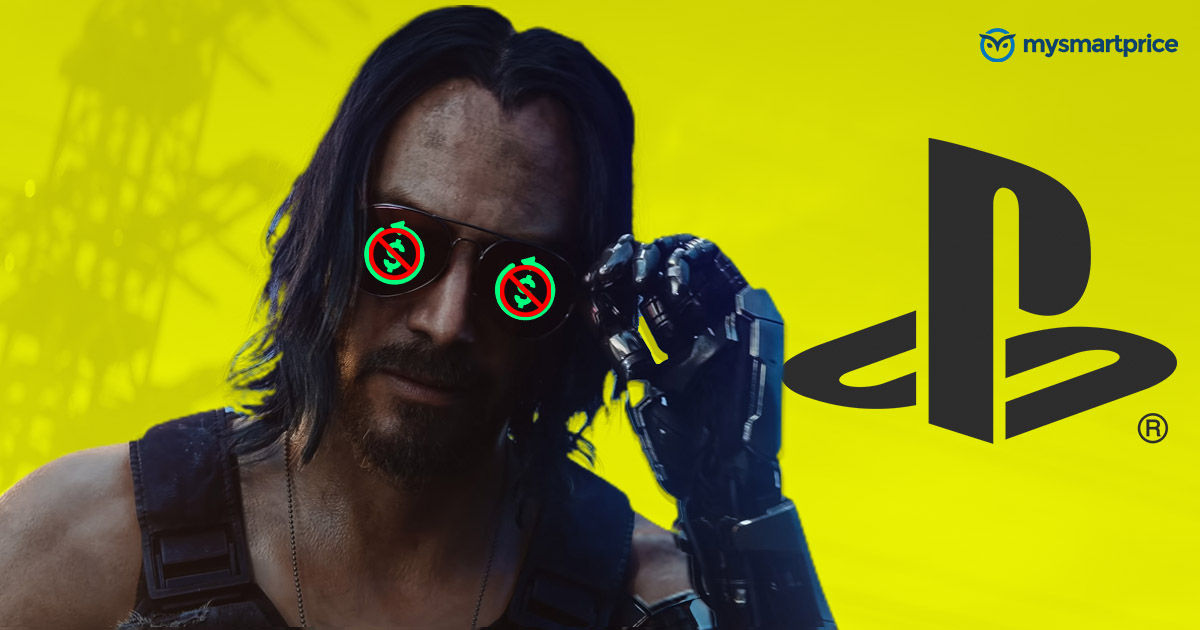 CD Projekt Red's founder, Marcin Iwiński, has apologized to gamers worldwide for the lacklustre launch of its much awaited game Cyberpunk 2077 last year. In a video posted on Twitter, Iwiński said the company's leadership team is "deeply sorry" for how the game performed on the older PlayStation 4 and Xbox One consoles and admitted the fact that it "did not meet the quality standard" the company would have wanted. He also absolved CDPR's development teams of any fault and said the final decisions are taken by himself and the company's board of directors. Iwiński detailed future plans for the game, which will hopefully solve the issues gamers faced with it.
Cyberpunk 2077 DLC and next-gen console upgrades incoming second half of 2021
According to Iwiński the company's "ultimate goal" is to fix the bugs and crashes gamers have been experiencing across platforms. "Please expect bigger and smaller patches on a regular basis," he said. He said the company set out to "make the game look epic" on PCs first and wanted to adjust it to consoles "especially old gens" and didn't account for how big the hardware gap between the two is. He said patches 1.1 and 1.2 will be rolling out in the coming weeks and will be followed by other improvements, including free DLC content and free next gen console upgrades, which will come in the second half of 2021. 
CDPR had earlier scheduled a new DLC for the game for early 2021, but this new announcement could mean that this DLC will be pushed to the second half of the year. The company is likely going to focus on critical updates for the time being, which includes the hundreds of bugs gamers have experienced all over the game. It's unclear just how much time the company will take to fix everything, but it will hopefully iron out all the bugs within the first six months of 2021.
Cyberpunk 2077 was amongst the most awaited games of 2020. The company's last game, Witcher 3: Wild Hunt, had featured in many game of the year lists and had a long development cycle, just like Cyberpunk. The company had announced Witcher 3: Wild Hunt in May 2012 and the game finally launched in May 2015, with the first trailers seen in January of 2013. Cyberpunk's launch was also pushed back a few times, finally arriving late last year, but became one of the big failures of last year, thanks to the bugs.