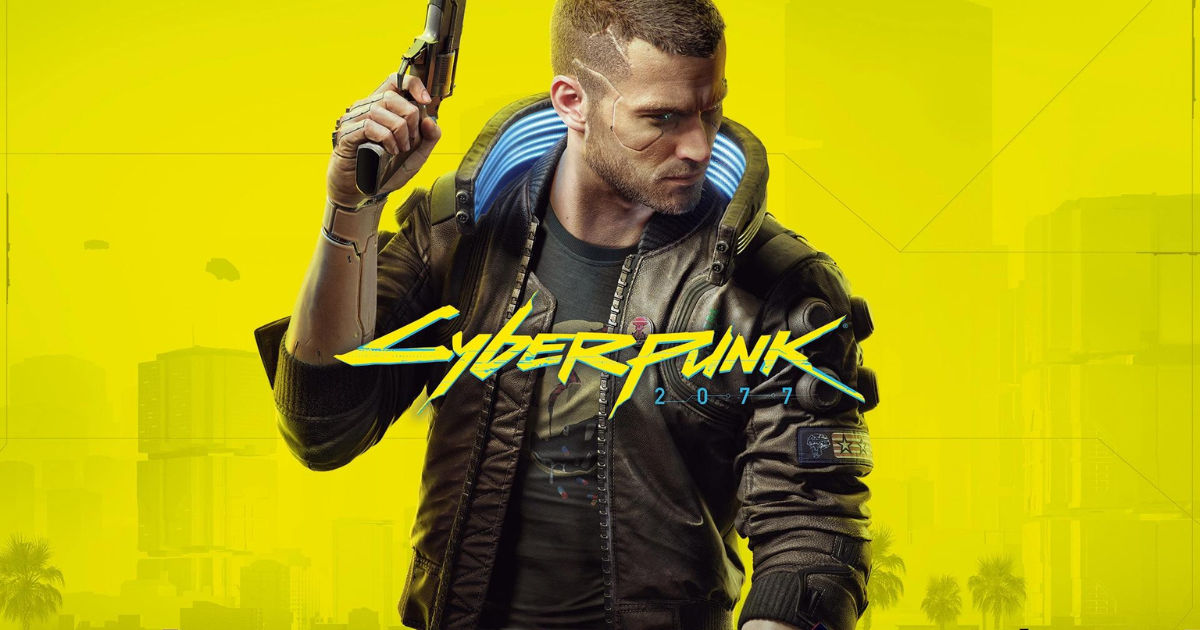 CD Projekt Red finally revealed the one major expansion planned for Cyberpunk 2077 – Phantom Liberty. While this is the only expansion planned for the game, it would appear that the publisher is still heavily invested in the IP, and seeks to expand it beyond just gaming.
To that end, in their latest earnings call, CDPR let on their ambitions for Cyberpunk 2077 to expand the universe through more projects like the upcoming Edgerunner anime, and possibly, even a sequel.
"We've decided to develop one major expansion," said Michael Nowakowski, VP of Business Development, CD Projekt Red. "Having said that, we're totally committed to developing the Cyberpunk IP further, beyond this CP expansion. We've invested a lot of time and effort into building this franchise and we definitely want to build on top of what is there right now – new stories, new experiences, new content – not just in the videogame format."
Also Read: CDPR Announces New Cyberpunk 2077 Expansion – Phantom Liberty, Coming 2023
We Could be Getting a Cyberpunk 2077 Sequel
This is fairly interesting as it would appear that CDPR is looking to double down on the success of Cyberpunk 2077 with more CP content in the years to come. The Netflix show, Edgerunners, debuts tomorrow, September 13, and is a 10-episode story created by Studio Trigger.
The studio is also currently working on the new Witcher saga, being developed on Unreal Engine 5. This is a major switch-up for the studio as the vast majority of their titles have been developed on the proprietary REDEngine. The studio also lets on that this is only the first of many in the new Witcher Saga as the last one was a trilogy of 3 excellent games.
It is likely that the studio will continue to put out games in the Witcher franchise, post the new title. It will also be interesting to see if CDPR ends up working on a Cyberpunk sequel after the Phantom Liberty.