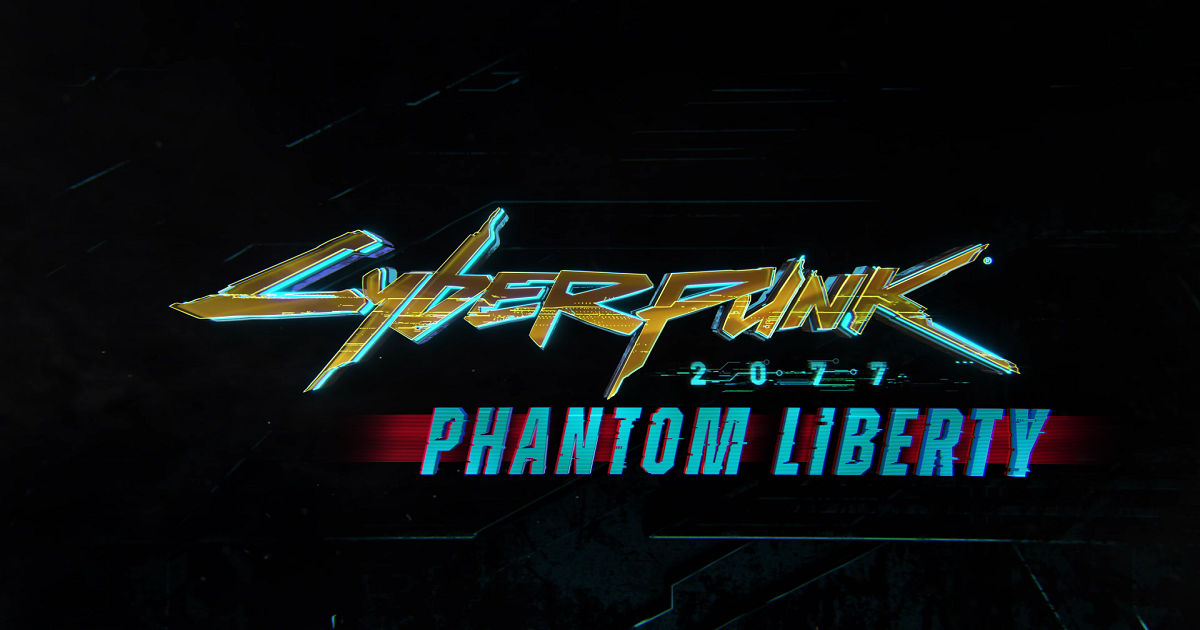 CD Projekt Red has finally lifted the veil on Cyberpunk 2077's first major DLC Expansion – Phantom Liberty. The expansion is set to release in 2023, although details about the story, setting, and gameplay changes are still sparse.
The story appears to follow V working for the government, the New United States of America. Tagging along for the ride is, of course, Johnny Silverhand, played again by Keanu Reeves. It will be interesting to see how this particular story plays out and whether it fits into the story before the game's ultimate conclusion.
Also coming to the game is the Edgerunners update, which will available for download today. The update adds a bunch of new stuff to Cyberpunk 2077, including playable arcade stations, new weapons, customization options, and more.
Also Read: The Witcher and Cyberpunk 2077 Studio CD Projekt Red is Working on a New Open-World Game
Cyberpunk 2077 Edgerunners Update Releases Today, Phantom Liberty Arrives in September
The Edgerunner updates will add new Ripperdoc modifications for the player to use as well as a Roach Race mini-game, which is also available for download on iOS through the App Store. Fans have been waiting on news about upcoming expansions and it looks like we finally have something to look forward to in 2023.
The setting for Phantom Liberty seems quite curious as, in the world of Cyberpunk 2077, Night City is considered an independent state under the NUSA (New United States of America) banner. The expansion will likely explore the operations of the government and how V comes into contact with them. It is likely that players will get to see more of the NUSA and areas outside of Night City.
Phantom Liberty will only be available on current-gen consoles, PS5 and Xbox Series X/S, as well as PC. It is not yet clear whether this will be a free DLC expansion or whether it will require a purchase from the player.