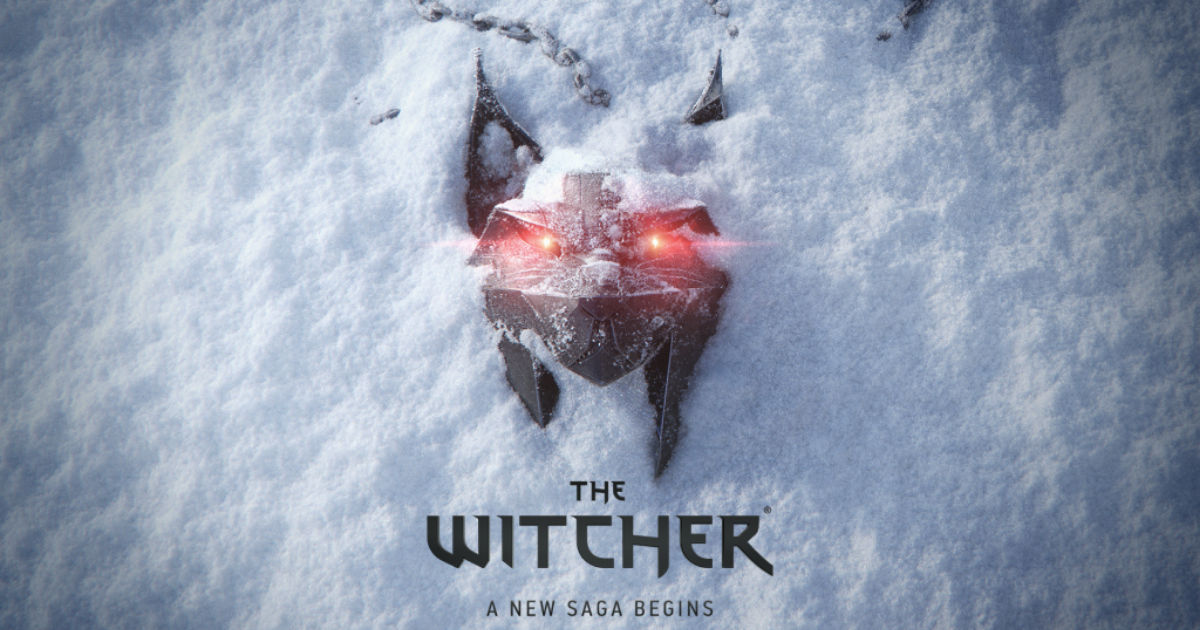 CD Projekt Red have finally broken radio silence regarding a new game in The Witcher Saga by confirming a new game as being in development currently at the studio. The game will be a 'new installment in The Witcher series and will be developed on the Unreal Engine 5.
This is most curious as almost all of CDPR's catalogue of games has been developed on the proprietary REDengine. The decision to move to Unreal Engine 5 also comes with a multi-year strategic partnership with Epic Games, owner of Unreal Engine.
According to the blog post by the studio, the multi-year deal goes beyond licensing as CDPR will also be collaborating closely with Epic Games' devs to help tailor the engine for 'open-world experiences'.
Also Read: The Witcher and Cyberpunk 2077 Studio CD Projekt Red is Working on a New Open-World Game
A New Witcher Game is in the Works, Confirms CD Projekt Red
⚔️ New Witcher Saga Announced. CD PROJEKT RED Begins Development on Unreal Engine 5 as Part of a Strategic Partnership with Epic Games. ⚔️ Full press release here: https://t.co/z9GPa75sxy pic.twitter.com/a27M5Mg1Kf

— Radek (@gamebowski) March 21, 2022
Along with the news of the new Witcher title, the studio also confirmed that development on Cyberpunk 2077 will continue on the REDengine. This development refers to expansions for the game that are yet to arrive.
CDPR's Global PR Director, Radek Grabowski later tweeted out confirming certain details regarding the new Witcher game. This was amid rumours of the game being an Epic Games Store exclusive or a direct sequel to the Wild Hunt.
What we have NOT announced today:
– A game called The Witcher 4.
– A game exclusive to one storefront.
It was our initial confirmation of a new saga in The Witcher franchise. Right now, we are not discussing any specifics in terms or story, characters, mechanics, or plot details.

— Radek (@gamebowski) March 21, 2022
This is positively exciting news as fans of the franchise have been waiting on any sort of confirmation regarding a new game in the franchise. It will be curious to see which direction the series heads in next and whether it will pick up the story close to where the trilogy ended or follow another timeline altogether.
There is no shortage of lore and inspiration to pull from as the books provide enough in Geralt's timeline as well as the past. A game set in the heyday of the Kaer Morhen's Witchers is certainly a curious idea to explore but CDPR have yet to make any sort of comment regarding the story and setting of the new game.