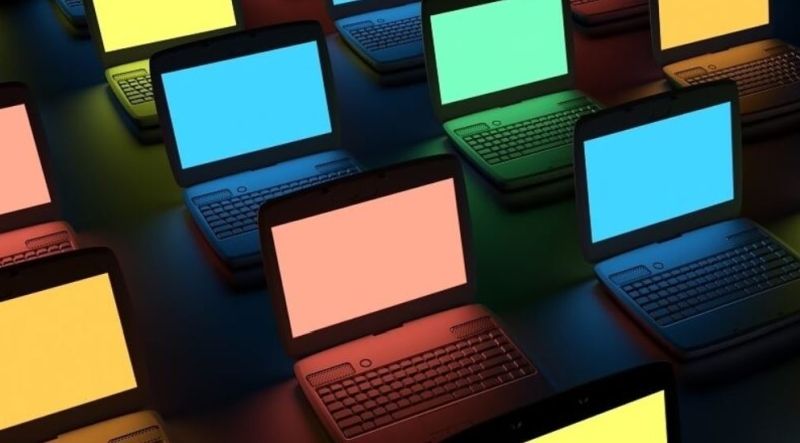 Laptops have been mostly seen as an instrument of work. Much like your screwdriver or fork. It gets your work done, but you have no attachment for it like you do for your smartphone. That's mostly because laptop manufacturers haven't done enough to impress the consumers. Microsoft did spice-up the PC hardware space with its Surface line-up, but the software giant hasn't managed to inspire all its hardware partners. Sure, there have been a few sparks of genius with the likes of Dell XPS 13 and some crazy concepts including the Zenbook Pro UX580. But, overall the market remained uninspiring at best in 2018. Though it seems the new year may bring the much-needed change, and if the latest laptops from CES are anything to go by, laptop brands seem to be getting their act together. And while the show is in full swing, here are some interesting picks from the Consumer Electronics Show 2019:
HP Spectre x360
In terms of quality, OLED screen technology trumps LCD panels in every way. OLED being emissive type has its own luminance. Since there is no backlight involved, OLED provides pure colors and true blacks. On the other hand, LCD's biggest strength is that it is cheap, which is the sole reason why most manufacturers choose it over OLED. Thankfully, HP is coming back to OLED for its premium Spectre x360. The company had first experimented with OLED three years ago. The latest machine comes with a 15-inch OLED screen with HDR support. At this point, it is not clear whether it is HDR 10 or Dolby Vision. The laptop is powered by Intel's eighth-generation Core i7 processor. You get 16 GB of RAM and 512 GB SSD storage. This time around, let's hope HP doesn't slap a prohibitive sticker price on this OLED laptop.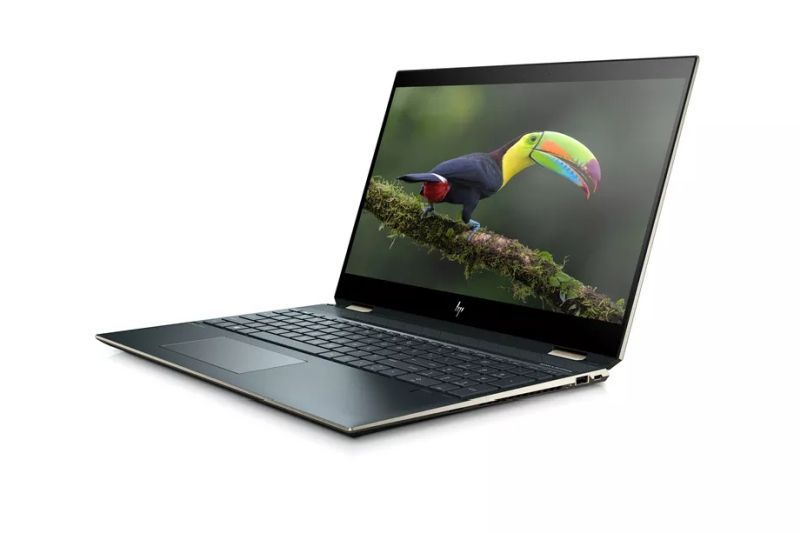 Razer Blade
Most users including those who like gaming, avoid gaming laptops because they are bulky. What's the point of a laptop if you can't carry it easily, right? That's exactly what Razer's new Blade addresses while adding more power. The 2019 refresh of Razer Blade packs in Nvidia's latest GPUs including the GeForce RTX 2080 Max-Q. The 15.6-inch screen comes in Full HD option with a 144 Hz refresh rate for twitchy gamers. Planning to use it for image and video editing? There's a 4K (3840 x 2160) display variant for you. The machine is fueled by an eighth generation Intel i7-8750H processor with up to 64 GB RAM config available in the advanced edition. It makes me wonder how Razer managed to keep its weight down to 2.1 kg.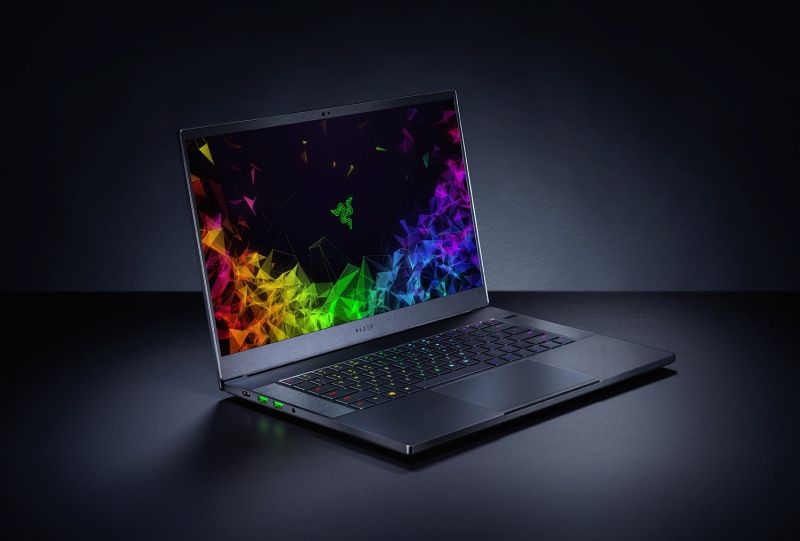 Asus ZenBook S13
This year, Asus seems to have outdone Apple in terms of notebook design. Just look at the form factor of its latest ZenBook S13! As claimed by Asus, it has 97 percent screen-to-body ratio. I guess the company is not measuring the bezel below the keyboard, but it looks stunning nonetheless. To accommodate a webcam in this setup, Asus has added a protrusion above the display, which can be referred to as a reverse notch. The thin-bezel 13.9-inch IPS screen has Full HD resolution. The impressively slim laptop folds in 1.3 cm. However, it doesn't compromise on power at all. It is powered by Intel's eight generation Core i5 and i7 processors. It even comes with GeForce MX150 discreet graphics. As far as I know, this makes it the slimmest notebook with discreet GPU in the market.
Acer Swift 7
In a quest for the ultimate portable laptop, Asus's Taiwanese compatriot Acer is not far behind. Its Swift 7 features a 12-inch display with astounding 92 percent screen-to-body ratio. Acer claims that there's only a 2.57 mm bezel surrounding its Full HD IPS screen. Acer has even added Corning's Gorilla Glass 6 protection for added durability. The laptop is constructed out of magnesium alloy, which is not only sturdy but also very light. Don't ask me how, but this full-fledged laptop weighs only 890 grams! It is powered by Intel's Core i7-8500Y, which is tuned for battery more than raw performance. It is coupled with generous serving of 16 GB of and 512 GB internal storage. All this hardware is crammed in a shell that's not even 1 cm thick.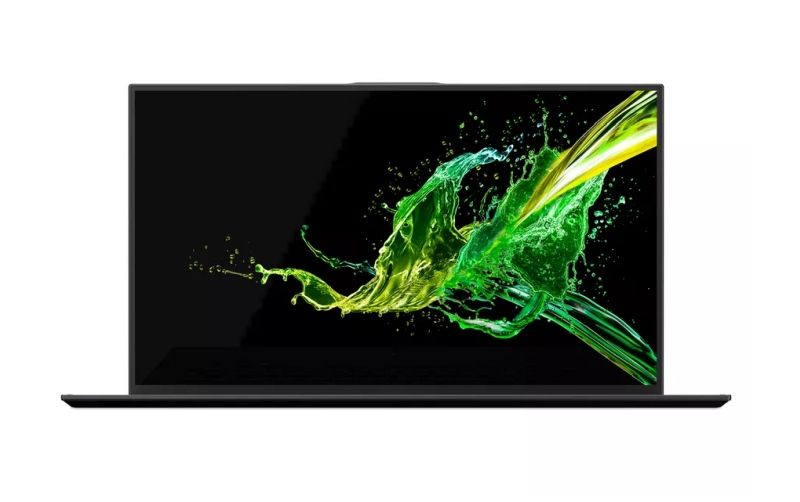 Asus Mothership
Someone at Asus' ROG (Republic of Gaming) division must be a fan of Microsoft Surface 2-in-1. And that shows in its Mothership Gaming Laptop. Whoa! Isn't that the coolest laptop name in recent years? Moving onto its design, the Mothership looks as if someone put the Surface Pro on a steroid diet. This beefed-up machine is loaded with power. For starters, you get Intel Core i9 series processor cranked up at 4.78 GHz. I don't know how much RAM is too much, but this one can be stuffed with 64 GB. To top it off, the beast packs-in the Nvidia RTX 2080 GPU, which too is overclocked. What's surprising is that all this is packed behind the screen. Speaking of which, the 17.3-inch panel has Full HD resolution. Gamers will be pleased to know that the screen has a 144 Hz refresh rate. It is pre-calibrated with G-sync so you don't have to put up with screen tearing effect. of course, the laptop is bulky and weighs in at 4.7 kg.