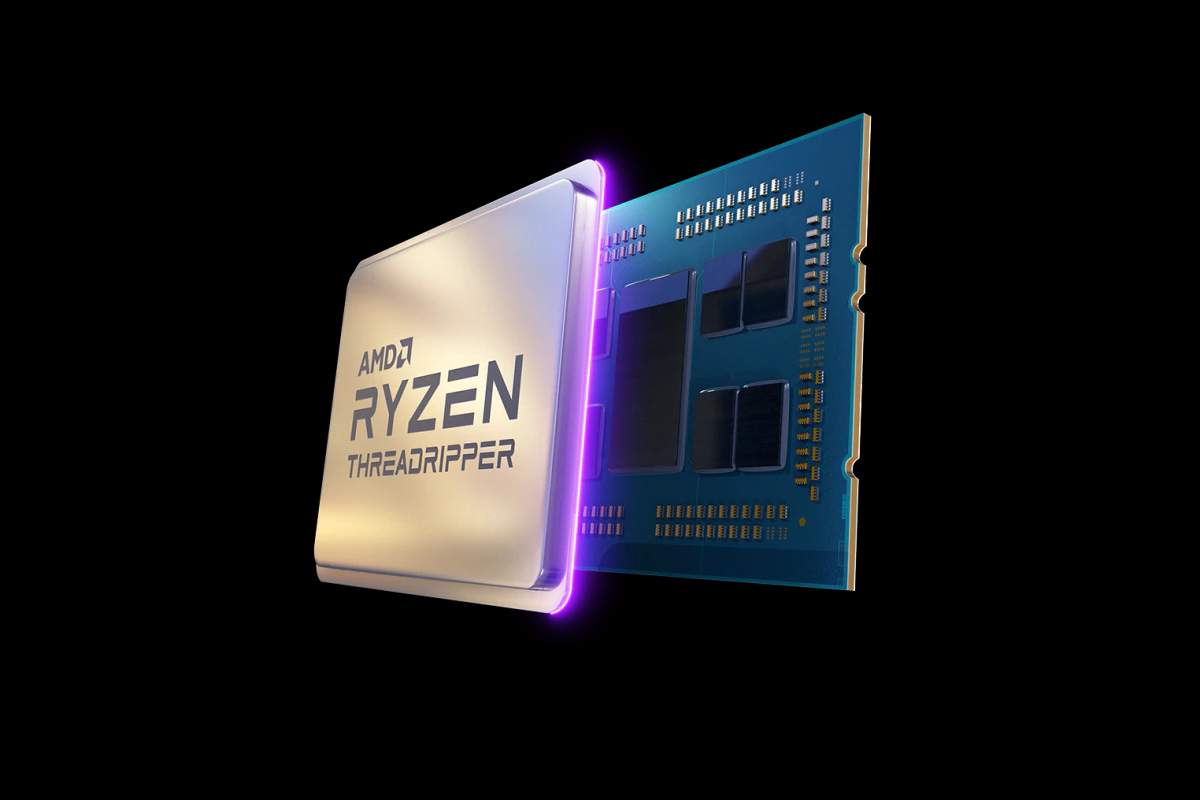 Building upon its existing 24-core and 32-core Threadripper lineup, AMD has unveiled a 64-core monster. This 3rd generation Threadripper 3990X CPU is the world's first commercially available desktop chip to cram in 64-cores. Of course, it is not targetted at people working on spreadsheets or ranting on Twitter. This processor is meant to serve the content creators. It is ideal for graphic designing, video editing, and 3D animation. It can handle 3D ray tracing and 8K video encoding. While manufacturer claims are not to be taken seriously, AMD is boasting of up to 51 percent performance upgrade over the Ryzen Threadripper 3970X in 3D Ray Tracing with the MAXON Cinema4D Renderer. Wondering how does it deliver such raw power? Here are the technical details:
AMD 64-Core Threadripper 3990X Specs
The latest Threadripper is built on a 7 nm fabrication process. Its base clock speed is 2.9 GHz. But, it can peak at 4.3 GHz to chew through heavy tasks. The processor has 4 MB L1 cache, which is the fastest and most important. Other than that, you get 32 MB L2 and 256 MB L3 cache. While TDP (Thermal Design Power) numbers don't necessarily represent real-world power draw, for those interested the Threadripper 3990X has 280W. On its official website, AMD is recommending liquid cooling for Threadripper processors with 280W TDP.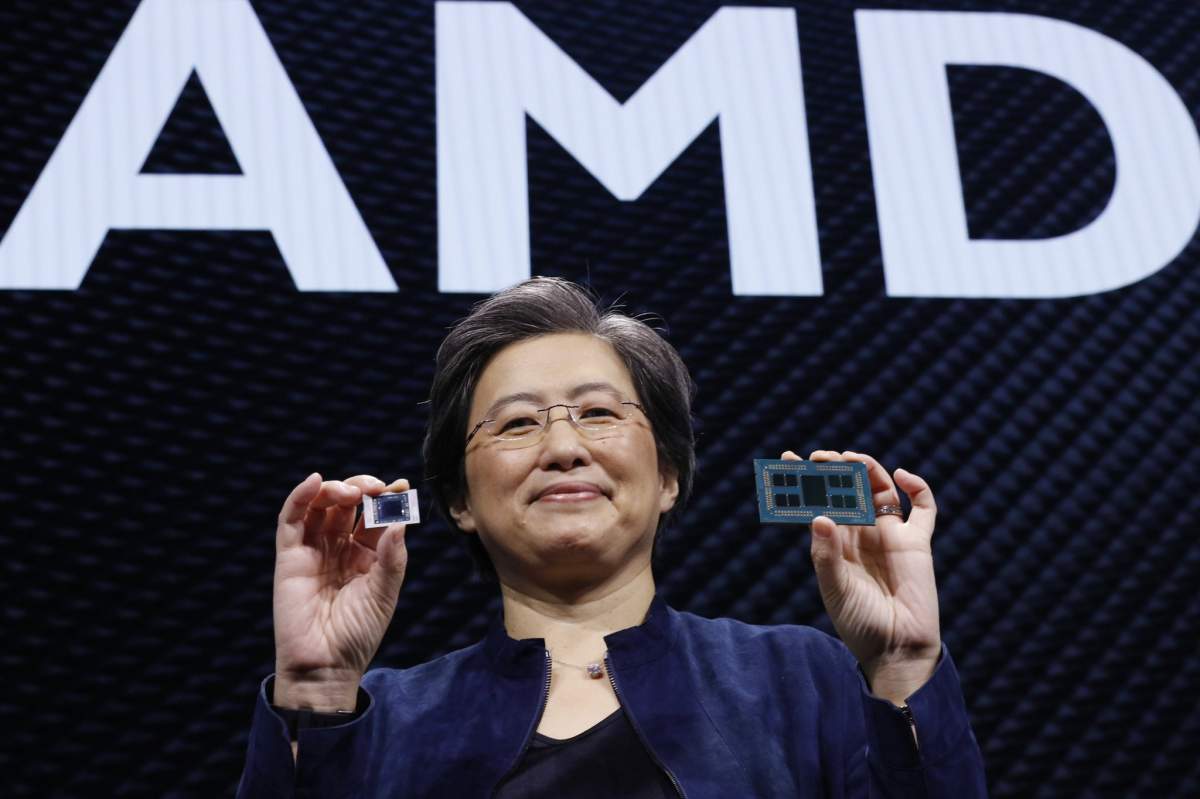 If you are planning to save up for the 64-Core Threadripper 3990X, make sure you put aside some dough for the TRX40 Motherboard. With quad-channel DDR4 RAM support, multi-GPU support in CrossFire and SLI mode, NVMe RAID compatibility, up to 20 SATA ports, and a dozen USB 3.2 ports, TRX40 is a perfect match for AMD's latest chip. AMD recommends a minimum of 1 GB of RAM to complement each core. So, you better load up at least 64 GB of RAM.
AMD 64-Core Threadripper 3990X Price and Availability
While Intel has been delaying its processors in recent times, AMD is in no mood for the slowdown. According to the company, it will be ship the 64-Core Threadripper 3990X processor on February 7. There's no doubt that its foundry TSMC (Semiconductor manufacturing company) will deliver on time. However, it needs to be seen if they can get enough stocks during the launch. As for the price, the processor is pegged at $3990, which translates to around Rs 287,000.