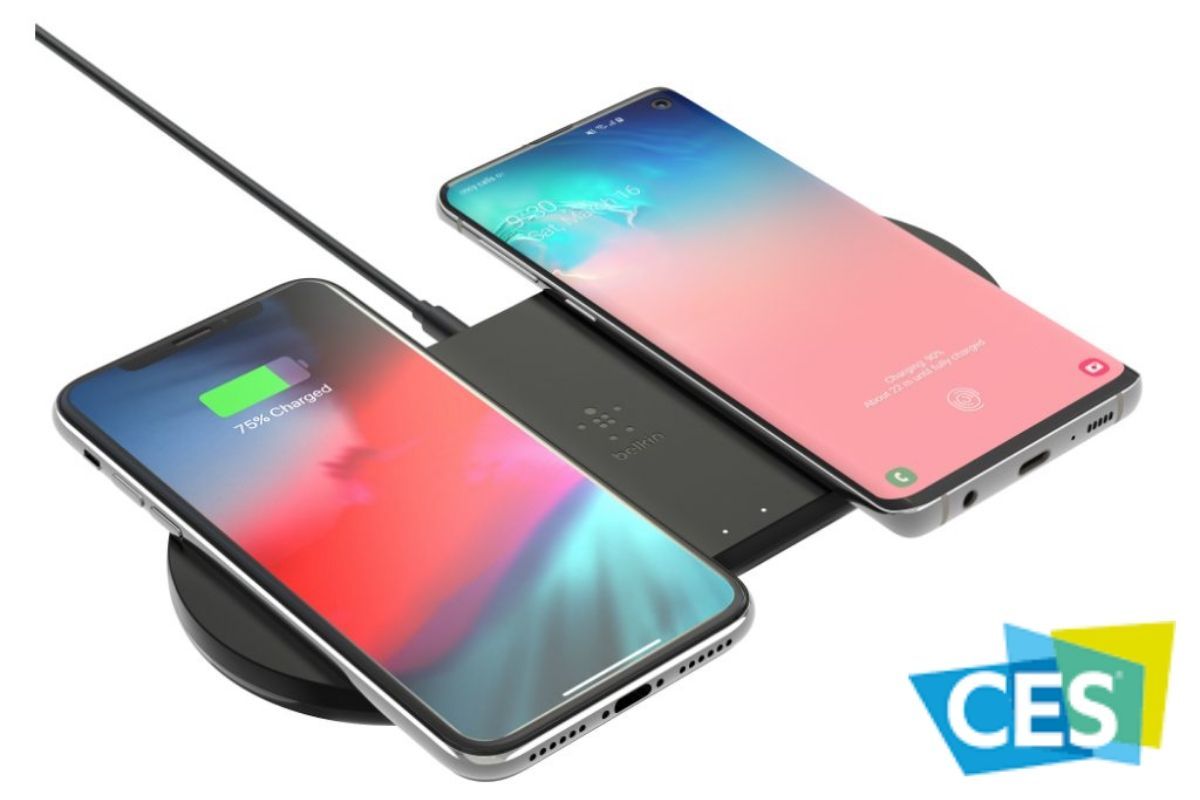 Belkin, a leader in global consumer electronics, has unveiled a bunch of new wireless chargers, smart speakers that double as wireless chargers, and power banks during the ongoing CES 2020. Let's have a look at Belkin's portfolio of products launched during the event.
Belkin Launches New Power Banks, Wireless Chargers, and More During the CES 2020
1. Power Banks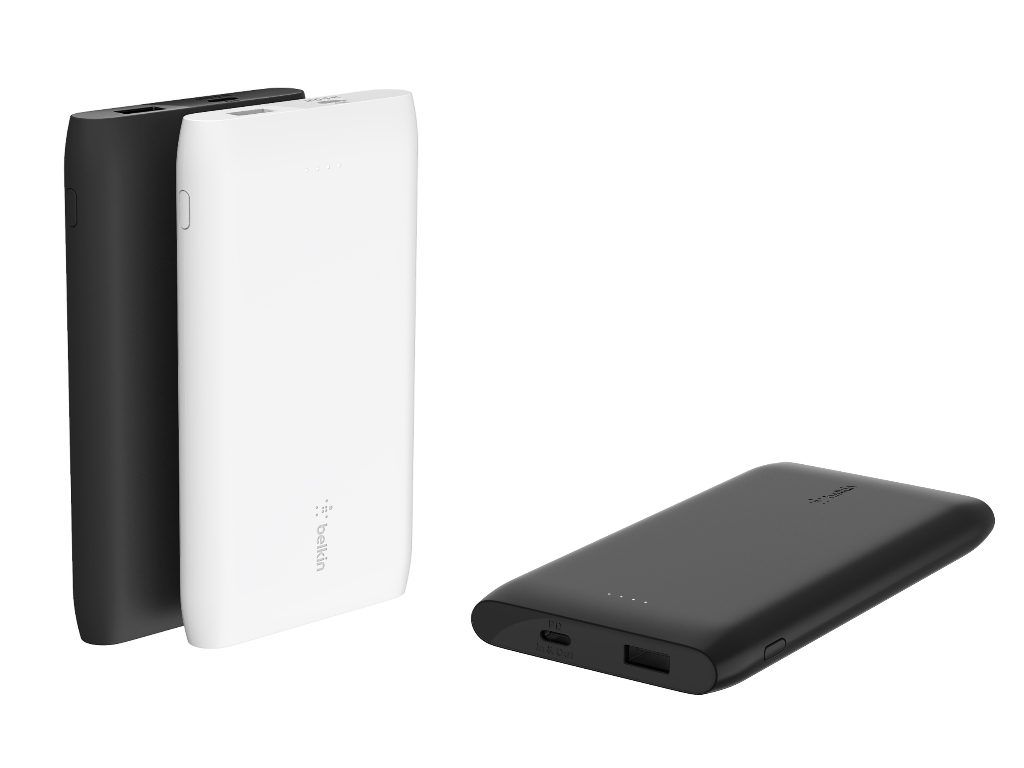 Let's begin our journey with Belkin's latest power banks. The company has unveiled two BOOST↑CHARGE USB-C power banks during the event – one with 10,000mAh charging capacity and the other one with 20,000mAh juice. The 10,000mAh variant features up to 18W fast charging over a USB Type-C port with power delivery. As claimed by the company, the 10,000mAh power bank will fast charge an iPhone device form 0 to 50% in 30 minutes. It can also charge a second device simultaneously, though the charging speed will be 12W and it will be via a USB-A port. The 20,000mAh power bank, on the other hand, comes with 30W of charging and is claimed to provide up to 28 hours of extra battery life to a MacBook computer. Plus, it can charge a secondary device with a 12W charging speed over a USB-A port. Both the power banks come shipped with a USB-C to USB-C cable (2 feet) for fast charging them too.
Speaking of the prices of the Belkin's latest power banks, the 10,000mAh variant is priced at $39.99, which roughly translates to somewhere around Rs. 2,872, while the 20,000mAh counterpart is priced at $69.99 or around Rs. 5,027. Both of them will start selling from March/April 2020.
Also Read: CES 2020: Diesel, Fossil, Skagen, Suunto Unveil Their New Wear OS Smartwatches
2. Wireless Chargers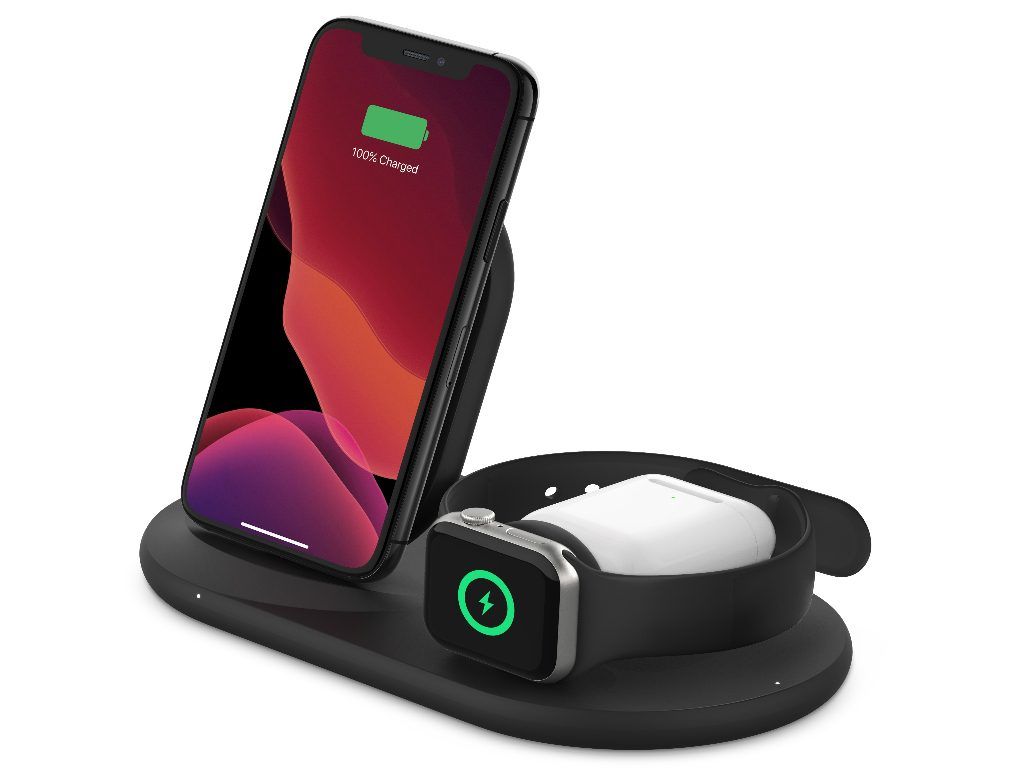 Coming to the wireless chargers, Belkin has launched five of them. The first one is the all-new 3-in-1 wireless charging dock that lets you charge three Apple devices simultaneously – an iPhone, Apple Watch, and Apple AirPods. It includes a Puck for the Apple Watch, a pad for the Apple AirPods, and a charging stand for the iPhone. As a matter of fact, it is compatible with most cases that are up to 3mm thick. It can charge the Apple Airpods Pro with their case on. The charging dock has an LED light that displays the charging status for the devices.
Also Read: CES 2020: AMD Unveils Bonkers 64-Core Threadripper 3990X CPU, Priced At $3,990
As far as the price of the 3-in-1 dock is concerned, it is kept at an asking price of $109.99 or around Rs. 7,900. The dock will start selling from April 2020.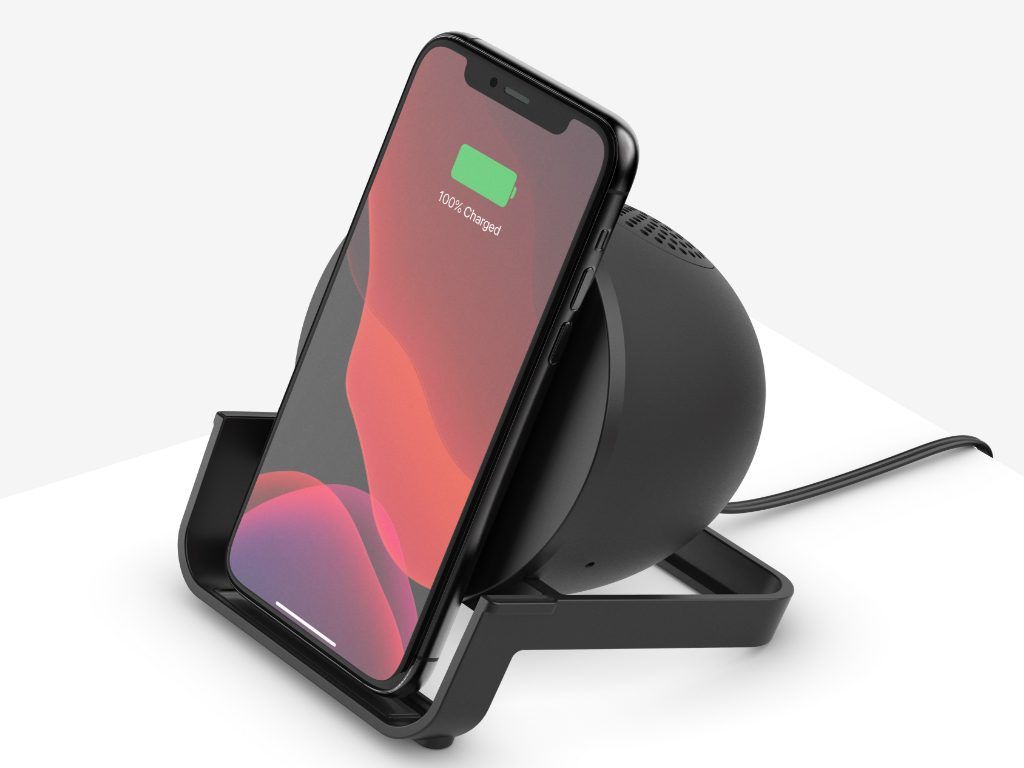 Next up, the company has launched a BOOST↑CHARGE Wireless Charging Stand + Speaker that allows for listening to music, watching videos, and taking phone calls while charging the phone, that too in multiple viewing angles. The wireless charging stand can provide for up to 10W of charging for Qi-enabled smartphones. It is priced at $49.99 and will start selling from April 2020. Alongside the standard one, Belkin has also launched a BOOST↑CHARGE Portable Wireless Charger + Stand 10W Special Edition that offers a 2-in-1 wireless charging solution. First up, it acts as a wireless charging power bank as it has a 10,000mAh in-built juice. Then, it acts as a wireless charging stand at home or in the office. The included dual coils make sure that the fast charging stays consistent at any viewing angle. The special variant of the BOOST↑CHARGE Portable Wireless Charger + Stand is priced a bit higher, and it would fetch $79.99 from your wallet.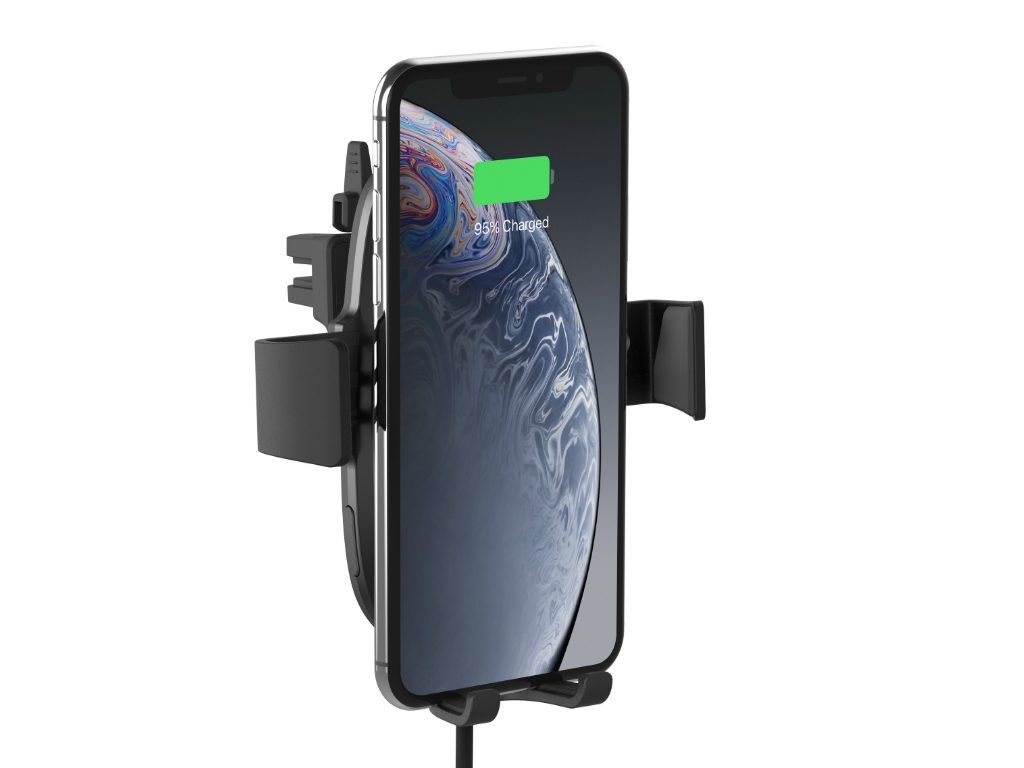 Lastly, the company has launched Dual Wireless Charging Pads 10W that can charge two wireless-charging supported smartphones at once. And, a BOOST↑CHARGE Wireless Car Charger + Vent Mount 10W that includes two USB-A ports – one port to charge the vent mount and the second port to charge an additional device. All of these are priced at $49.99 (around Rs. 3,600) each, and they will be available from March 2020.