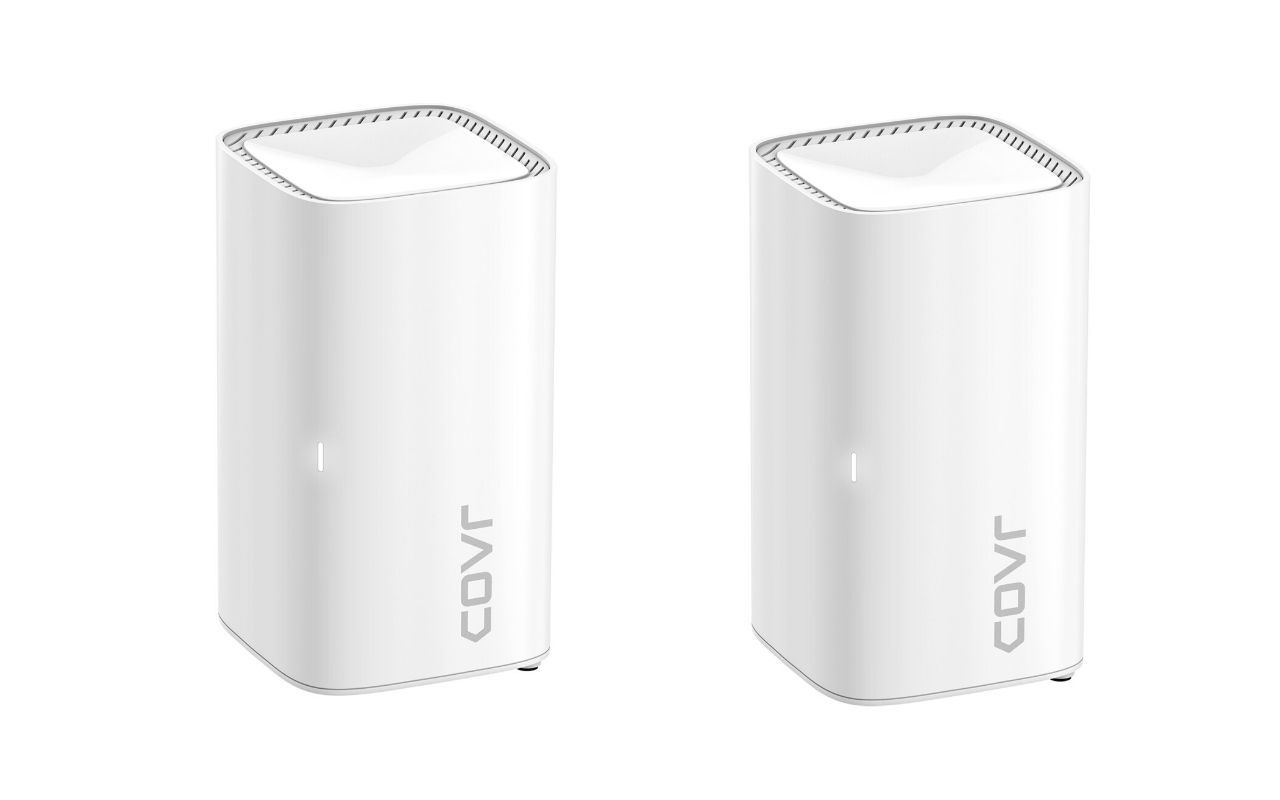 It's 2020, and as expected, we are seeing a lot of Wi-Fi 6 (also known as Wi-Fi ax) routers. More importantly, we are seeing brands launch Wi-Fi 6-based mesh routers.
If you don't know already, Wi-Fi 6 offers up to 4x the data transmission speeds compared to Wi-Fi 5, albeit under ideal conditions. To that end, D-Link is launching a whole range of Wi-Fi 6 routers, including Wi-Fi 6 mesh router systems. Interestingly, all of the company's Wi-Fi 6 routers can act as hubs in its Wi-Fi mesh systems. In fact, all of them support Wi-Fi Alliance's EasyMesh protocol, so they are compatible with EasyMesh supporting Wi-Fi routers from other brands. That's impressive!
The company's new routers include COVR lineup of Wi-Fi 6 mesh router systems, DIR lineup of Wi-Fi 6 routers, and DAP lineup of Wi-Fi Mesh range extenders. Alongside, the company has also launched Wi-Fi 5 (also known as Wi-Fi ac) routers, mesh systems, and range extenders.
Let us have a look at all of them below, along with their features and pricing.
D-Link COVR AX1800 Wi-Fi 6 Mesh System
The D-Link COVR X1872 is the most interesting product in the company's portfolio right now. For $269 (around Rs 19,342) It features a hub and a satellite, both featuring Wi-Fi 6, four ethernet ports, and a USB port. It has 2×2 MU-MIMO antenna systems for both 2.4GHz and 5GHz bands, allowing up to 574Mbps and 1.2Gbps data transmission rates, respectively. The hub and the satellite can be hardwired for a faster mesh performance.
The Wi-Fi 6 mesh system can be operated using the company's D-Link Wi-Fi app on Android and iOS devices. There's support for Alexa and Google Assistant. Other features include parental controls, VPN, and built-in speed testing service from Ookla.
The company will also sell the D-Link DAP-AX1870-US range extender which features Wi-Fi 6 for $130.
D-Link Smart Range Of Wi-Fi 6 Routers Are Compatible With Mesh Wi-Fi Systems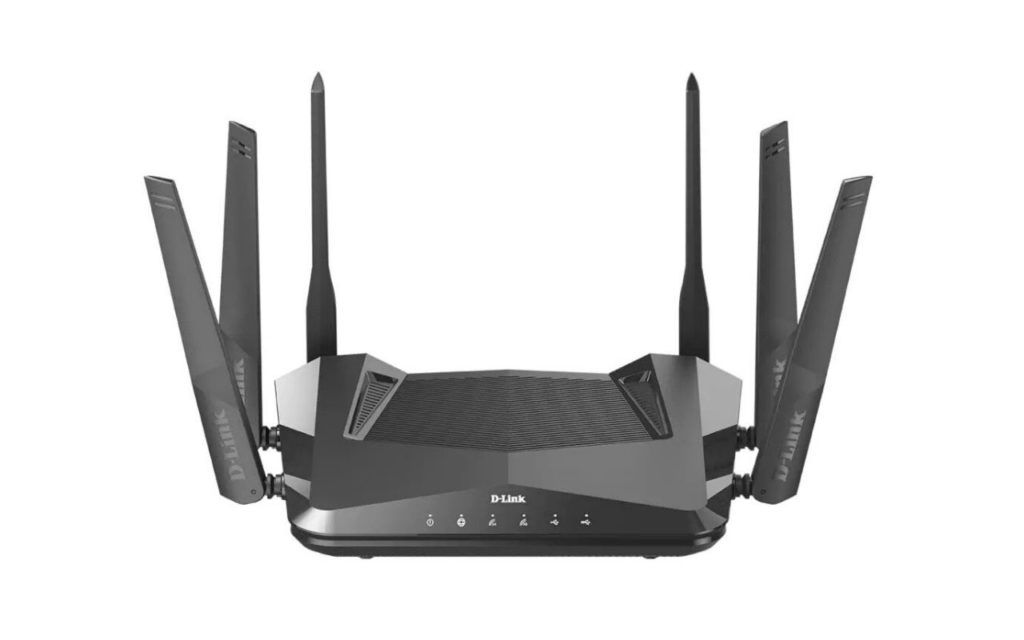 Along with the Mesh Wi-Fi 6 whole-home Wi-Fi system, D-Link has also launched four Wi-Fi 6 routers that can each act as a hub in a mesh Wi-Fi system. Here are the model numbers and their respective prices:
D-Link Smart AX1500 Wi-Fi 6 Mesh Router (DIR-X1560-US) – $120 (Q1 2020)
D-Link Smart AX1800 Wi-Fi 6 Mesh Router (DIR-X1870-US) – $140 (Q2 2020)
D-Link Smart AX2400 Wi-Fi 6 Mesh Router (DIR-X2460-US) – $160 (Q3 2020)
D-Link Smart AX5400 Wi-Fi 6 Mesh Router (DIR-X5460-US) – $280 (Q1 2020)
D-Link Wi-Fi 5 Mesh Routers, Range Extenders Unveiled, Too
The company still hasn't stopped releasing Wi-Fi 5 routers and extenders, though. The new lineup includes a few Mesh Wi-Fi 5 routers and range extenders which will be released this quarter. All the routers support mesh Wi-Fi systems in one way or the other. Here's the pricing for those devices:
D-Link AC1750 Wi-Fi 5 Mesh Router (DIR-1750-US) – $100 (Q1 2020)
D-Link AC1950 Wi-Fi 5 Mesh Router (DIR-1950-US) – $120 (Q1 2020)
There are a couple of Mesh Wi-Fi 5 plug-in range extenders as well:
D-Link AC1750 Wi-Fi 5 Mesh Range Extender (DAP-1755-US) – $100 (Q1 2020)
D-Link AC1950 Wi-Fi 5 Mesh Range Extender (DAP-1955-US) – $110 (Q1 2020)